Subscription Maintenance Plan Provider Raises $2.5M
The startup promotes a subscription model versus an hourly rate for equipment breakdown repairs.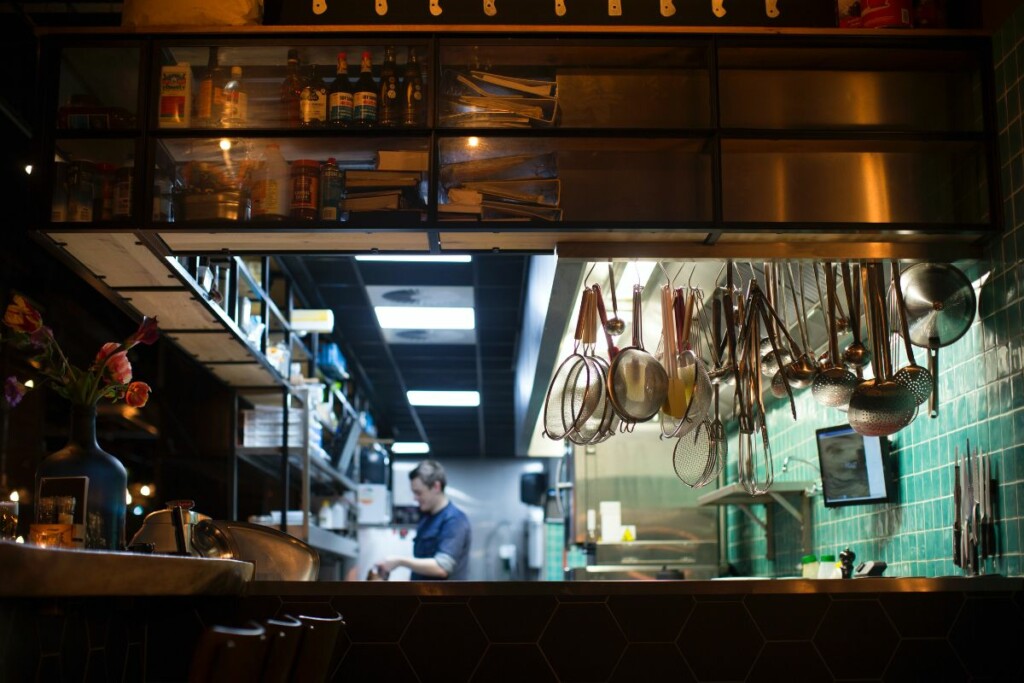 Alberta, Canada-based technology company Scription announced Oct. 10 it has closed $2.5 million in funding. Scription provides insurance-backed subscription maintenance plans for commercial and industrial equipment.
It says the prevalence of equipment breakdowns repaired at hourly labor rates creates "disincentives for efficient repairs as maintenance companies often benefit financially from equipment failures."
Scription aims to provide service companies with recurring aftermarket revenue and repairs exclusivity while equipment owners get consistent costs, peace of mind and experience fewer equipment breakdowns.
Justin Villiers, CEO of Scription, says in the release, "The vision of our programs is to align incentives and have everyone benefit from equipment uptime. We've assembled a team uniquely positioned to tackle this challenge by combining a balance of experience in field service, finance, insurance and technology."
Venture capital firm Markd, focused on funding and partnering with "insurtech" startups, led the funding round. The funding round secures Scription's pricing platform launch and the onboarding of anchor customer brands.
Greenlight Re also has partnered with and is an investor in Scription, along with funds such as Connetic Ventures, Sidedoor Ventures, Ank Partners, Hustle Fund and Startup TNT.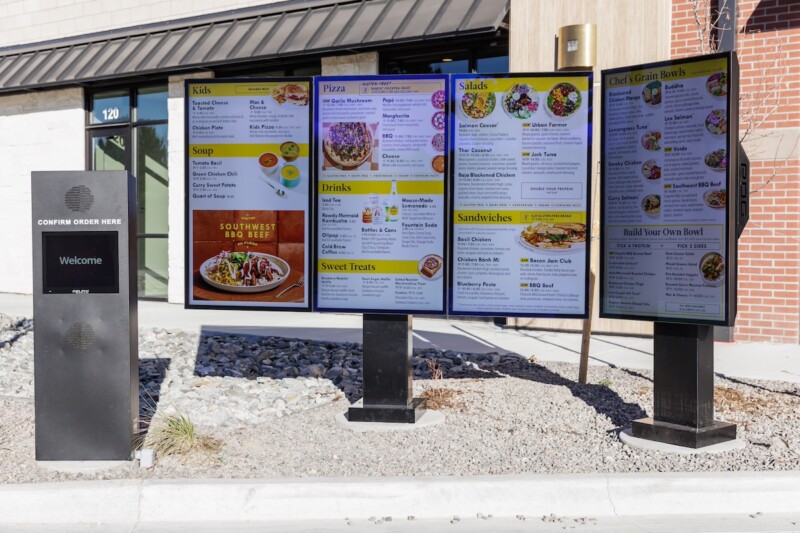 Company News
The newest Modern Market Eatery location in Colorado Springs features a brand first.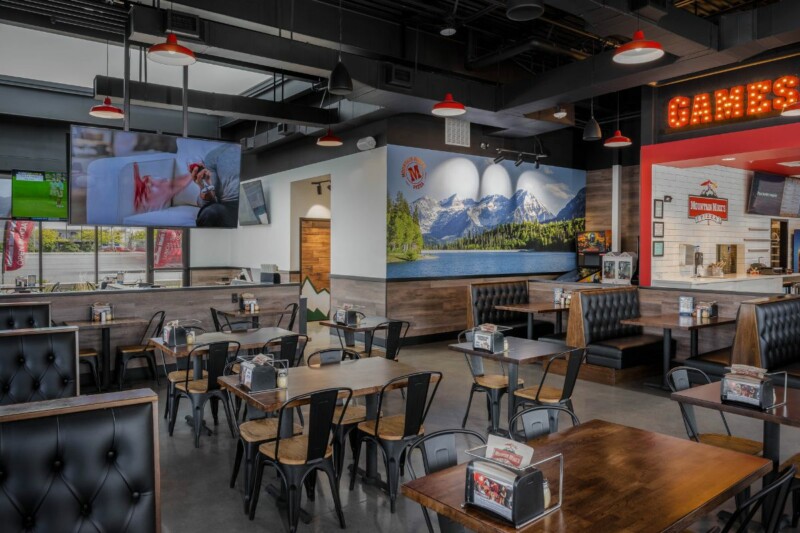 Company News
The California-based brand operates nearly 300 restaurants and continues national expansion.