Subway Completes $80M+ Equipment Update
Amid multiple modernization efforts, Trevor Haynes, Subway's president of North America, calls the equipment-driven menu change 'the most impactful yet.'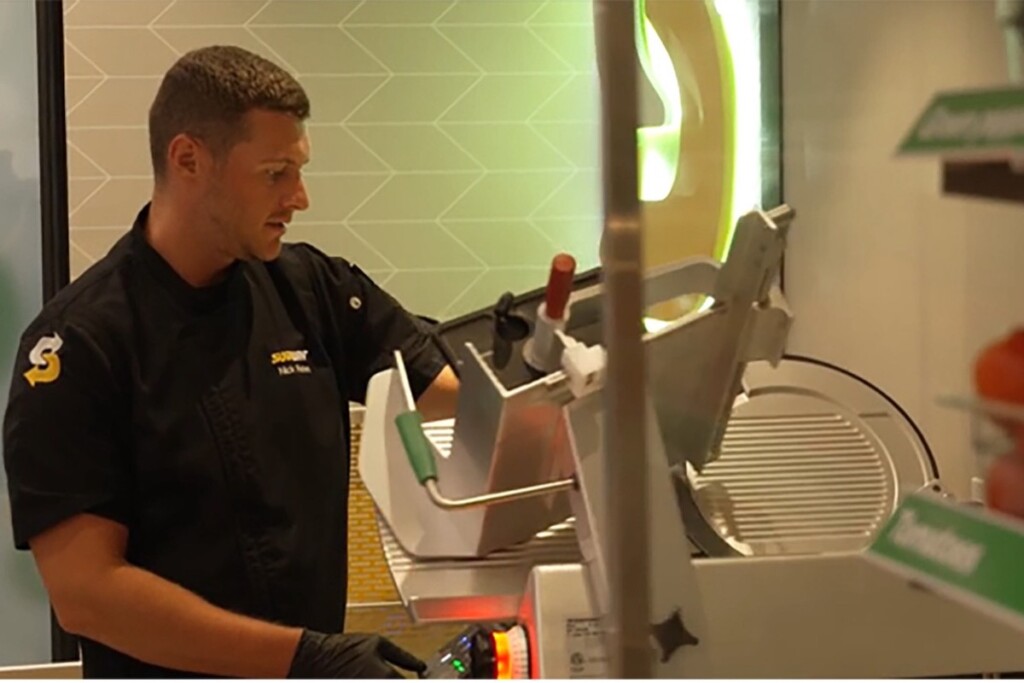 After over two years of preparation and a roughly $80 million investment in slicers, Subway today announced the debut of freshly sliced meats in its U.S. restaurants.
"It was one of the most complex changes the brand has ever made, from reorganizing its supply chain to installing a deli meat slicer in 20,000 Subway restaurants, including one every five minutes over the course of nine months," a press release details.
With new equipment now in place, the brand also is rolling out a four-sub menu—which its culinary team spent over a year creating—to showcase the changes. Respective turkey and ham subs feature 33% more meat than traditional subs, Subway says, and another sub featuring pepperoni, salami, turkey, ham and roast beef includes a collective 1/2 lb. of meat. The new subs also features vegetables, including tomatoes and red onions, that are sliced fresh daily.
More than 10,000 Subway restaurants across North America have now been updated with a fresh look and feel, and the brand says it will continue to roll out enhancements to make online ordering easier and faster.
Earlier this year, Subway also opened its first Innovation Center to let employees collaborate and experiment with the culinary team on new sandwiches and products, like sauces or proteins.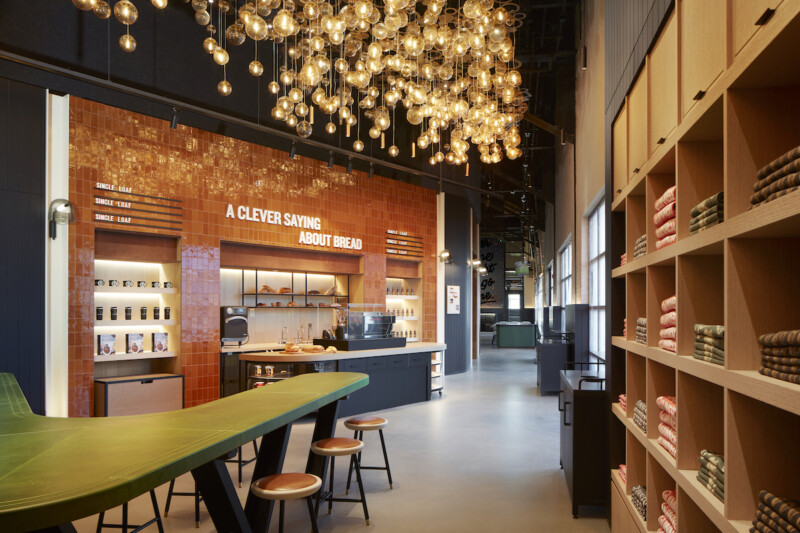 Company News
The all-new Chicago location—complete with a bakery and cafe, restaurant, private dining and more—opens this Thursday, Sept. 28.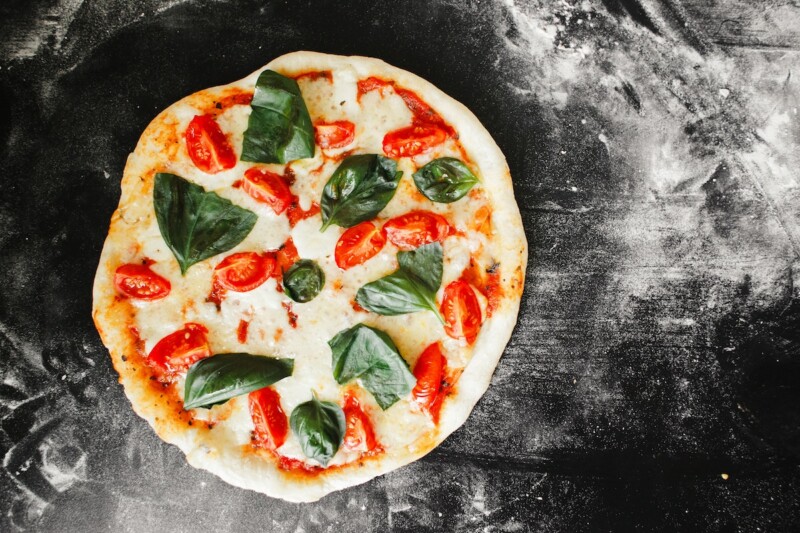 Company News
An online parts store is in development, but service calls can now be requested at the company's website.