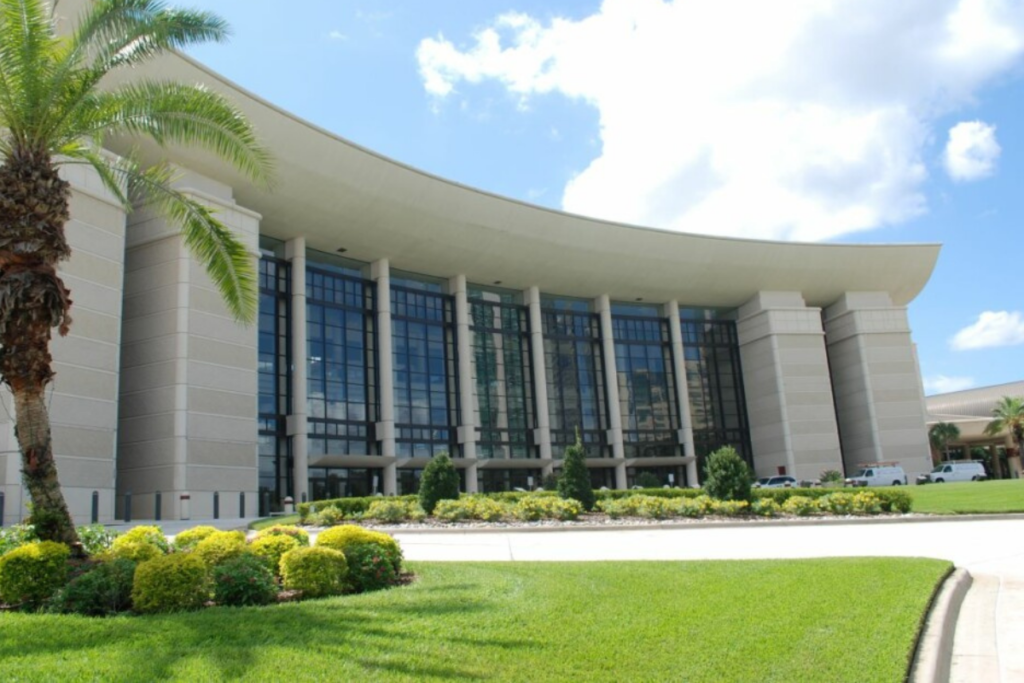 NAFEM has announced that The NAFEM Show 2021 has been canceled due to "rapidly changing" circumstances caused by the pandemic.
The biennial show, which was rescheduled from February to Aug. 26-28, was set to take place at the Orange County Convention Center in Orlando, Fla., and showcase more than 400 exhibitors.
"This is a disappointing decision but one that prioritizes the integrity of The NAFEM Show experience," said Rob Connelly, president of NAFEM, in a statement.
NAFEM will refund registration fees by Sept. 3. The next show is scheduled for Feb 1-3, 2023, in Orlando. To contact NAFEM, email info@thenafemshow.org or info@nafem.org.
In light of NAFEM's cancellation, the FCSI-The Americas Board has scheduled an emergency meeting to discuss how its symposium event set for Aug. 24-25 will be impacted. The symposium was scheduled to take place just prior to The NAFEM Show in Orlando.
As of today, FEDA's annual conference, set for Sept. 21-24 in Nashville, Tenn., still is on. In an email to FEDA members and conference registrants, CEO Tracy Mulqueen said those involved will be notified of any updates.
UPDATE: The FCSI-The Americas announced the cancellation of the 2021 symposium. The next event will be held on April 21-23, 2022, in Montreal. Information about registration refunds will be sent out early next week.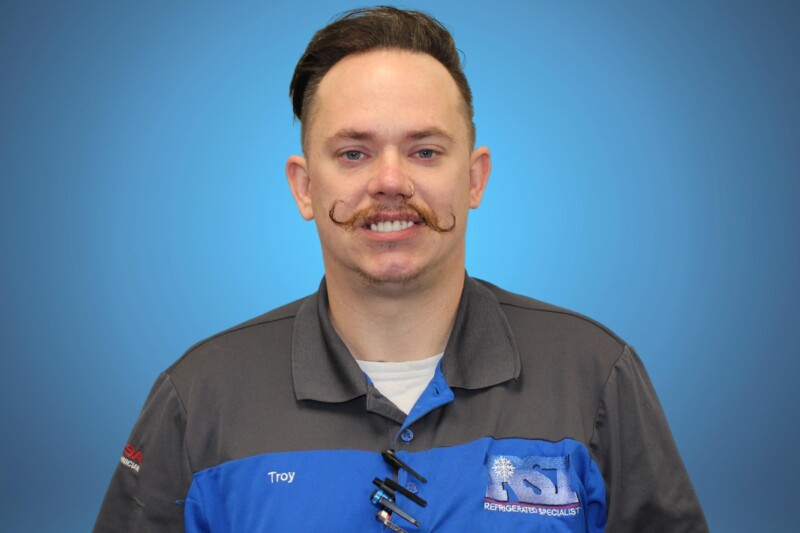 Appointments
Plus, the Texas-based company will create more supervisor roles to accommodate growing technician counts.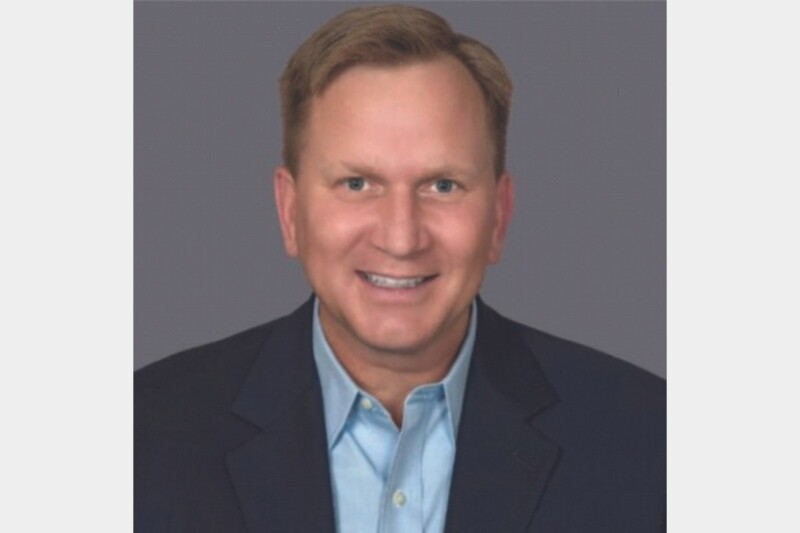 Appointments
Jeff Weiland, vice president of sales and merchandising, will retire, while Scott McDaniel will join as chief commercial officer.