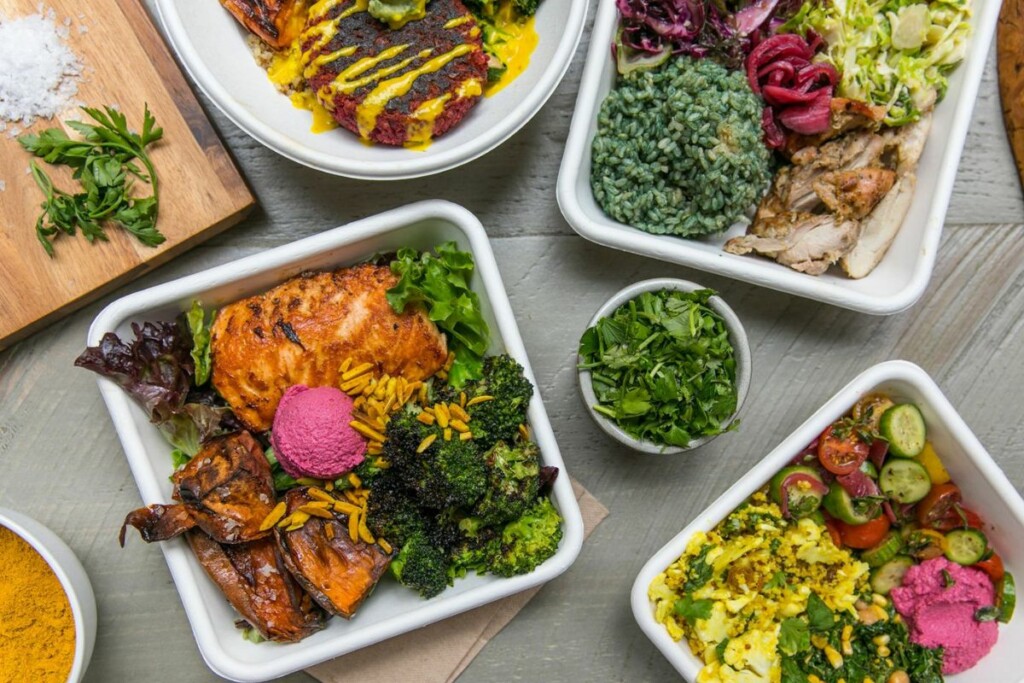 Le Pain Quotidien, The Little Beet and Table by Little Beet—three brands previously operated by Aurify Brands—are uniting under a new umbrella platform, Convive Brands.
Led by CEO Jon Weber, Convive Brands aims to build a leadership team and develop the tools, processes and infrastructure to scale the brands in markets across the U.S. Aurify Brands' founders, John Rigos and Andy Stern, will continue as investors in Convive Brands.
"With the launch of Convive Brands, we are creating a new platform that will support meaningful growth, value creation and opportunity for our team members," says Weber in a press release. "Le Pain Quotidien, Little Beet and Table by Little Beet are high-quality brands, and we are excited to help them flourish."
Founded in 1990 in Belgium, European bakery and cafe brand Le Pain Quotidien has grown to over 250 locations, including 56 in the U.S. Aurify Brands acquired it in 2020 out of bankruptcy with a vision to reestablish it as a leader in the cafe bakery segment.
Little Beet, a "vegetable-forward" fast-casual restaurant founded in 2014, has 12 locations. Little Beet inspired the formation of Table by Little Beet, its full-service sister concept.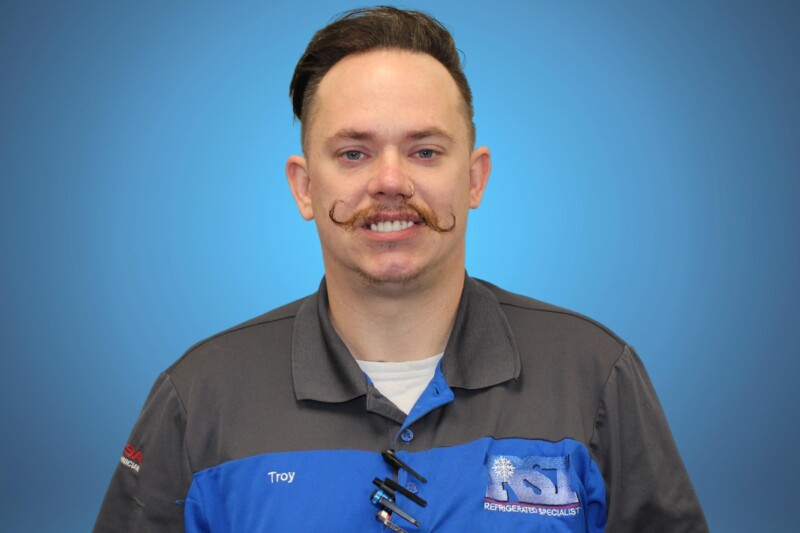 Appointments
Plus, the Texas-based company will create more supervisor roles to accommodate growing technician counts.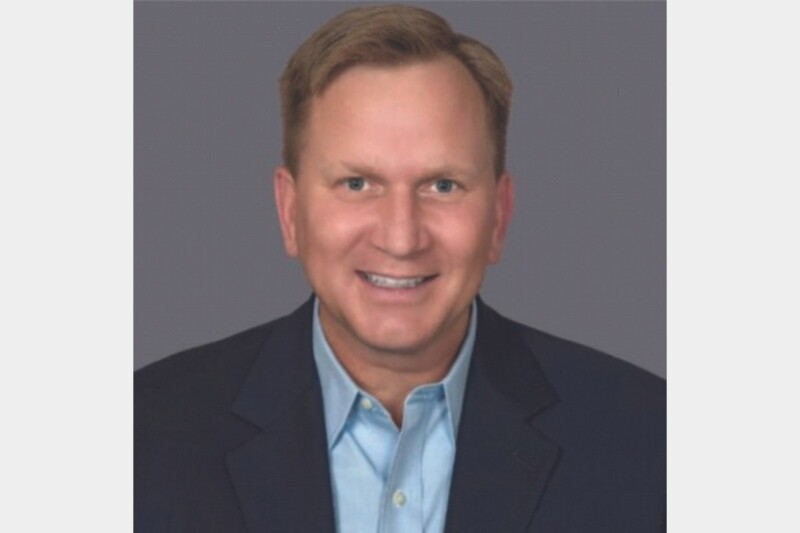 Appointments
Jeff Weiland, vice president of sales and merchandising, will retire, while Scott McDaniel will join as chief commercial officer.