TriMark Adds Supply Chain Chief, Shuffles United East Leadership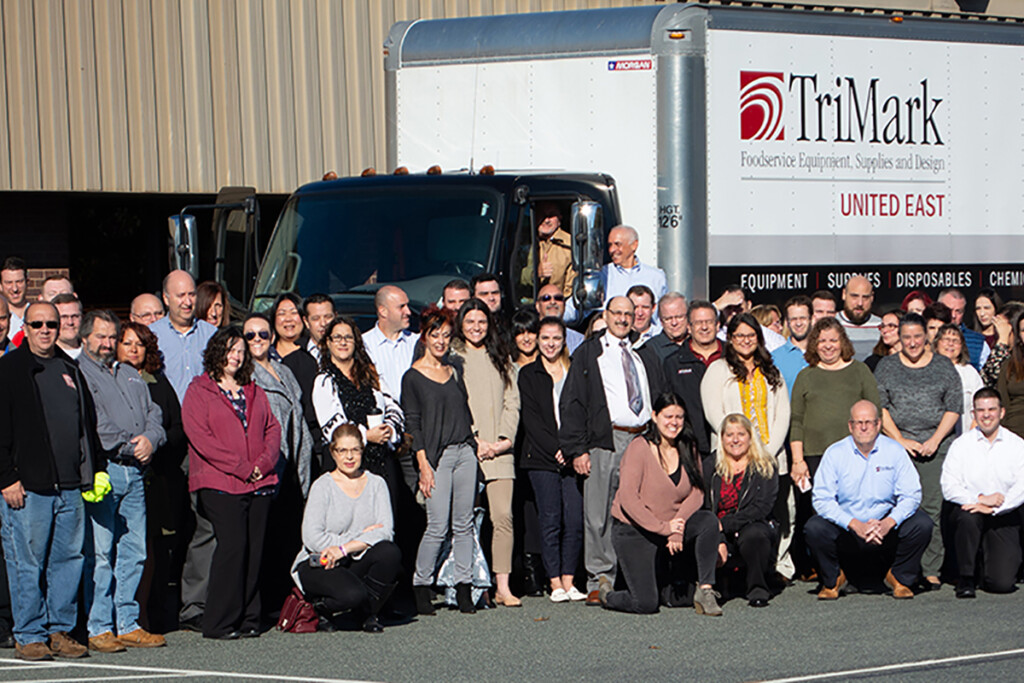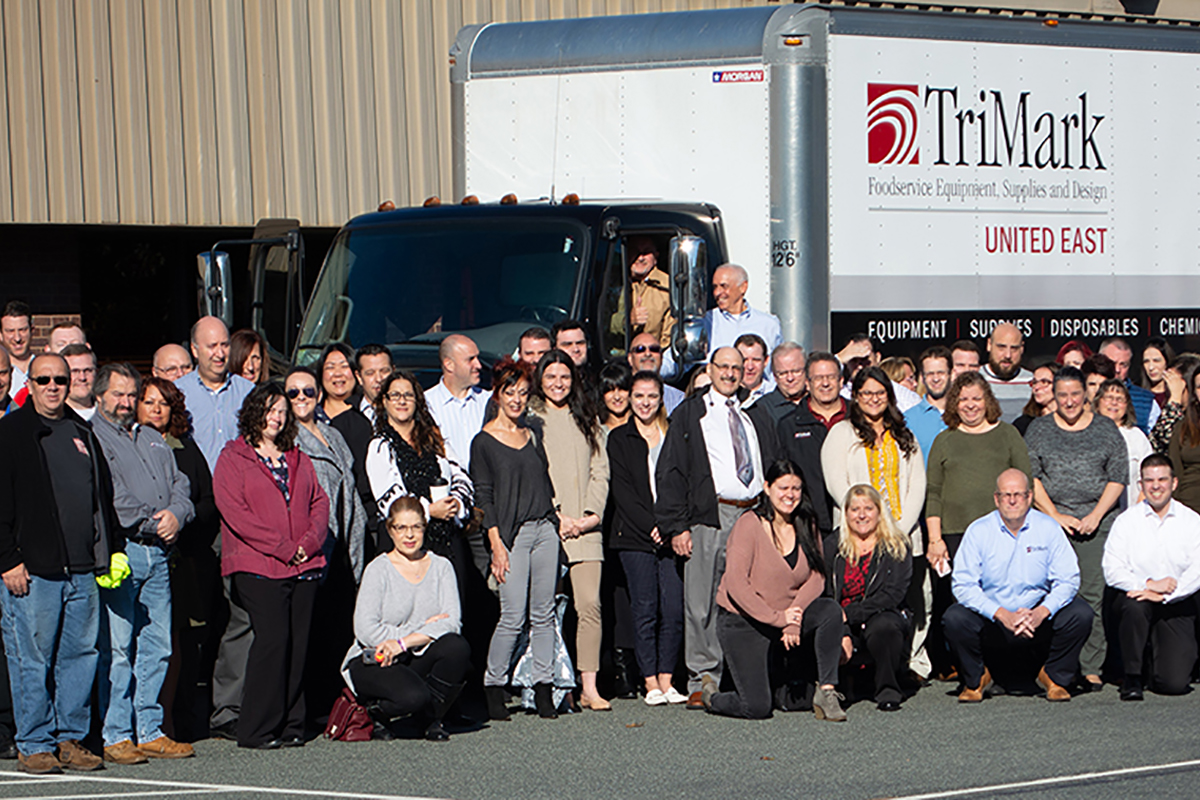 This week TriMark USA announced several changes to its leadership team.
Scott McDaniel, president of TriMark United East, will depart the company in February. His duties will be picked up by John Pawlowski, who will expand his current responsibilities as president TriMark SS Kemp to include both divisions. In addition, Jeff Bean will be promoted to general manager, United East, responsible for United East's full commercial and distribution operations. Located in South Attleboro, Mass., TriMark United East provides foodservice equipment and supplies to operators in New England.
TriMark also named Stacey Taylor as its new Chief Supply Chain Officer, reporting to CEO Marie Ffolkes. Taylor will lead TriMark's sourcing, procurement, category management, transportation and distribution to end customers, as well as intercompany business.
Her recent background was in the hotel industry, where she served as SVP and chief procurement officer at MGM Resorts International. Prior to that role, Taylor spent nearly a decade at ConAgra Foods first as VP of indirect and capital sales; then as VP, Ingredients; and finally as VP, Integration. She began her career at Tyco International holding a series of roles, including in category management and global sourcing, over nine years.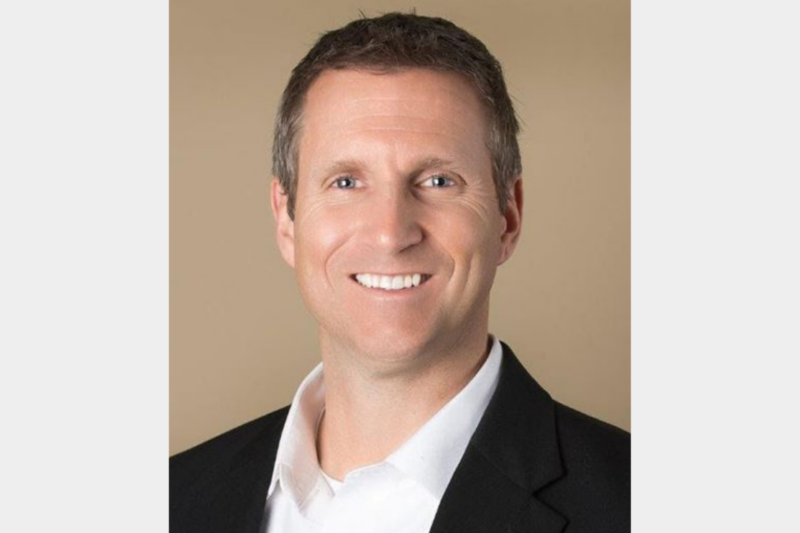 Appointments
Mooyah Burgers, Fries and Shakes has tapped former Mongolian Concepts executive Doug Willmarth as its new president, replacing Tony Darden who left the brand in the spring to join Jack...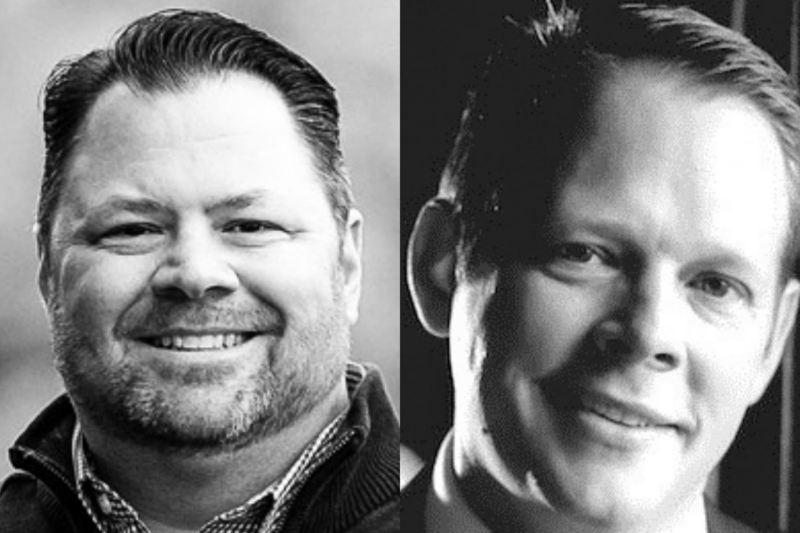 Appointments
Dennis Lock will serve as a national account executive, and Christopher Lustberg will serve as national sales manager for the Eastern region of the U.S.