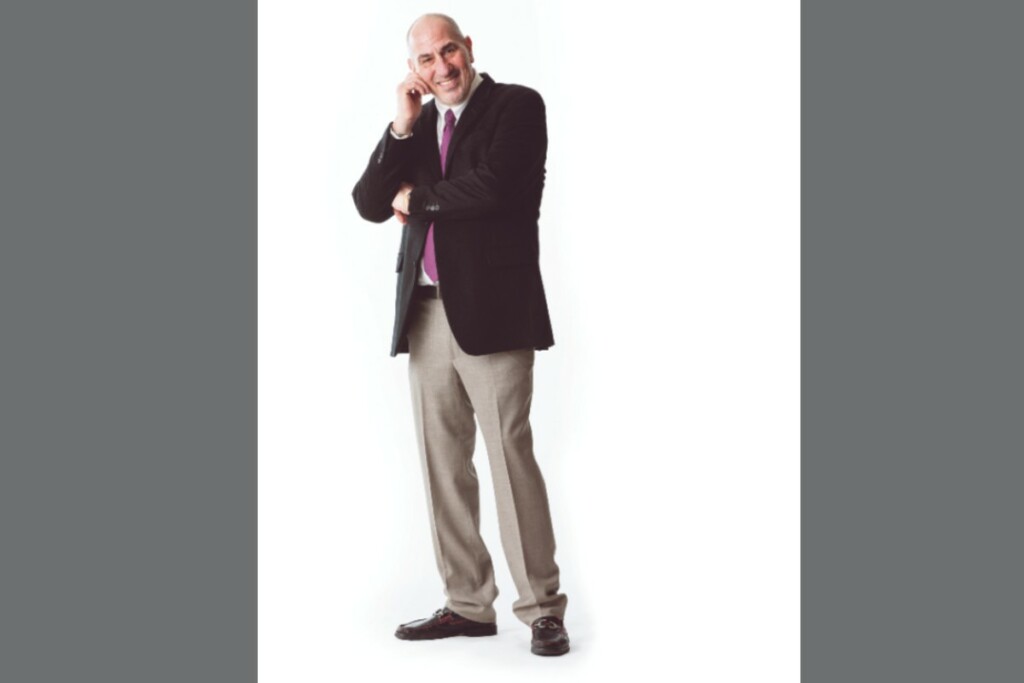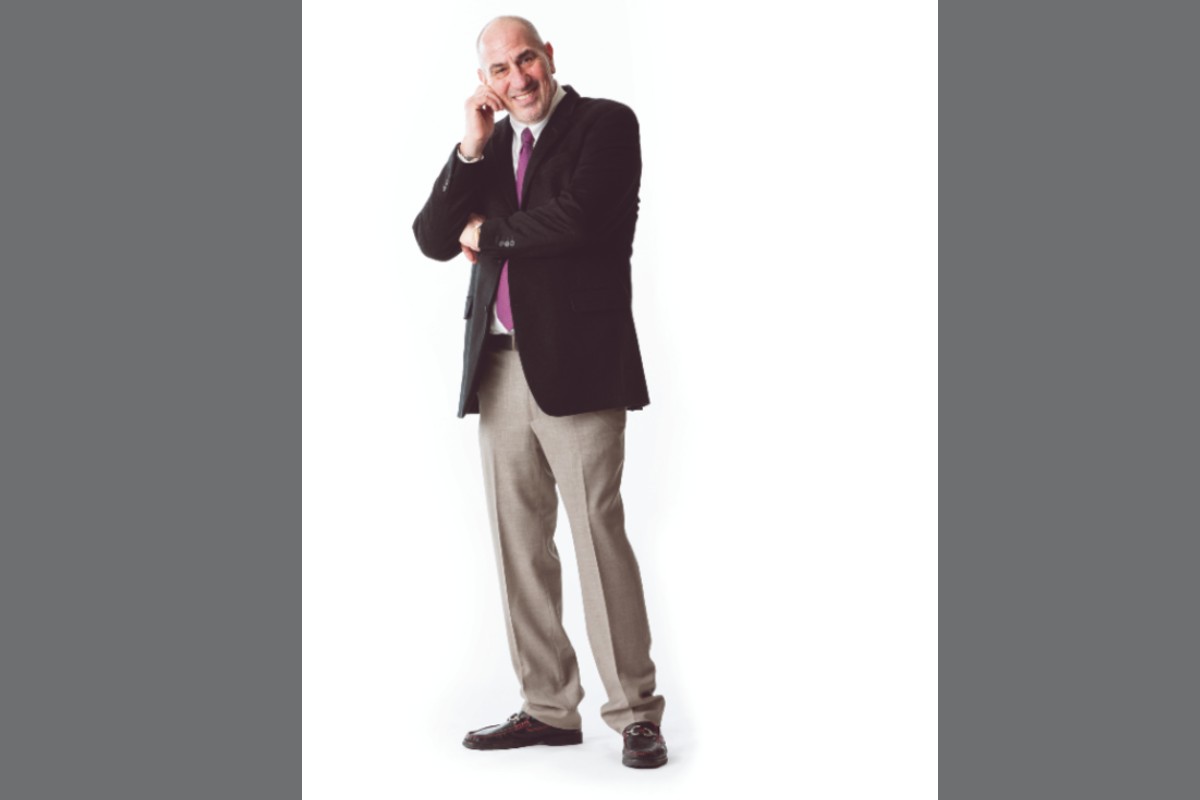 TriMark announced that the company's executive vice president, Steve Fishman, will retire after 34 years in the industry at the end of the year.
Fishman joined TriMark in 2007 when his family sold foodservice supply and equipment dealer SS Kemp & Co., founded in 1926, to TriMark to become the sixth division of TriMark.
Since 2007, Fishman has served as executive vice president of SS Kemp as well as VP of vendor programs for TriMark. He has also been an active member of industry buying groups both as a current member of the board of NexGen and formerly with IFED, the company said.
"I want to thank Steve for all he has done for SS Kemp, TriMark, the industry and my career," said Tom Wienclaw, TriMark USA's executive vice president, north region "Steve, a relentless negotiator, has taught literally hundreds of employees the industry while showing the passion needed to succeed. Steve's legacy will live on long after his retirement."
"I am so grateful to have had this time with SS Kemp & Co. and then TriMark," said Steve Fishman. "I have had so many wonderful times working with so many great people and will cherish that forever. There will always be a special place in my heart for the many coworkers who helped me along the way."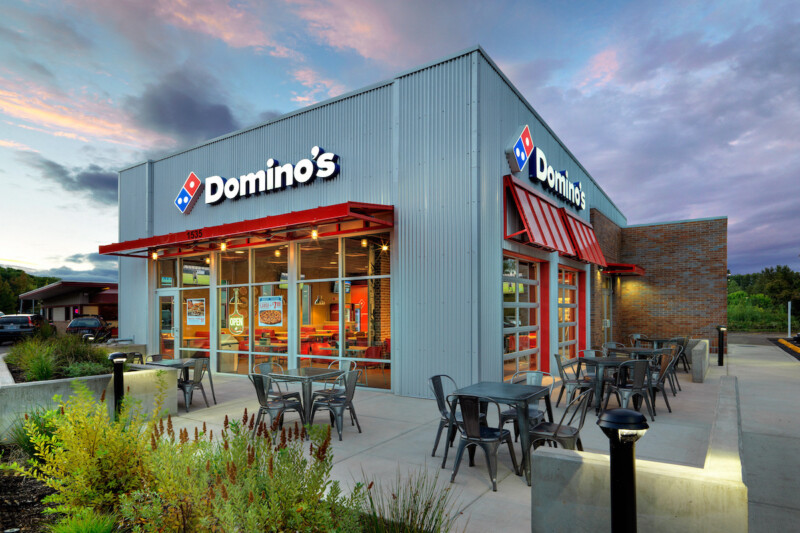 Appointments
Kate Trumbull, Christopher Thomas-Moore and Juan Joachin earned promotions.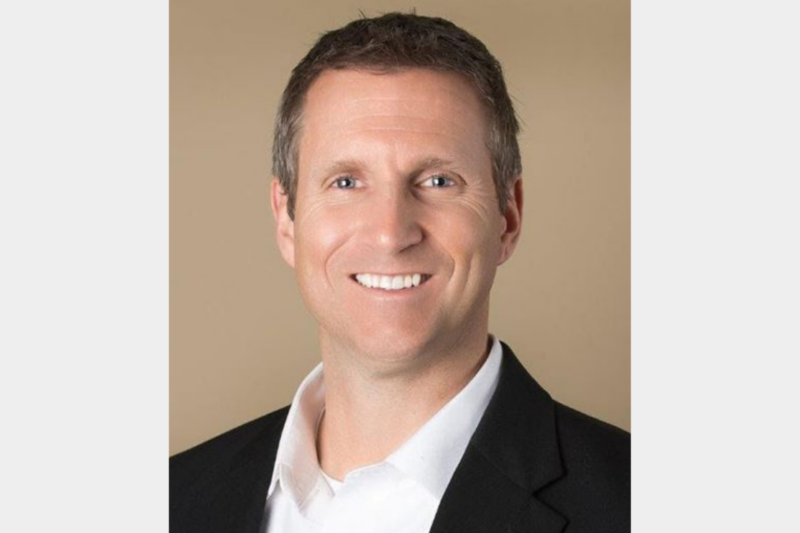 Appointments
Mooyah Burgers, Fries and Shakes has tapped former Mongolian Concepts executive Doug Willmarth as its new president, replacing Tony Darden who left the brand in the spring to join Jack...