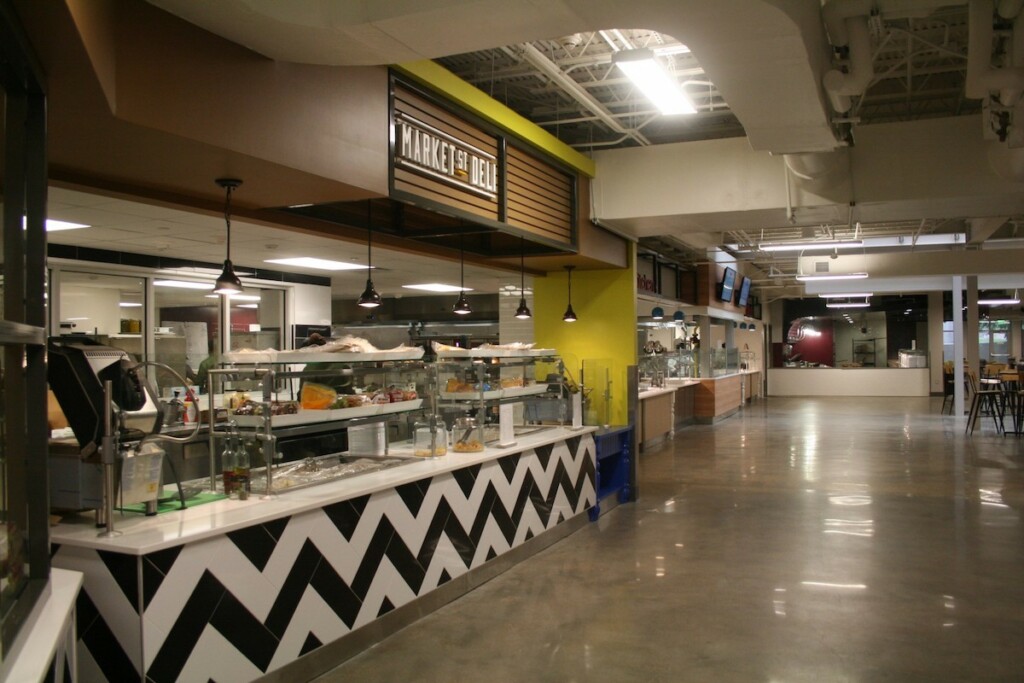 Texas A&M University's Commons Dining Hall recently joined its Sbisa Dining Hall in becoming a 3-Star Certified Green Restaurant.
To achieve the honor, bestowed by the Green Restaurant Association, the Commons implemented 40-plus environmental steps, including recycling grease, using exhaust hoods with variable frequency, installing a cool roof system that reflects solar light, and offering reusable dishes as well as sustainable meal options.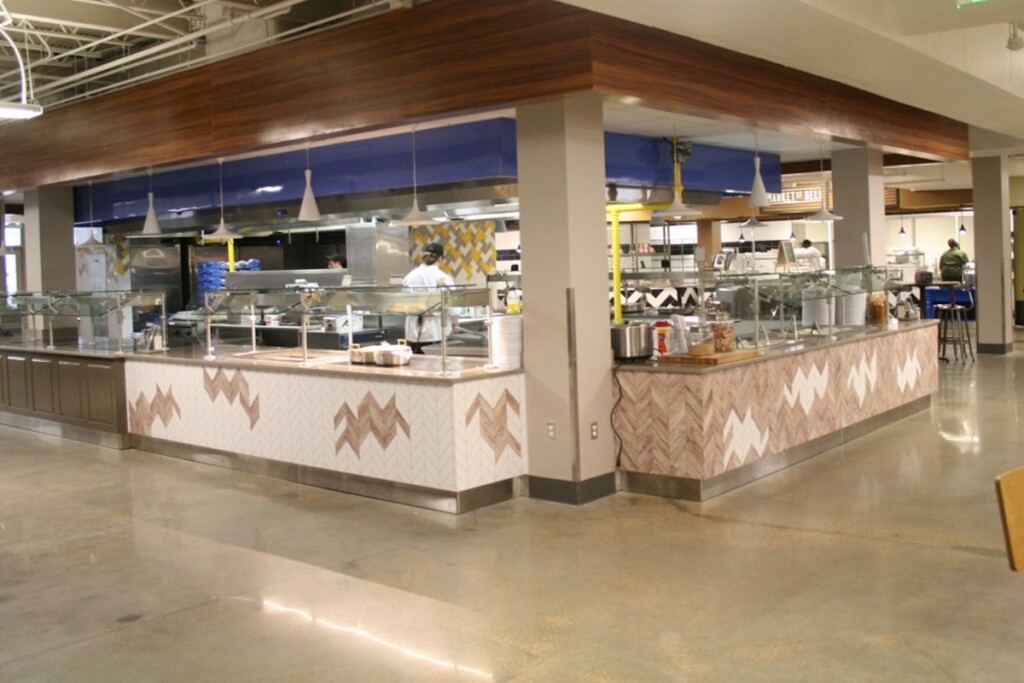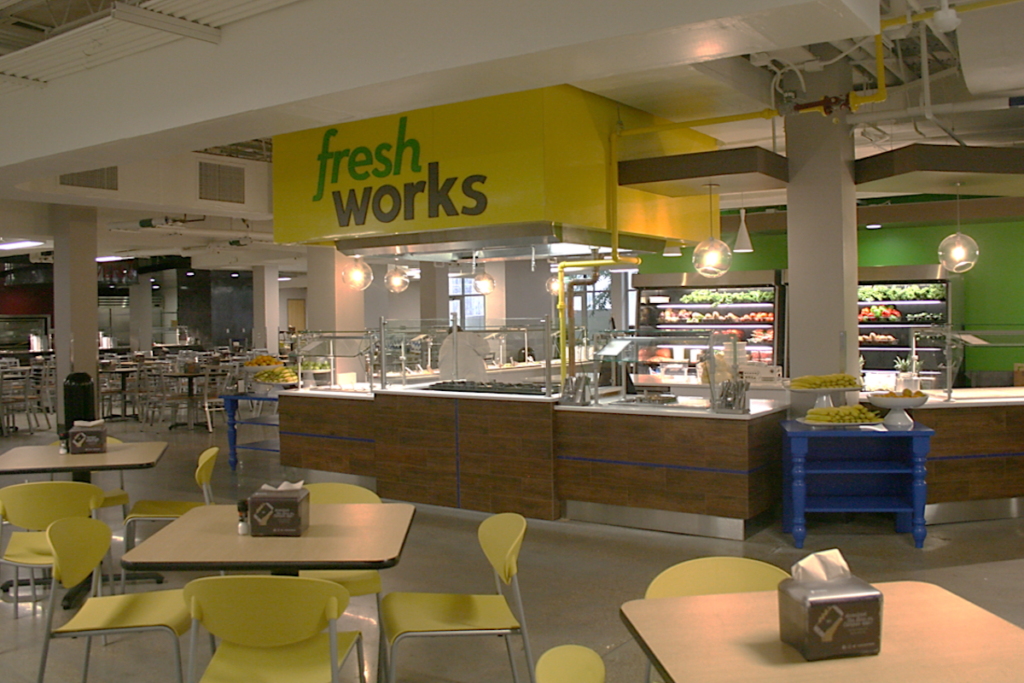 Michael Oshman, CEO and founder of the GRA, says in an association newsletter that the university "is proving it's possible for any college or university to change their environmental footprint right now."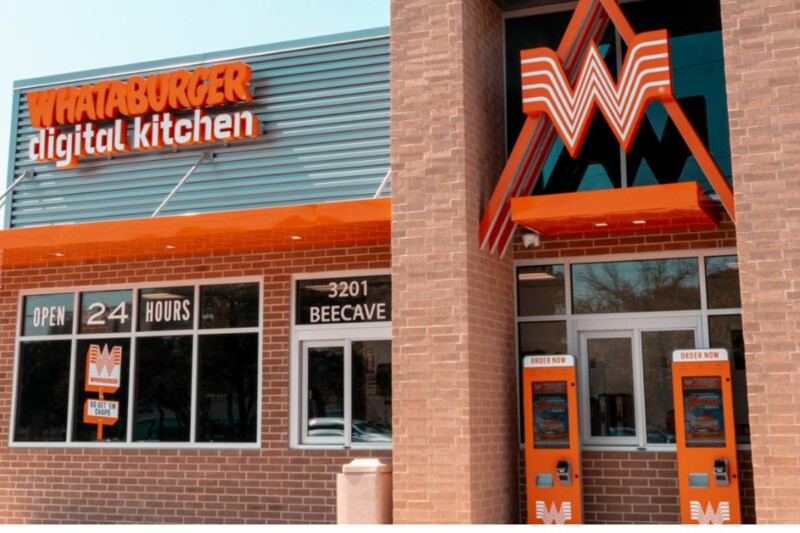 Design Trends
Designed for guests on the go, the store features this technology to create a quicker, more convenient experience.