Vanco Picks Up Fellow Indiana-Based Service Provider
The deal extends the company's reach in the Midwest, plus opens up opportunities for job growth.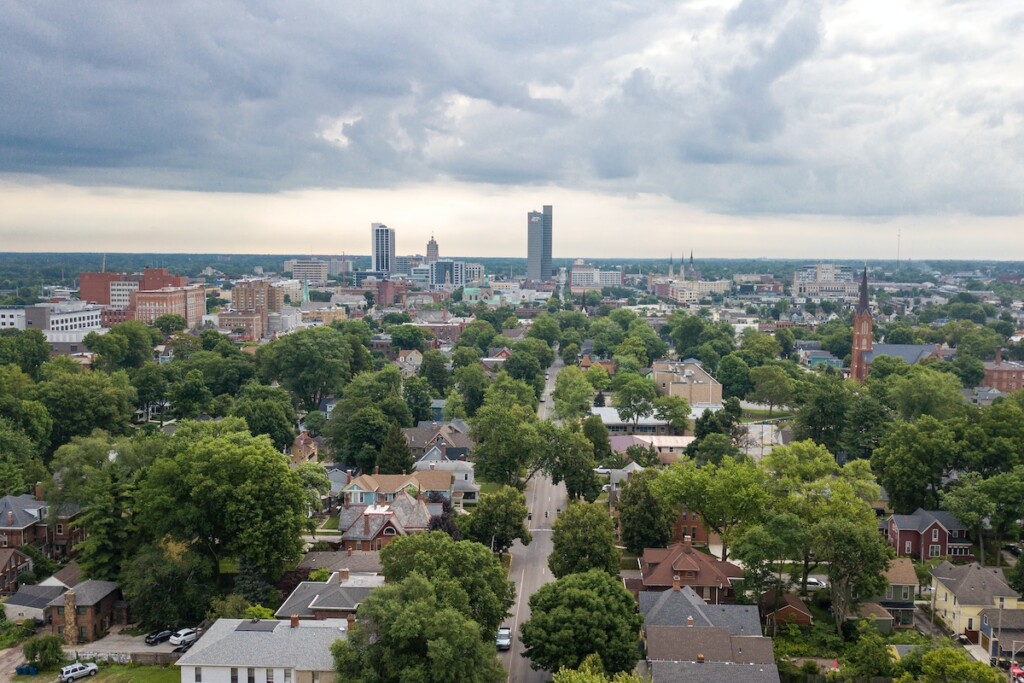 Last week, Indianapolis-based service provider Vanco announced its acquisition of PFES, a service provider in the greater Fort Wayne, Ind. area.
The deal, which closed Oct. 31, extends Vanco's footprint into Northeast Indiana, Michigan and Ohio. The companies also will eventually introduce advanced service delivery software for enhanced transparency. Job growth also is expected, starting with the addition of a branch manager at PFES.
PFES was established in 1999 by Dave Tebbe and Jerry Castleman. The company has 20 technicians.
"This acquisition is a key step in our journey to becoming the leading name in the Midwest for commercial kitchen services," says the company. "Our commitment to our customers remains our top priority."
There will be no immediate changes to either business' operations, Vanco says.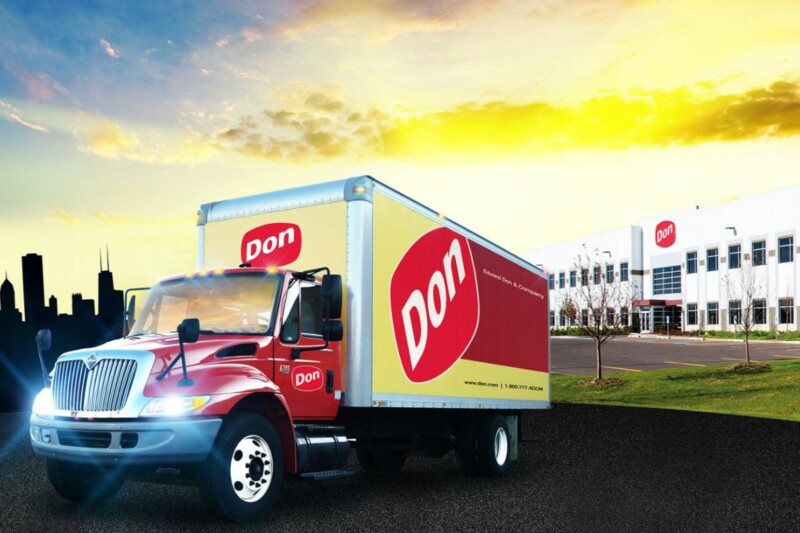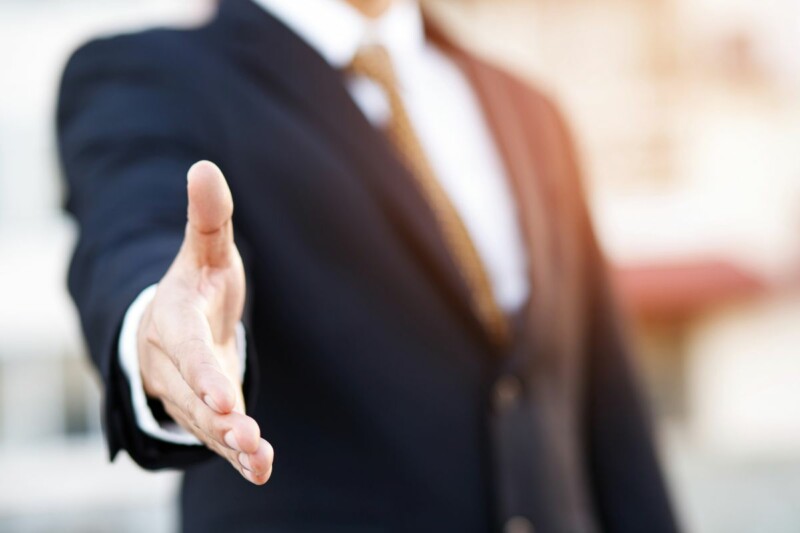 Mergers and Acquisitions
The addition strengthens North American Kitchen Solutions' custom fabrication team, plus adds another facility to its portfolio.