Vietnamese Coffee Chain Opens West Coast Cafe, Plots US Expansion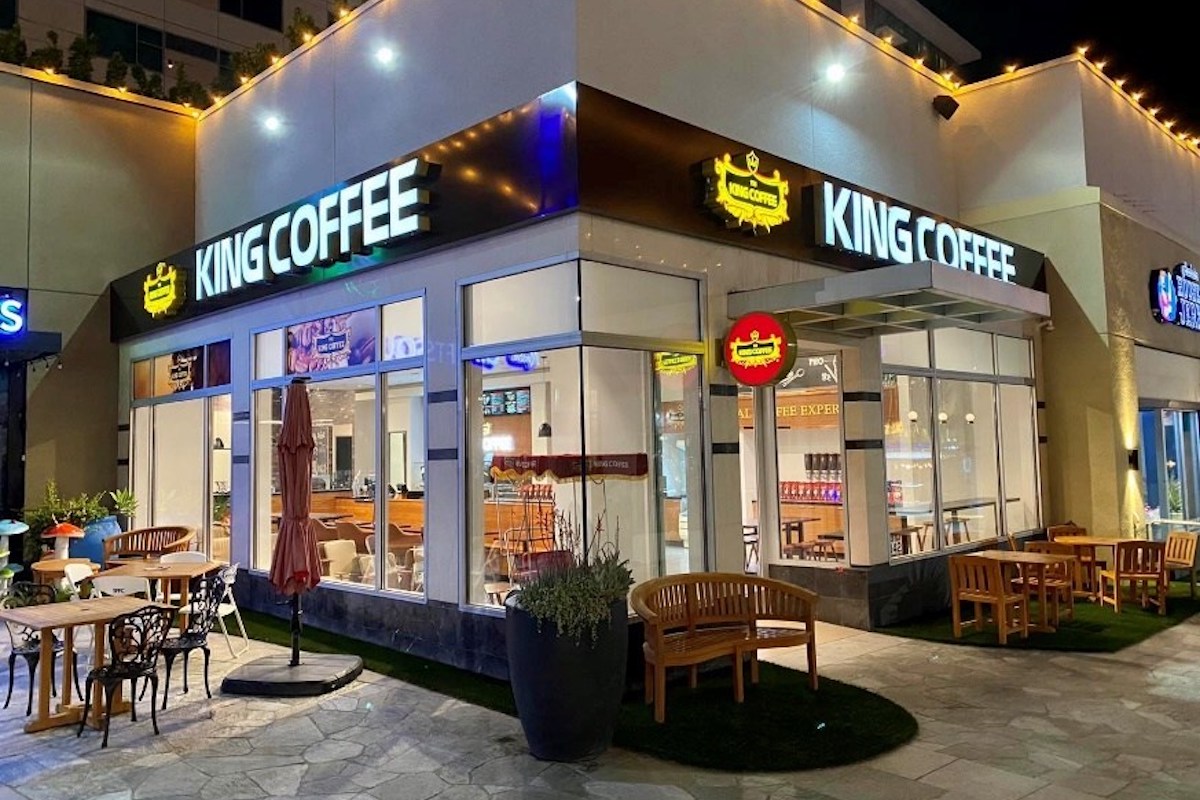 King Coffee, a chain of Vietnam origin, opened its first U.S. cafe in Anaheim, Calif., on Monday, May 24.
The new store, nestled near Cheesecake Factory and Bubba Gump, boasts a strategic location with proximity to Disneyland and other area attractions.
While Americano coffee and caramel macchiato are among the cafe's offerings, customers also can find Vietnamese iced coffee (aka Café Sua Da) and egg coffee, among other beverages. Meal options, meanwhile, include Vietnamese beef pho, banh mi, a ham and Swiss croissant, a Caesar salad and pastries.
King Coffee is planning further growth within the U.S., with a goal to open another 20 U.S. stores this year and 100 by 2022.
Last year, it opened its USA headquarters in Lake Forest, Calif., to facilitate transactions with domestic partners. The headquarters includes centers for training, logistics and product development. The TNI King Coffee brand also sells its products at a handful of Asian supermarkets across the U.S.
Expansion plans also are in the works for China, Europe, Russia, the Middle East and Southeast Asia. Today, King Coffee has more than 50 outlets in Vietnam and South Korea.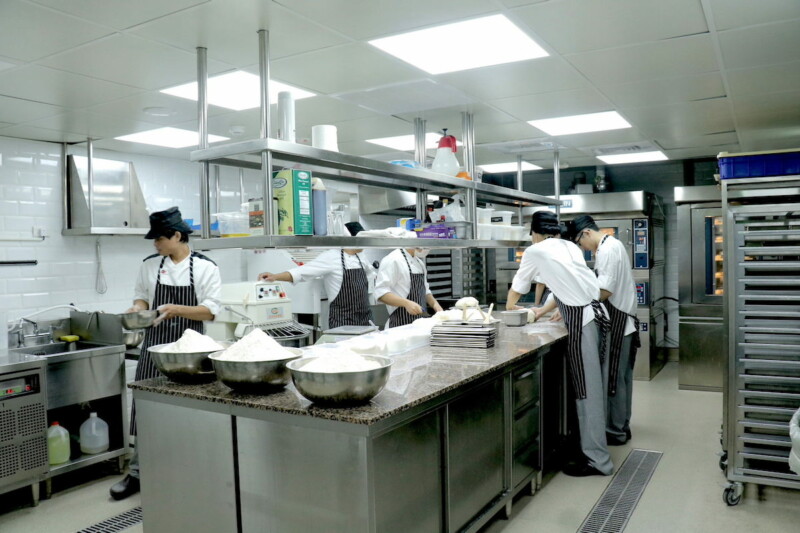 International News
JustKitchen, a ghost kitchen operator in Taiwan and Hong Kong, is plotting an expansion to the U.S., Philippines and Singapore in 2021, with further plans for 2022.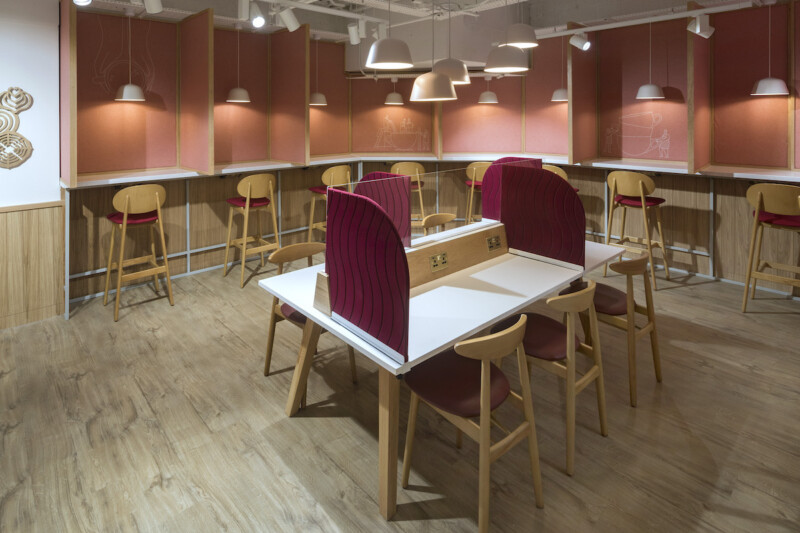 International News
A Costa Coffee in the West Hampstead area of London has debuted a setup geared toward once again bringing remote workers back into its shops.