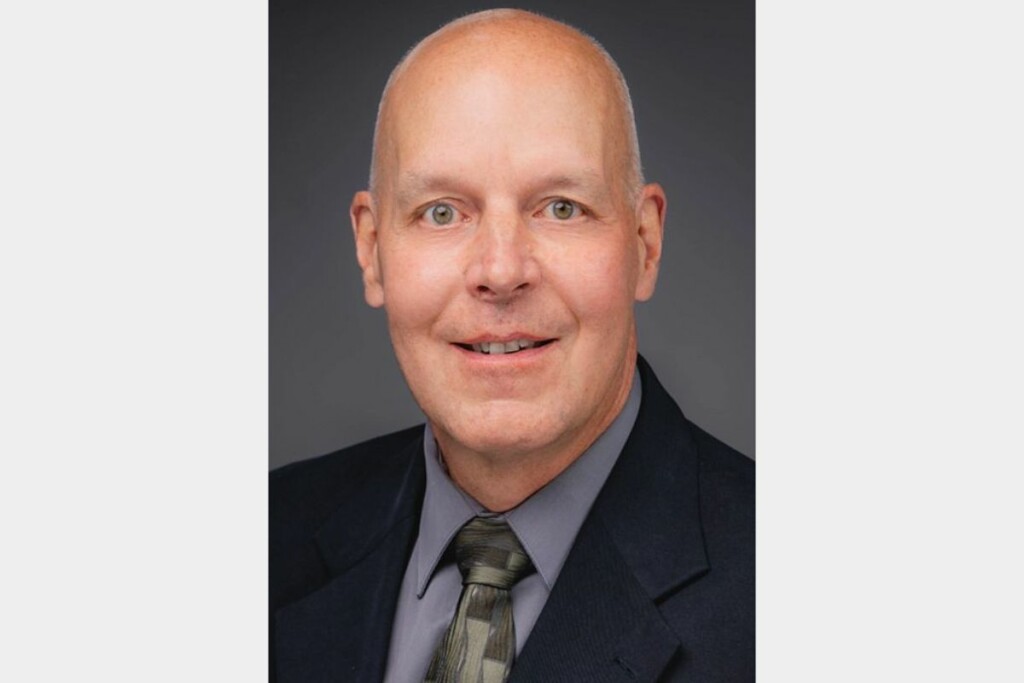 Sheboygan, Wis.-based Vollrath Co. has added Kevin McCray to its team as vice president of information technologies.
McCray will be responsible for providing vision and leadership in the development and implementation of Information Systems (IS) strategy and initiatives "that drive digital transformation and support the objectives of the business," according to the manufacturer.
McCray brings experience in establishing and maintaining IS strategy and architecture in the manufacturing and service industries. He most recently served as the chief information security officer for Church Mutual Insurance Co. and Plexus Corp.
"With an extensive portfolio of experiences, Kevin is a demonstrated leader with a proven track record of successfully implementing and supporting critical business systems," says Paul Bartelt, president and CEO of Vollrath, in a press release. "We're proud to welcome him to the company's leadership team."
Founded in 1874, Vollrath Co. has 10 factories in the U.S., Europe and China.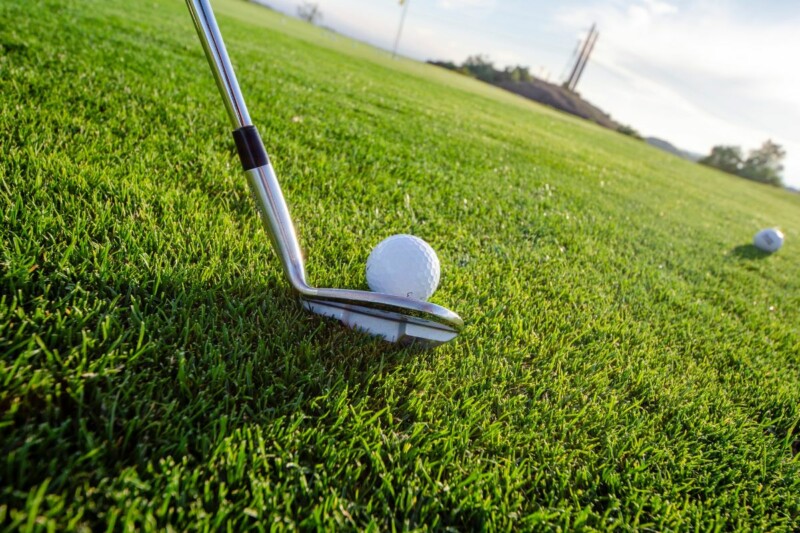 Event Coverage
Operator insights, equipment technology and a special presentation by General John Kelly round out the program.