What Does the 2020 Election Mean for Restaurant Operators?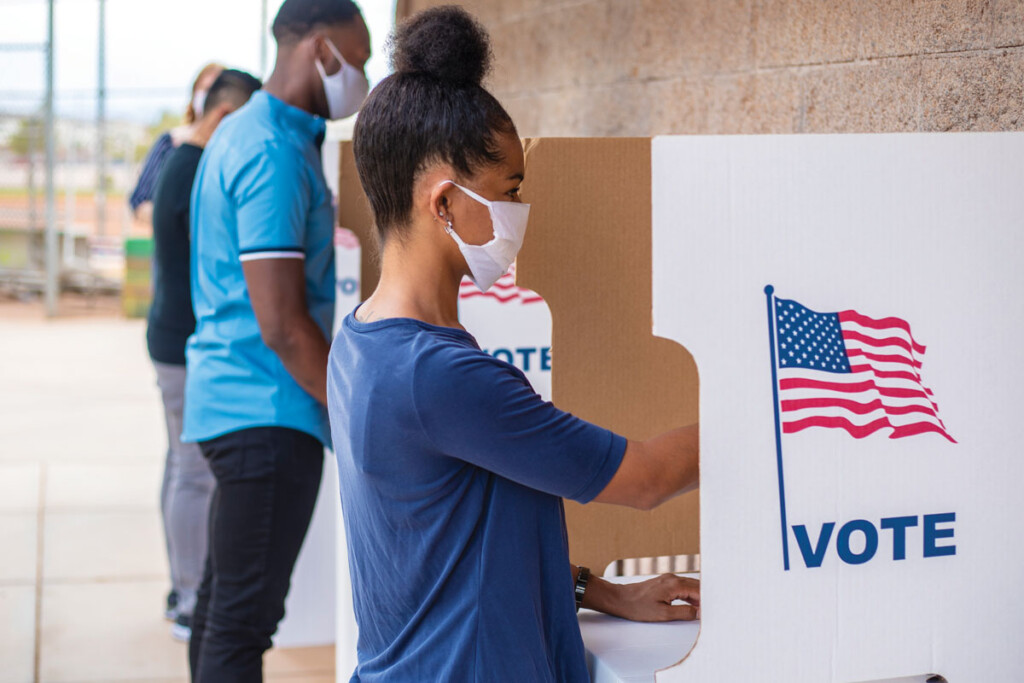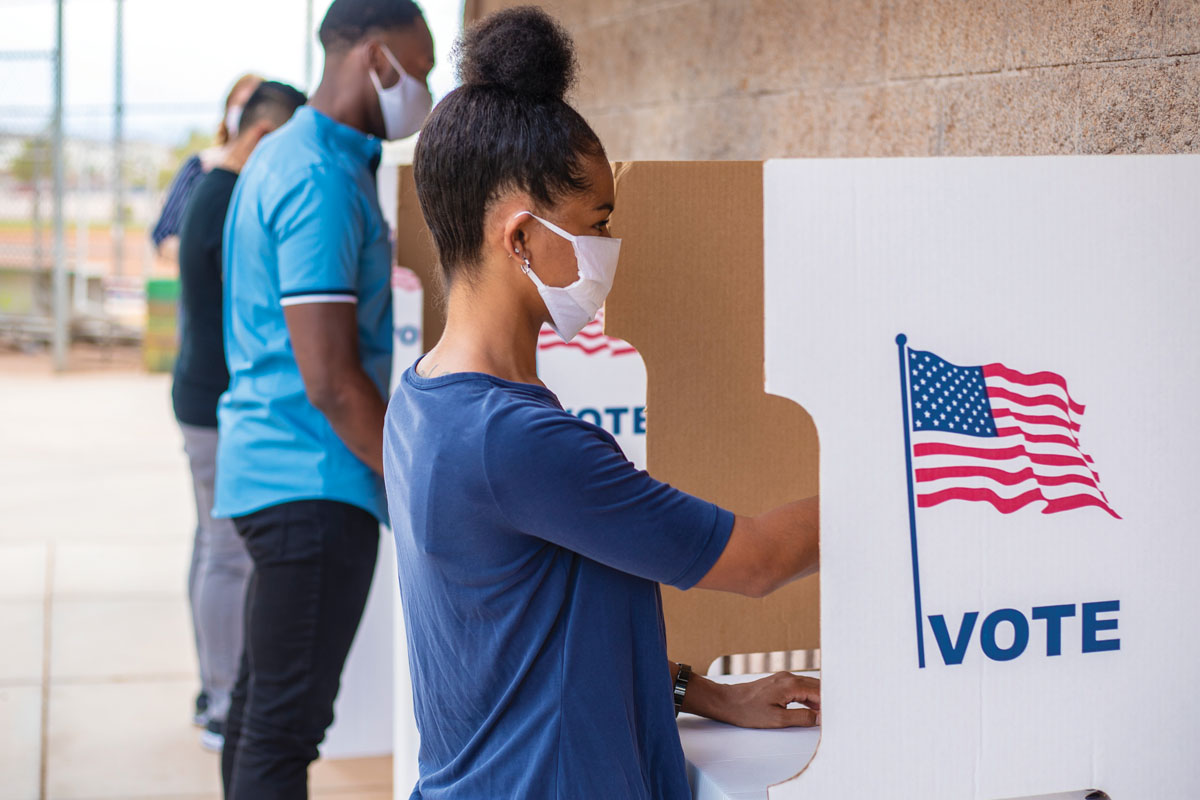 While election years are normally a time of increased state and local ballot initiatives—including those that affect restaurants—this is 2020. Nothing is normal.
Mike Whatley, vice president of state and local affairs for the National Restaurant Association, says, the COVID-19 pandemic is the reason why.
"Really, 2020, from a traditional legislative year, didn't happen," he says. "You had many state legislatures that were in their opening weeks and months … that went into COVID lockdown and either never came back or came back to focus only on COVID-related issues.
Another reason there may be fewer initiatives in front of voters this year: Quarantines inhibited the ability for proponents to collect the signatures needed to get an initiative on a ballot.
Of course, local legislators have been busy reworking state and local laws related to dining room restrictions, negotiating relief packages and reconsidering off-premise alcohol sales. But issues that have been hot-button items for voters in the past have not had the same attention this year. Whatley expects that to change in 2021.
"Many issues that would have impacted the industry on the labor front and on the energy, sustainability and environment front were pushed off to the future," he says. "So, looking ahead, you're looking at almost a combined 2020-2021 next year. You're going to see issues that states have focused on in the past—be it concerns about wages or tip credit, which has been a hot issue.
On the local level, you're going to see an increased focus on packaging and sustainability issues. A lot of that was on pause during the pandemic."
Still, Whatley says the big ballot issue that the National Restaurant Association is watching is Florida's proposed minimum wage hike. An amendment to the state's constitution, the proposal requires 60% voter approval to pass.
"Many issues that would have impacted the industry … were pushed off to the future."

—Mike Whatley, National Restaurant Association
But it's not just local ballots dealing with COVID-19 disruptions. On the federal legislative level, this year has been in "disarray" compared to normal legislative proceedings, says Charlie Souhrada, vice president of regulatory and technical affairs at NAFEM.
"On the federal level, the upcoming general election is very difficult for anyone to sort out," Souhrada says.
The association continues to keep its eye on Section 232 of the Trade Expansion Act as it relates to steel and aluminum tariffs and Section 301 tariffs on Chinese imports. Trade policies of either presidential candidate could impact these challenges.
But he says there is still an even bigger issue. "This all takes a backseat to any type of COVID-19 relief that might be proposed for manufacturers, foodservice operators, and of course, consumers," he says.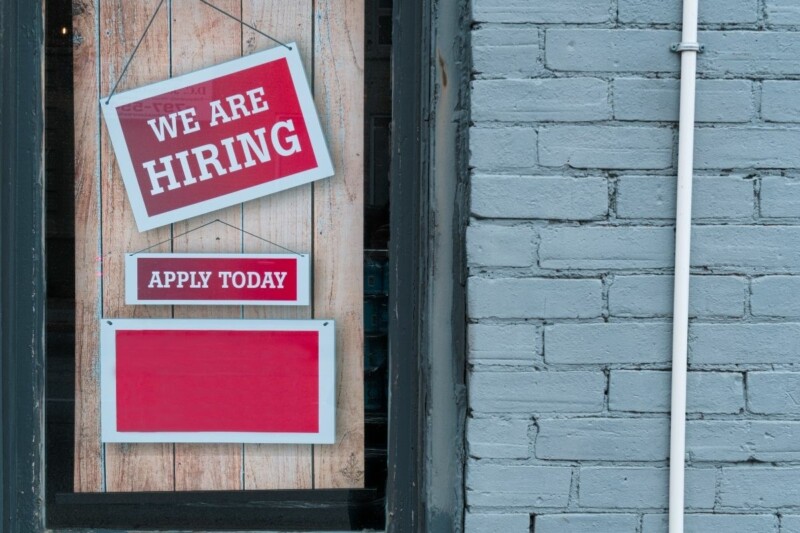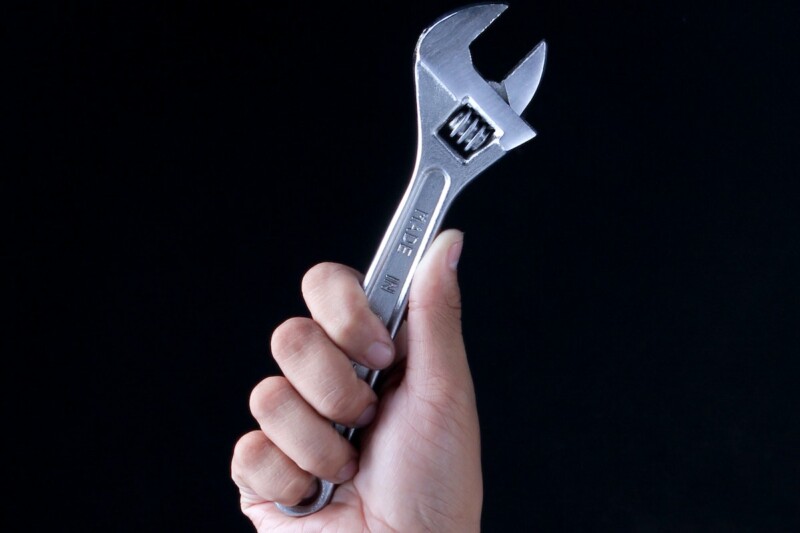 Government Policy and Regulation
Keeping an eye on the horizon—with looming changes by the Department of Energy to commercial refrigeration equipment energy efficiency standards—NAFEM shared the results of a recent member survey in a…