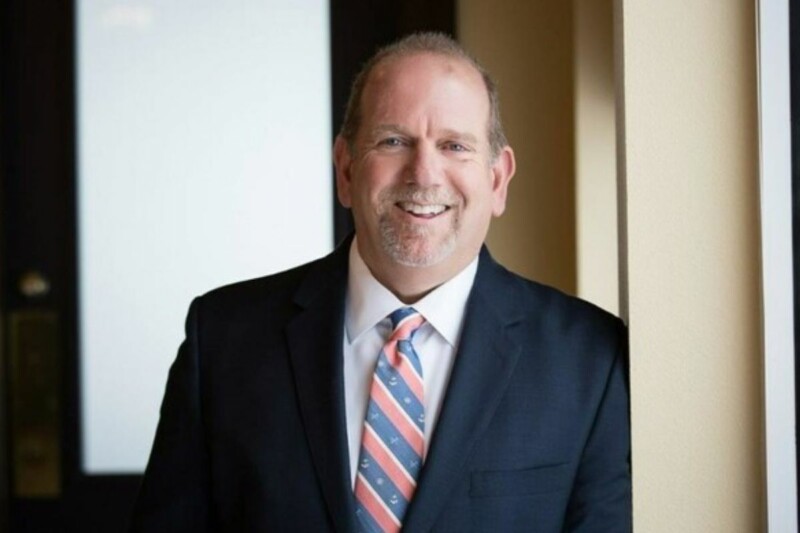 Stak's career includes time spent at ACP Inc. and HC Duke. In his new role, he will focus on sales growth at Victorinox.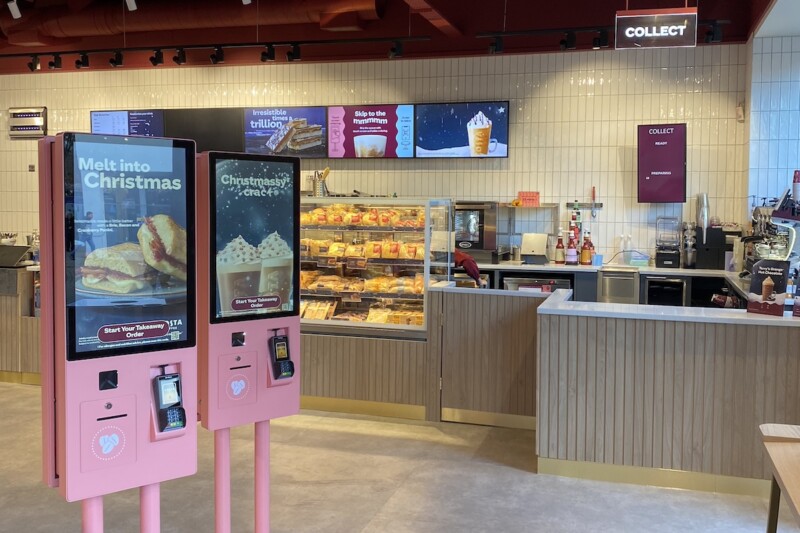 Customers gain ordering avenues, more at the 4,000-plus unit chain's recently updated store in England.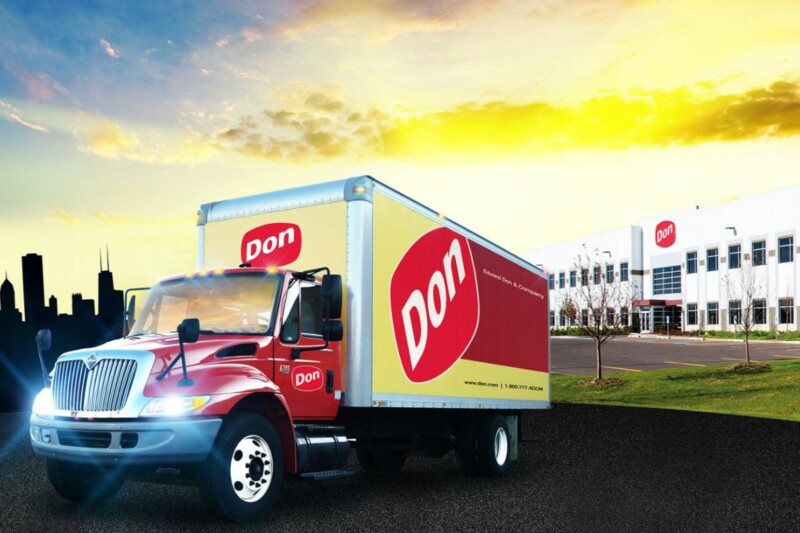 CEO and President Steve Don will continue to manage the dealer's business.