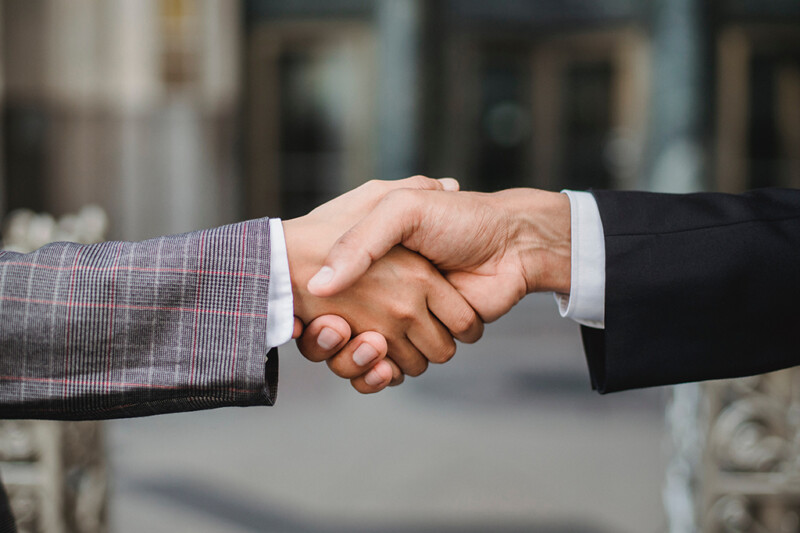 Bill Roller and Jon Bero will move up to sales director roles at the manufacturer on Oct. 1.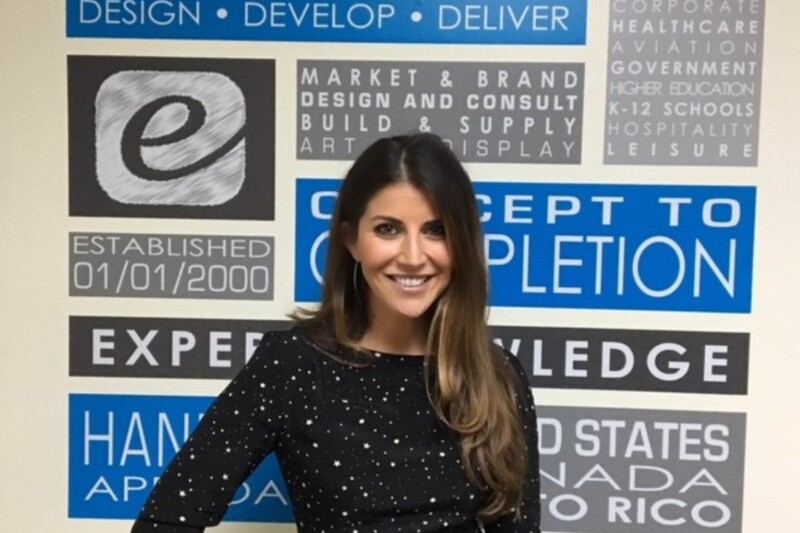 The workplace hospitality organization appoints its youngest female president yet, plus names award winners.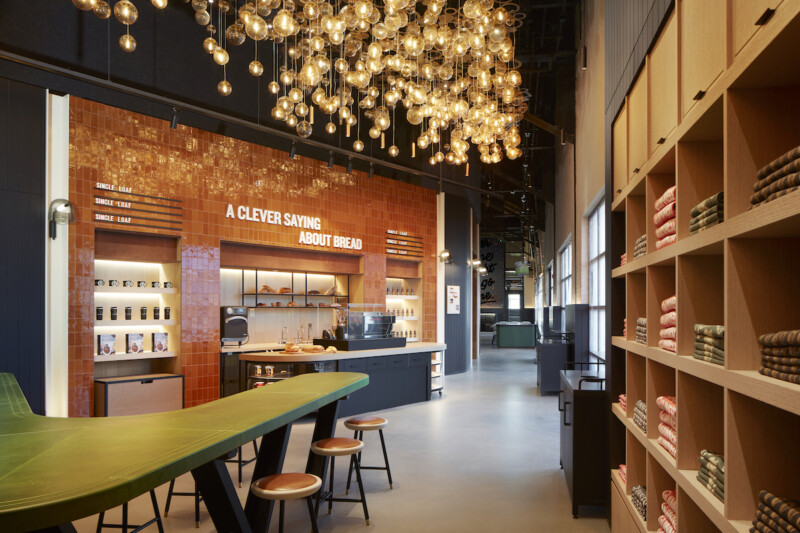 The all-new Chicago location—complete with a bakery and cafe, restaurant, private dining and more—opens this Thursday, Sept. 28.