Netherfield, , United Kingdom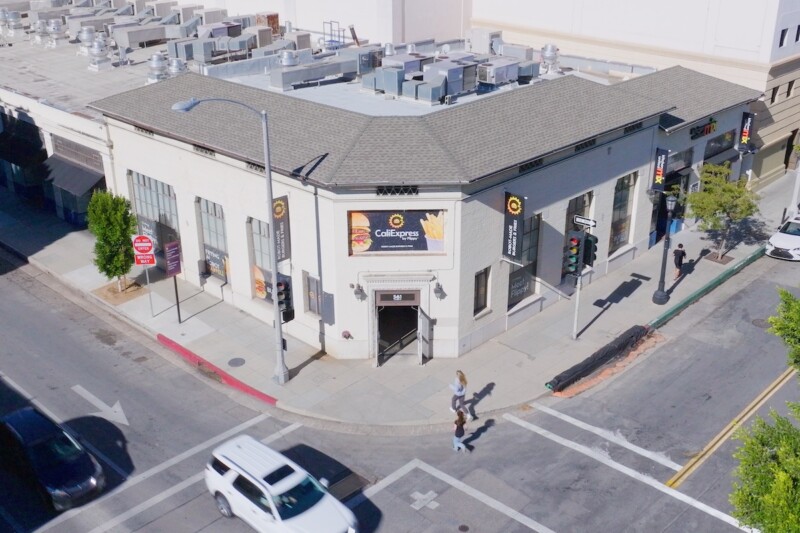 The new concept's robotic grills, fryers, kiosks and more look to deliver advantages for staff, customers alike.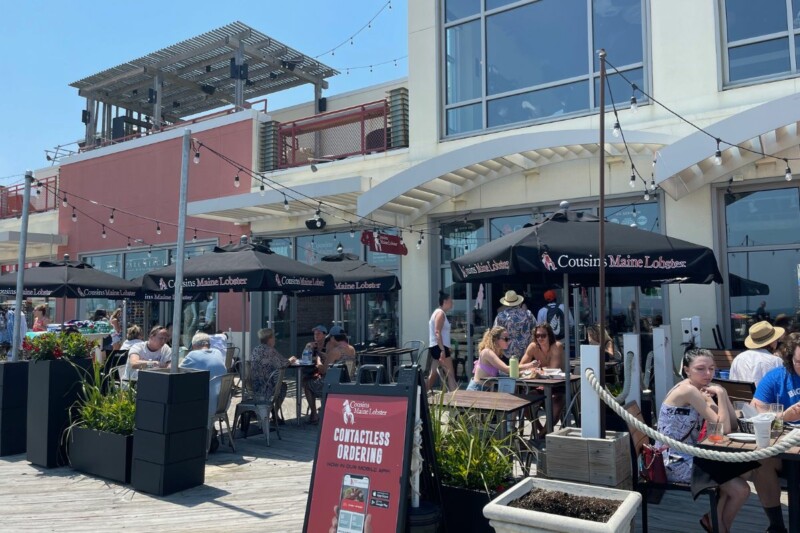 A new franchise agreement will include food trucks as well as brick-and-mortar restaurants.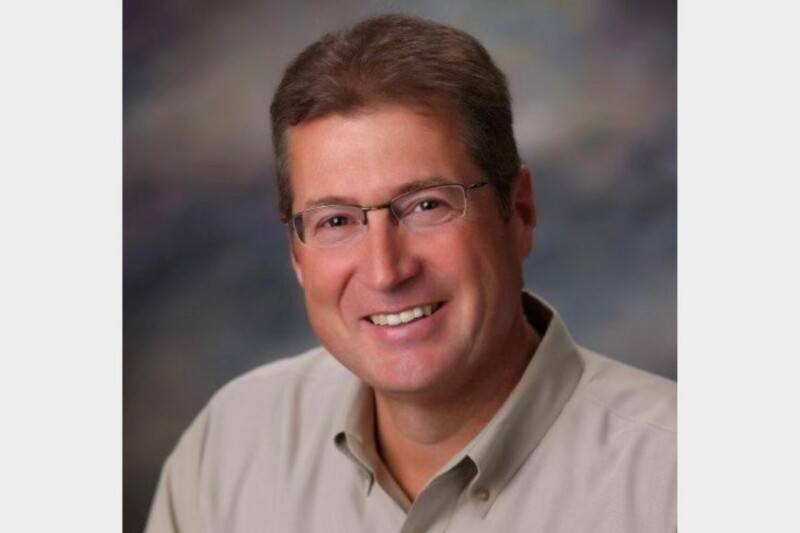 The new hire's portfolio includes executive roles at Long John Silver's, Pizza Hut and Yum Restaurants Canada.