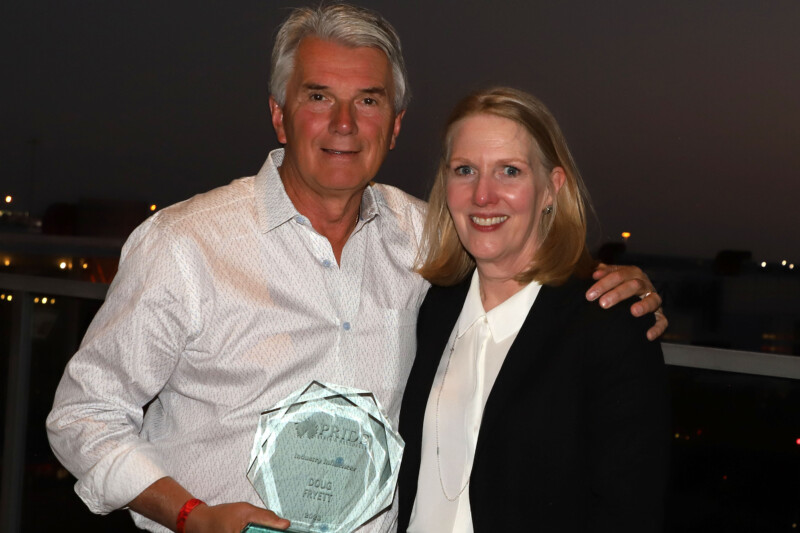 Industry influencer Doug Fryett and Zepole Restaurant Supply Co. took home the buying group's premier awards.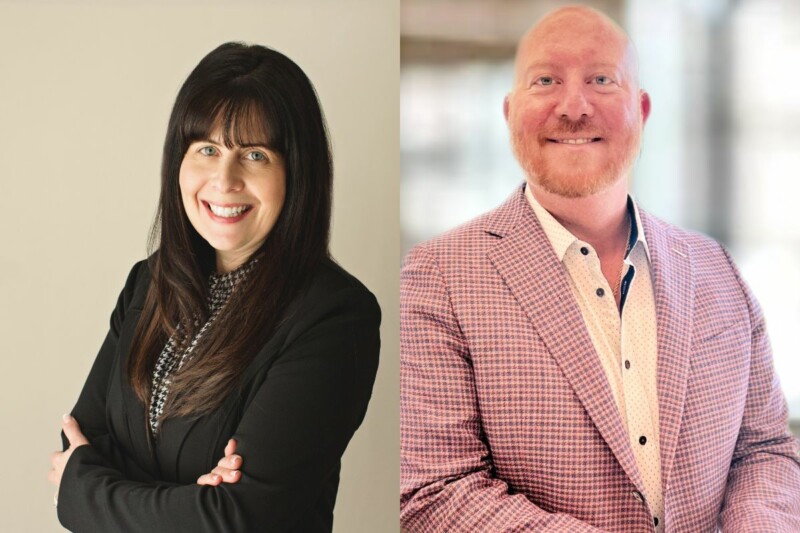 Two are joining the leading lineup at Walk-On's Sports Bistreaux. Jennifer Pecoraro-Striepling takes on the role of chief development officer, while Chris Porcelli joins the company as its chief financial…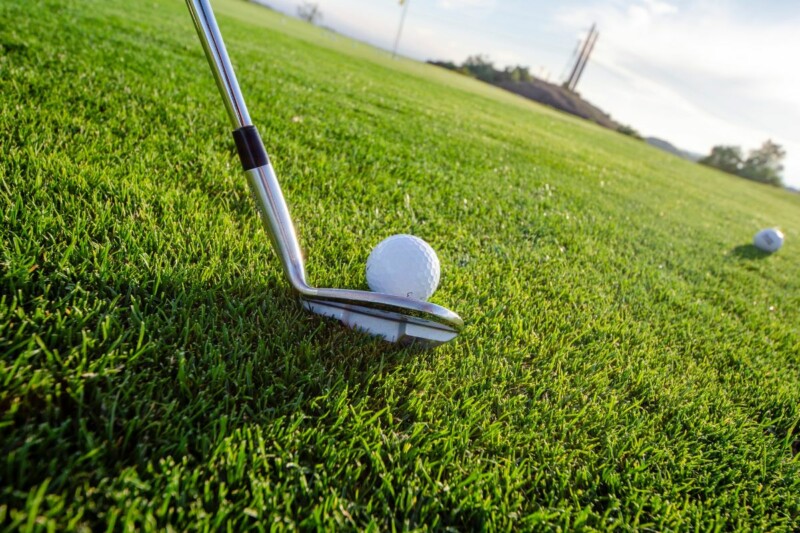 Operator insights, equipment technology and a special presentation by General John Kelly round out the program.