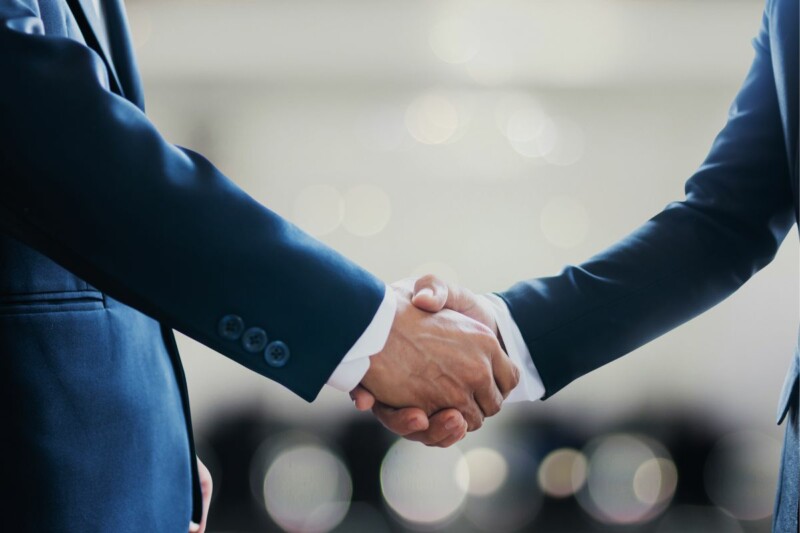 Chicago-based Levy and Boka Restaurant Group are joining forces as Levy takes a minority stake in the multiconcept restaurant group.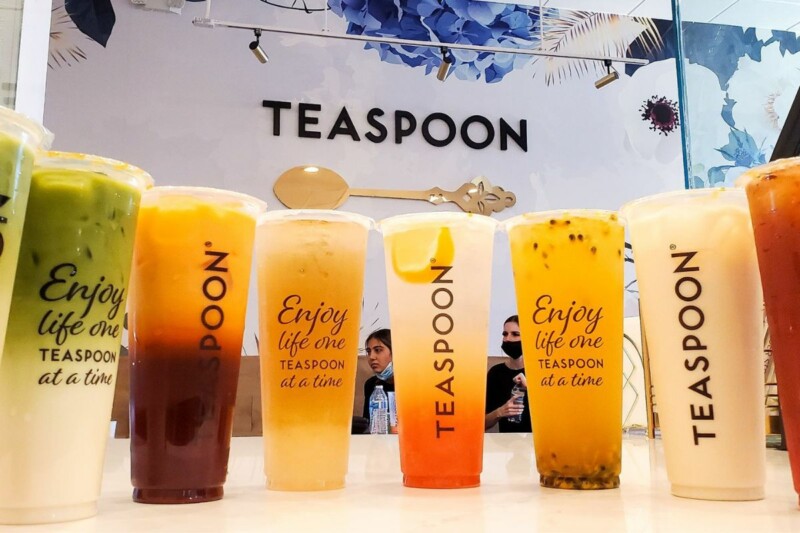 In this installment of Expansion Roundup, FER looks at growth plans for Teaspoon, Potbelly, Tom's Watch Bar, Rush Bowls and PrimoHoagies.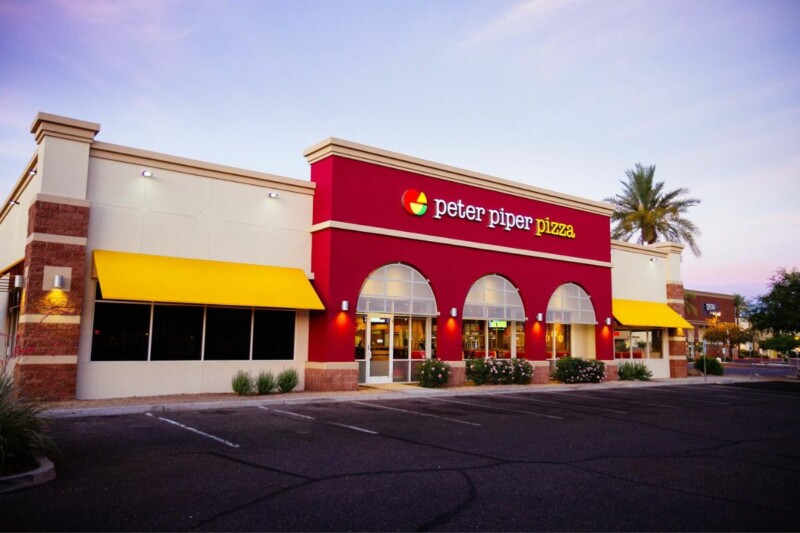 CEC Entertainment also installs new regional vice presidents at Chuck E. Cheese.