Col. Ejidos del Moral, , Mexico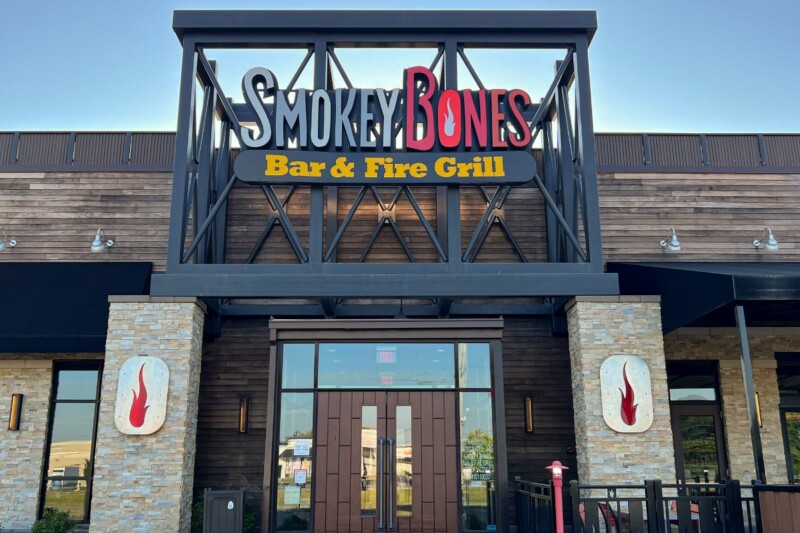 The 2,300-unit company added brand No. 18 when it picked up Smokey Bones Bar & Fire Grill.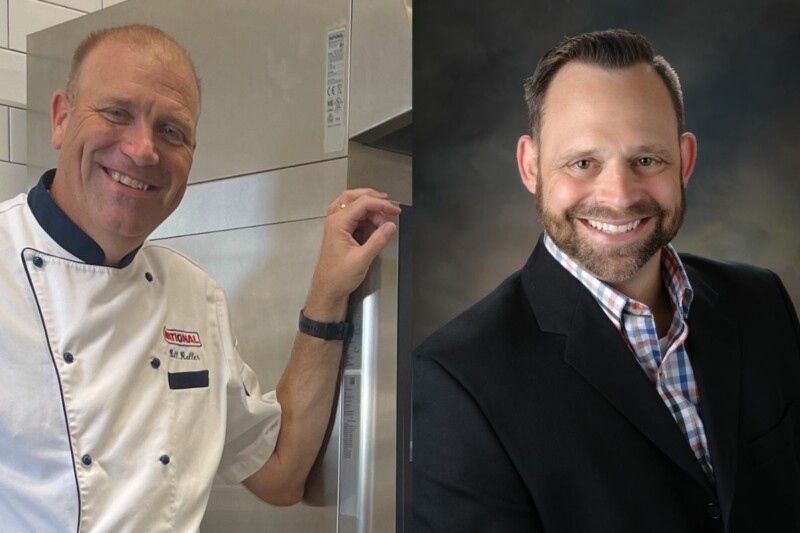 Bill Roller and Jon Bero will move up to sales director roles at the manufacturer on Oct. 1.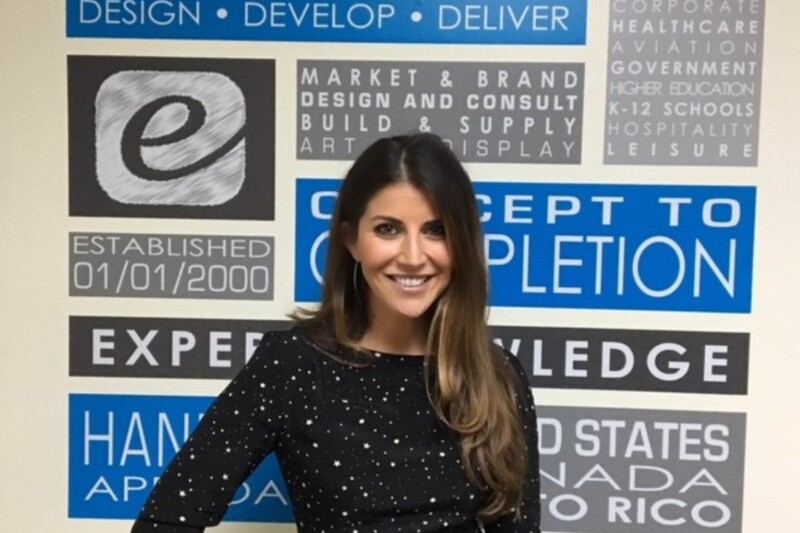 The workplace hospitality organization appoints its youngest female president yet, plus names award winners.