Advanced Ultra-Violet Systems LLC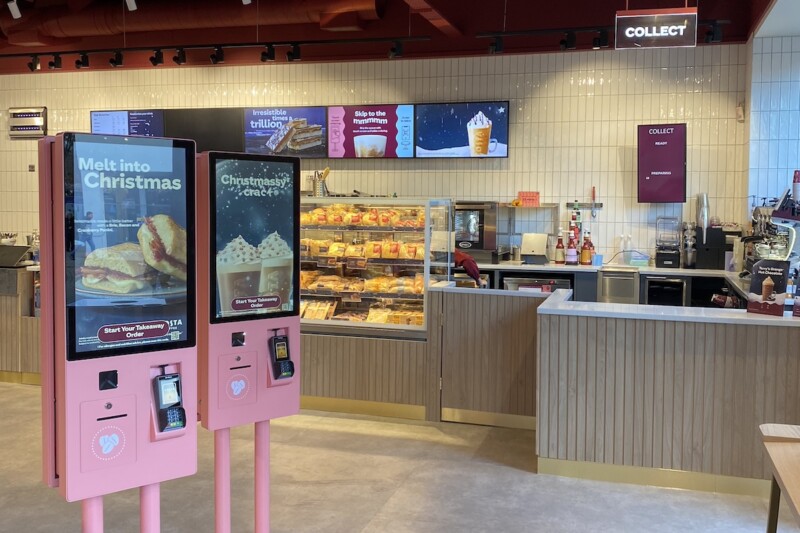 Customers gain ordering avenues, more at the 4,000-plus unit chain's recently updated store in England.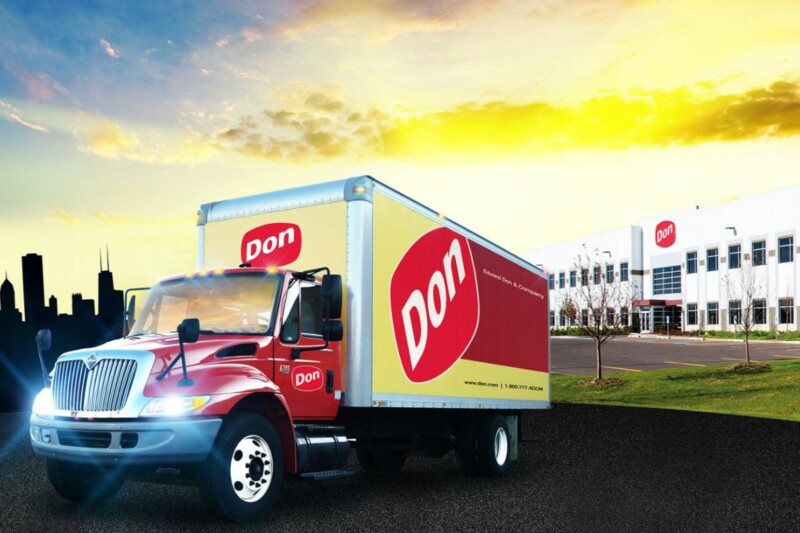 CEO and President Steve Don will continue to manage the dealer's business.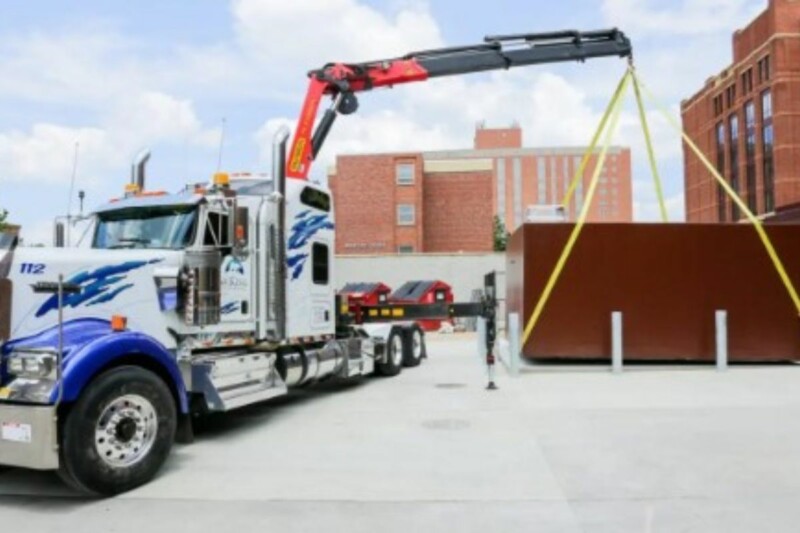 Tommie Cornwell will play a part in the delivery of the manufacturer's walk-in cold storage units to customers around the country.