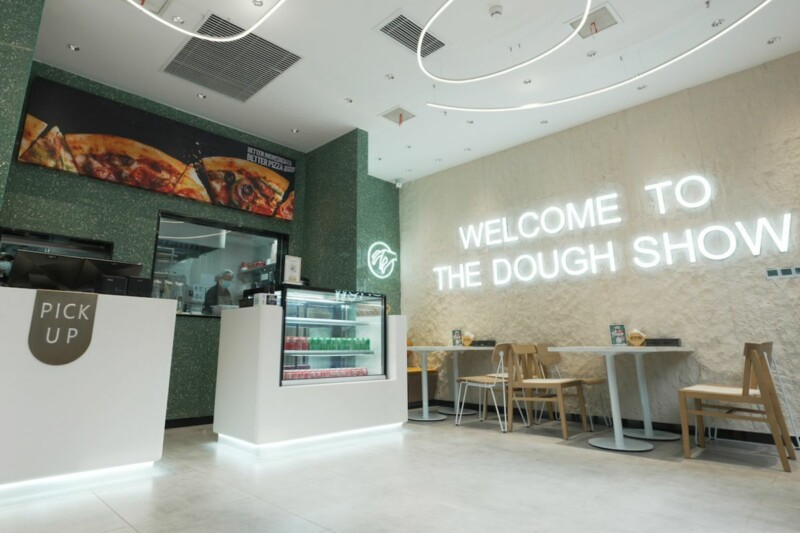 Papa Johns' international restaurants are keeping up with the times, and with some of their North American counterparts, through a new design announced this week. The first of eight international…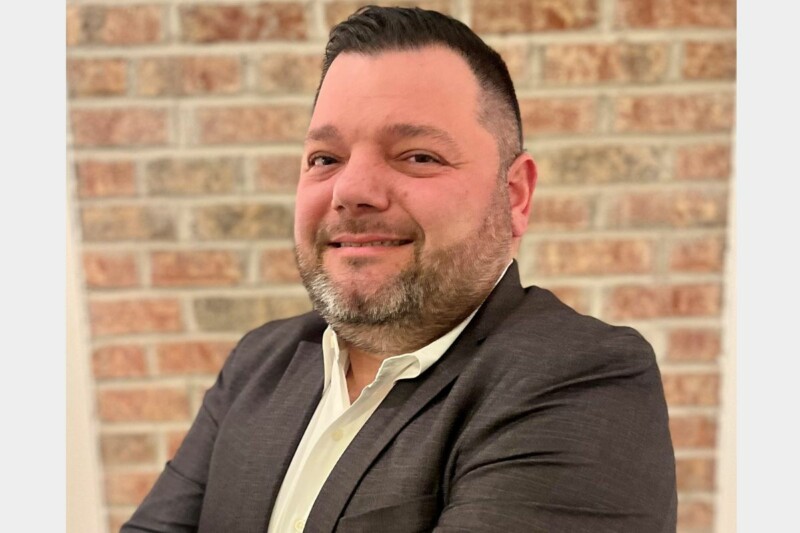 The Maryland-based dealership has named a vice president of equipment and design and several sales directors.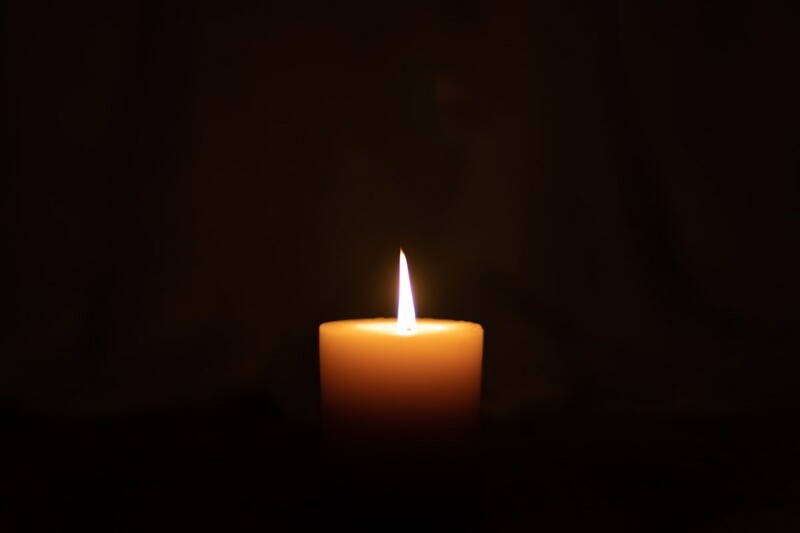 A management path with Howard Johnson's helped open Pike's future in the restaurant and foodservice sector.