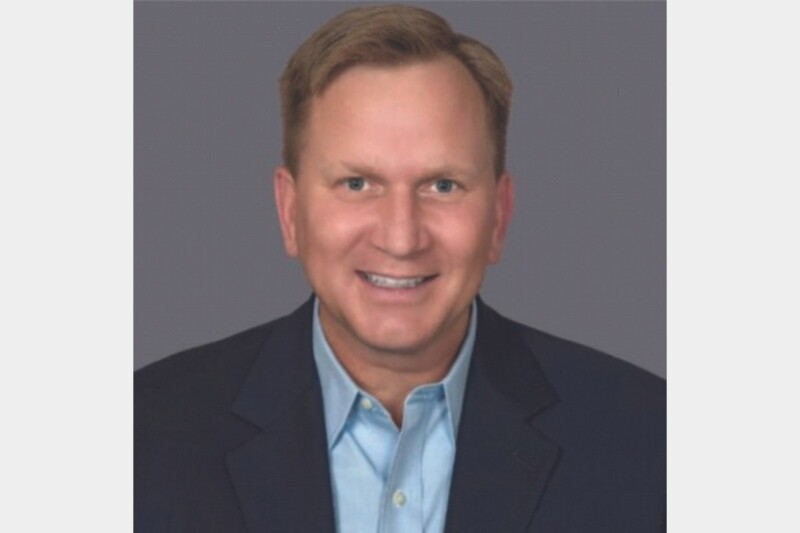 Jeff Weiland, vice president of sales and merchandising, will retire, while Scott McDaniel will join as chief commercial officer.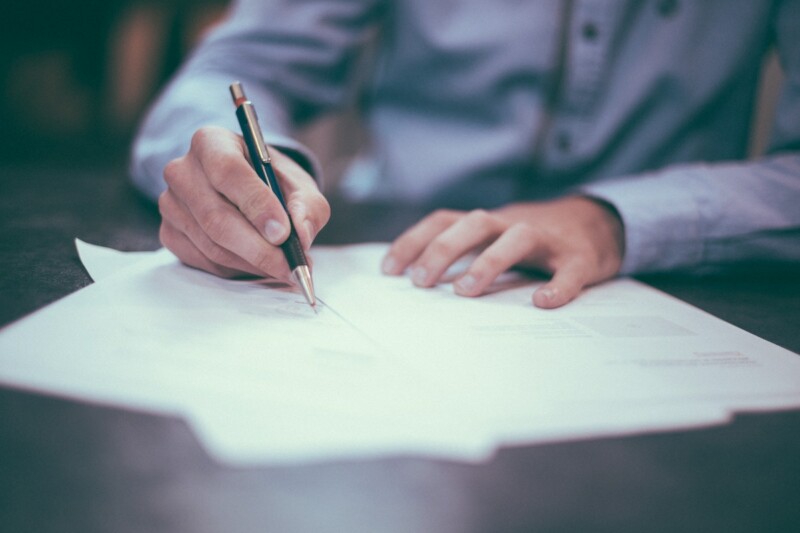 The combination of CFS Brands and The Foodware Group, which comprises G.E.T. and Winco, will offer operators a broad, deep lineup of products.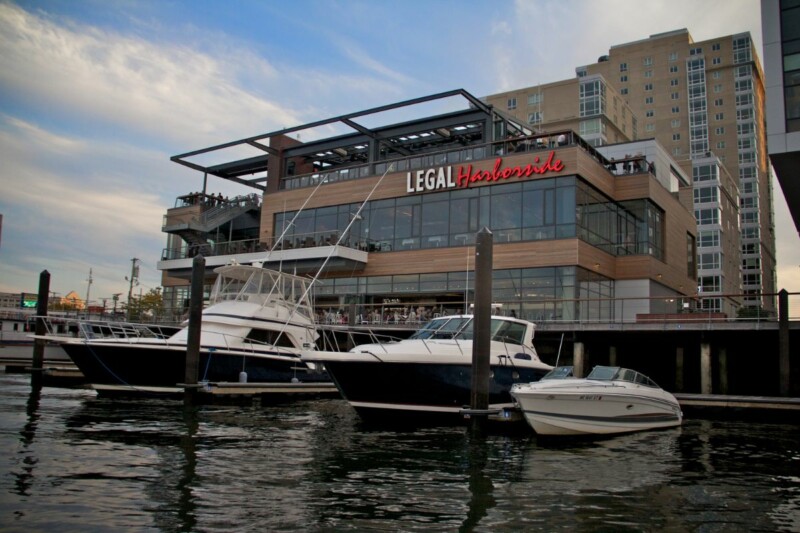 The East Coast brand, part of Boston-based PPX Hospitality Brands, recently announced a slew of updates.