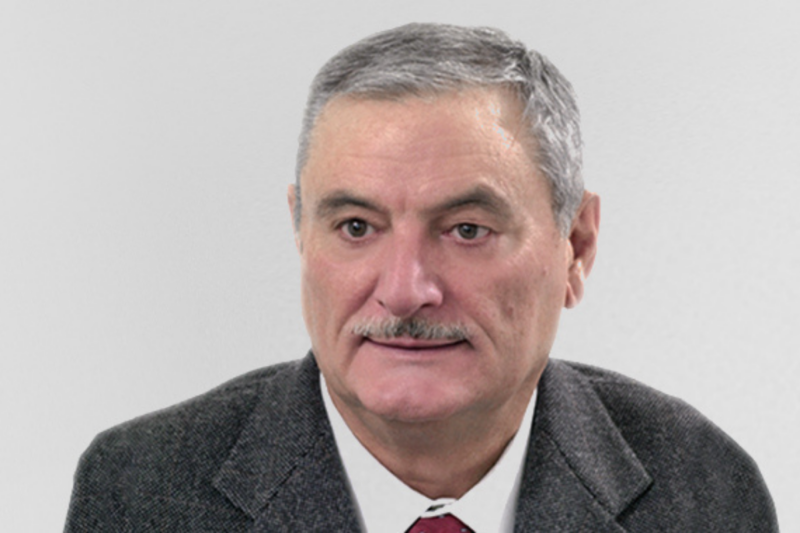 In Memoriam
Vittorio Ricci worked for LF, a European distributor of spare parts for professional kitchens, coffee machines and bar equipment, from 1982 to 2018.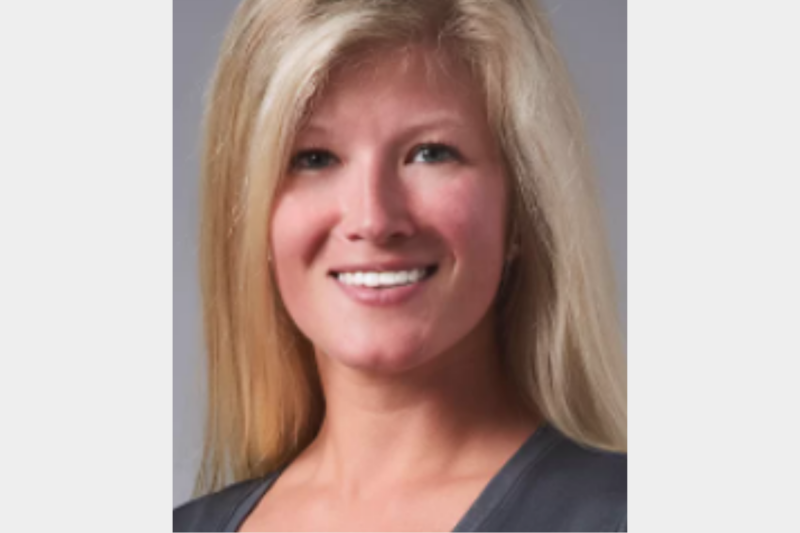 Appointments
Marlowe Parker will take on an expanded leadership role and greater responsibility for the company's overall strategic direction.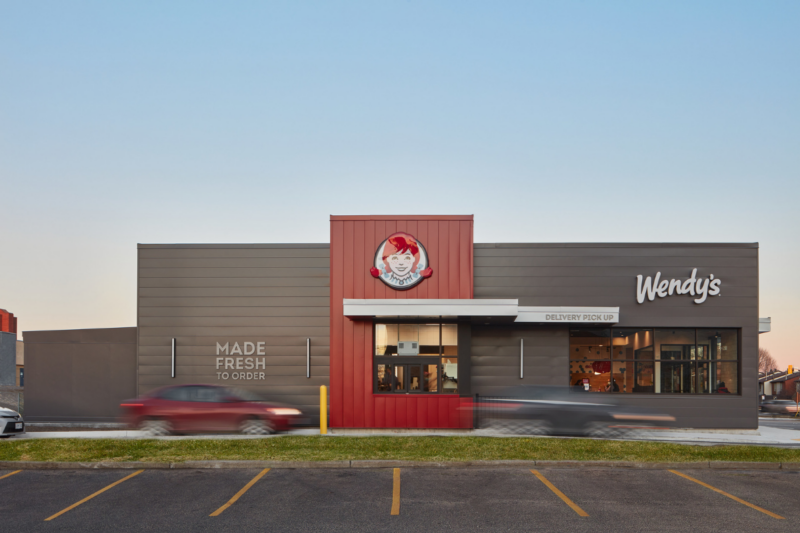 Company News
Wendy's biggest investor, Trian Fund Management, is considering acquiring the entire burger chain, according to a filing with the Securities and Exchange Commission.