Merlin Catering & Refrigeration Ltd.
Weeford, Lichfield, , United Kingdom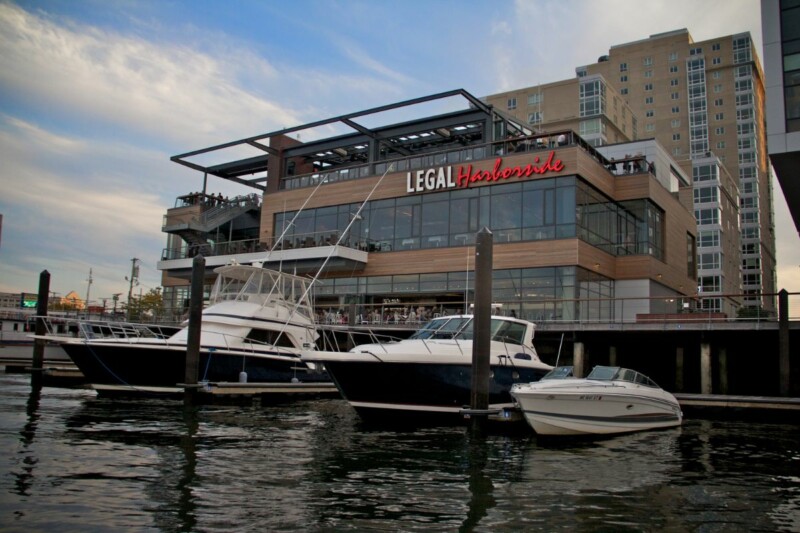 Company News
The East Coast brand, part of Boston-based PPX Hospitality Brands, recently announced a slew of updates.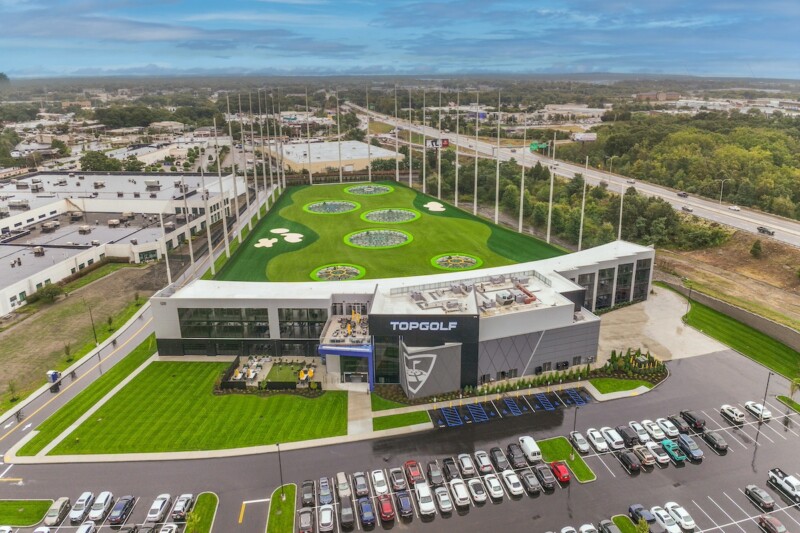 Company News
This Friday, the brand is set to open its 91st location and, in doing so, make its New England debut.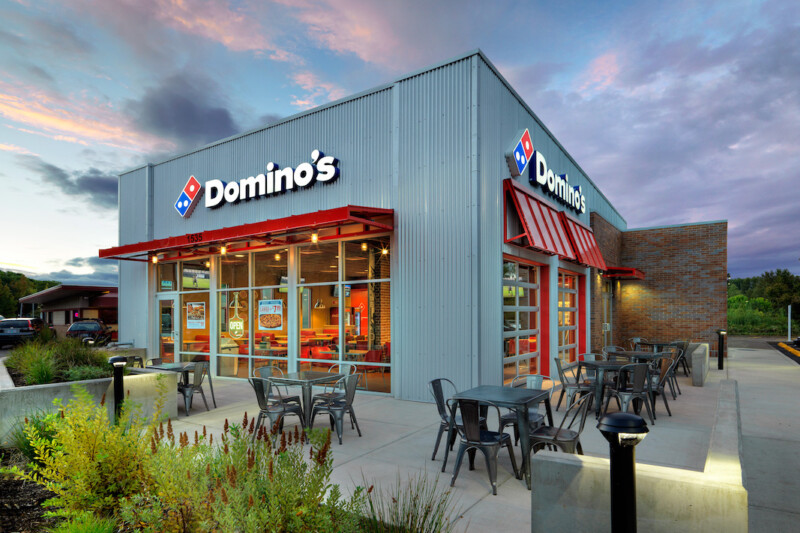 Company News
The newest development joins several delivery-geared tech advancements rolled out this year.