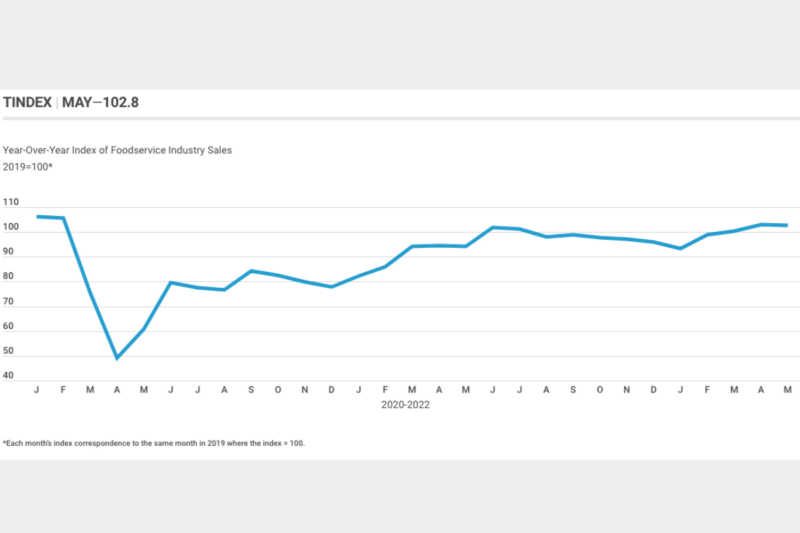 Economic News
Foodservice sales have been gradually picking up since dropping in January, but they flattened last month.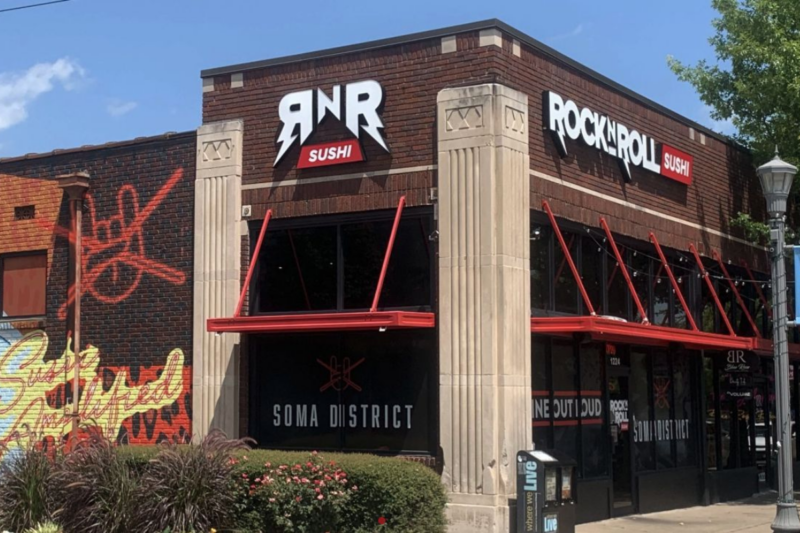 Company News
In this week's Expansion Roundup, FER looks at recently announced expansion plans for Freddy's Frozen Custard and Steakburgers, Chicken Salad Chick, Rock N Roll Sushi and Kelly's Roast Beef.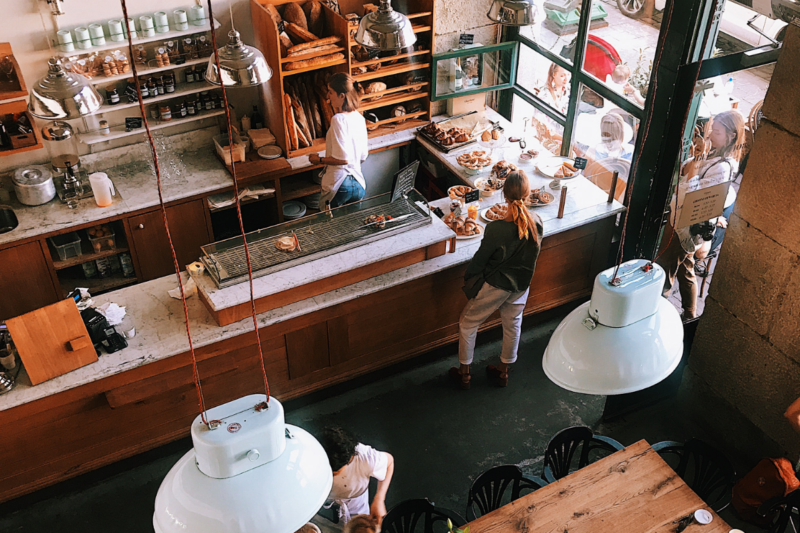 Economic News
While the National Restaurant Association's RPI dipped in April, May proved to be a stronger month, with restaurant operators reporting positive same-store sales and traffic compared to last year.