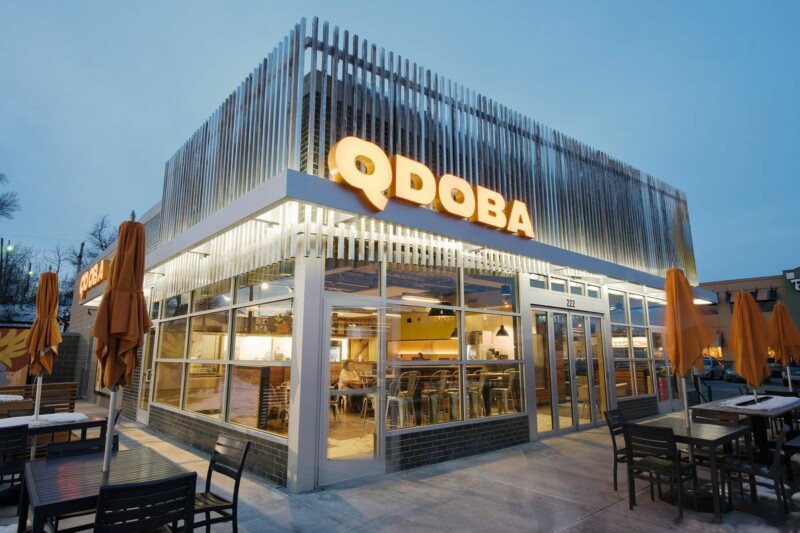 Mergers and Acquisitions
The private equity firm Butterfly—the parent company of Modern Restaurant Concepts—is acquiring the Mexican fast-casual chain Qdoba.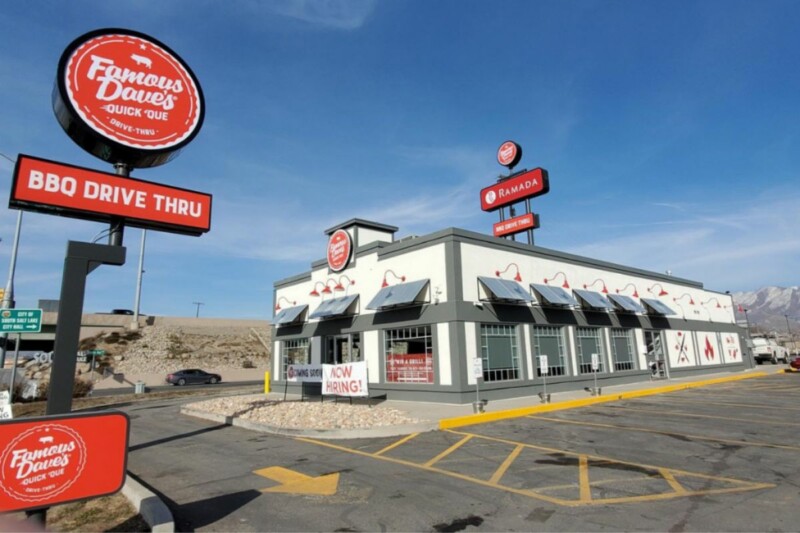 Mergers and Acquisitions
The $200 million acquisition grows MTY Food Group's portfolio to approximately 7,000 locations, including 3,900 in the U.S.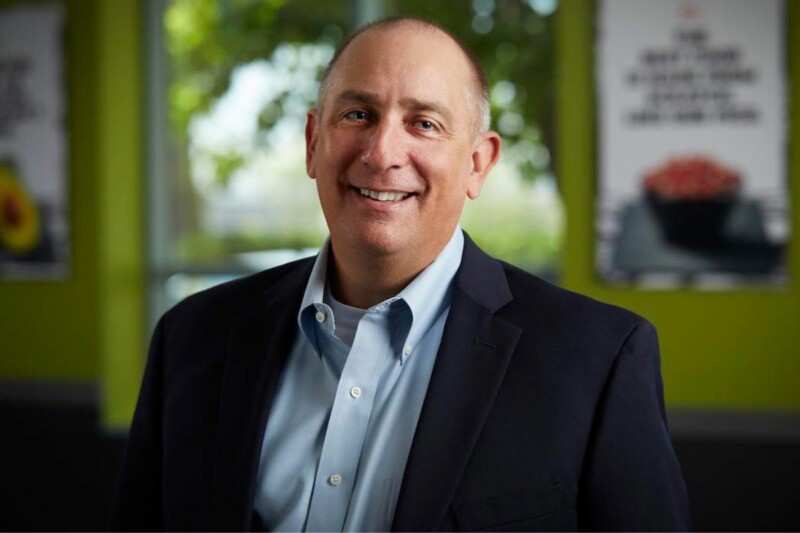 Appointments
Del Taco has a new executive at the helm after John Cappasola, president and CEO, stepped down.