Southeastern Paper Group Inc.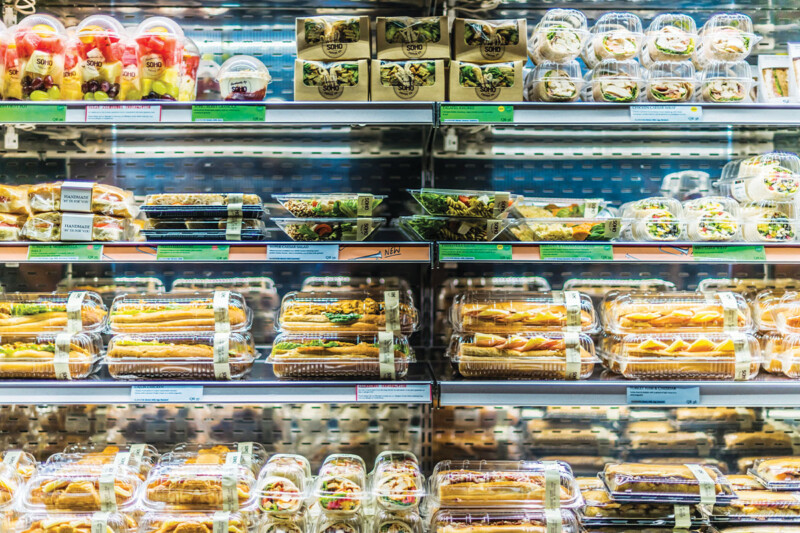 Maintenance
At one temperature check, everything was fine. At the next, a reading over 40°F meant emptying the refrigerated, open-air merchandiser full of dairy products and prepared foods, with many items…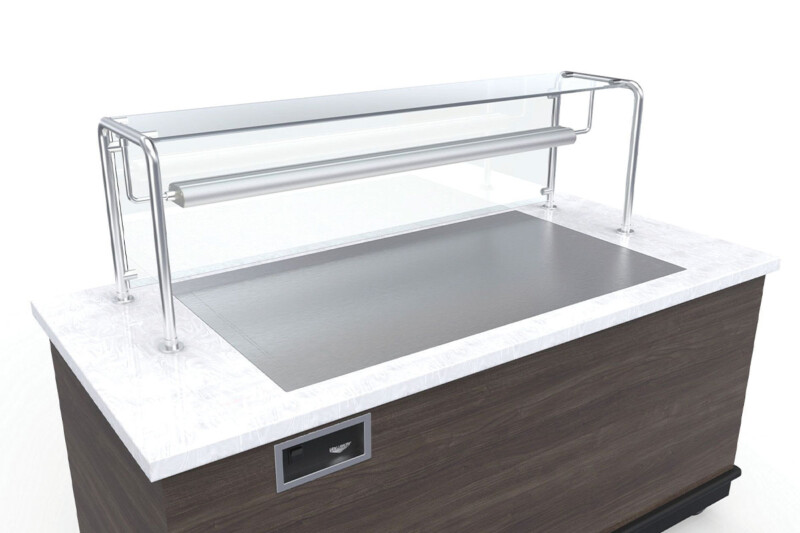 Equipment Comparisons
Many operators rely on heat strips at expediting counters, serving lines and more to keep menu items at optimal temperatures.