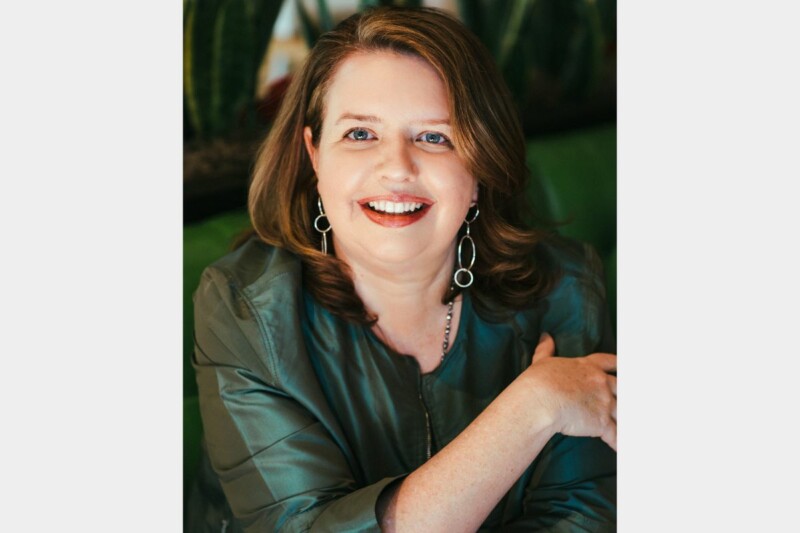 Appointments
Christine Barone, True Food Kitchen CEO and a former Starbucks executive, is taking her experience in the coffee and service industries to Dutch Bros.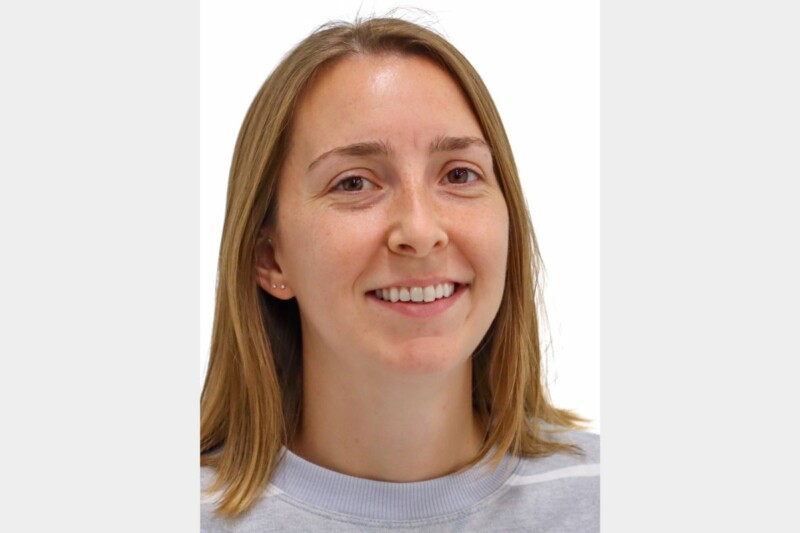 Appointments
The Fort Wayne, Ind.-based company hired Jessica Perfitt to help advance the design of the company's walk-in freezers and refrigerated units.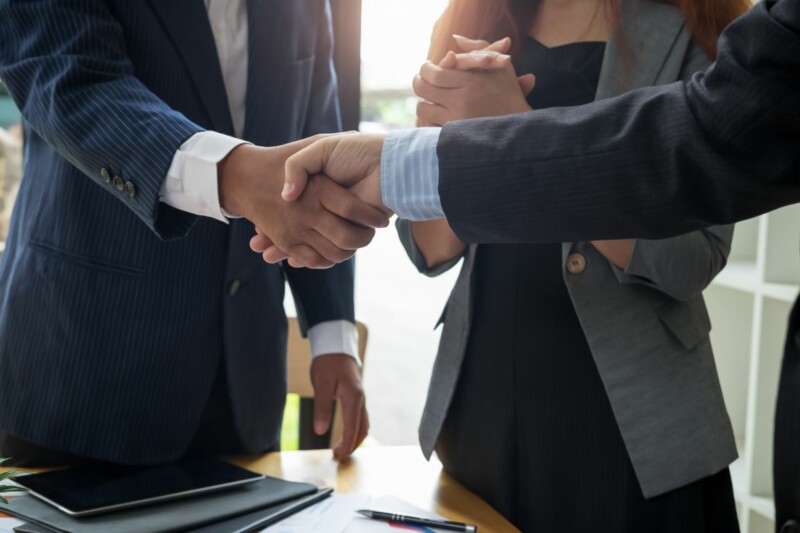 Company News
Based in Plymouth, Minn., family-owned Everidge has been manufacturing walk-in coolers and freezers since 1939.