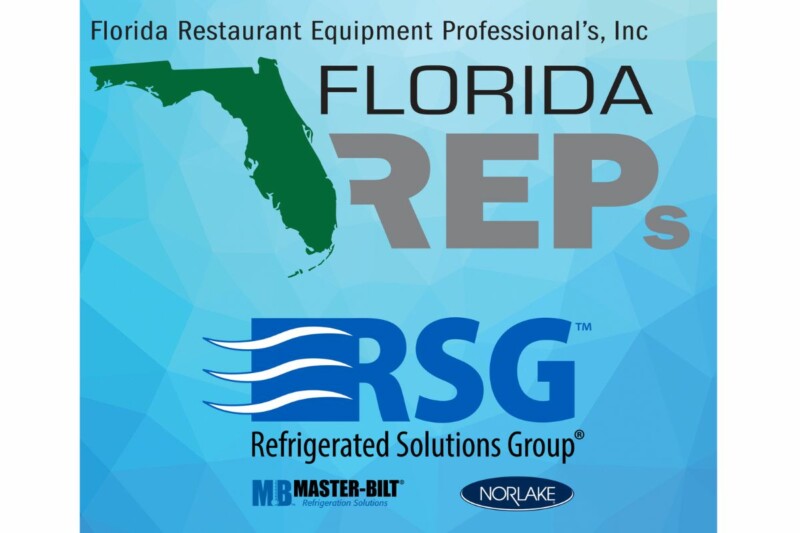 Company News
With offices in Tampa and Fort Lauderdale, the firm will represent Norlake and Master-Bilt in certain areas.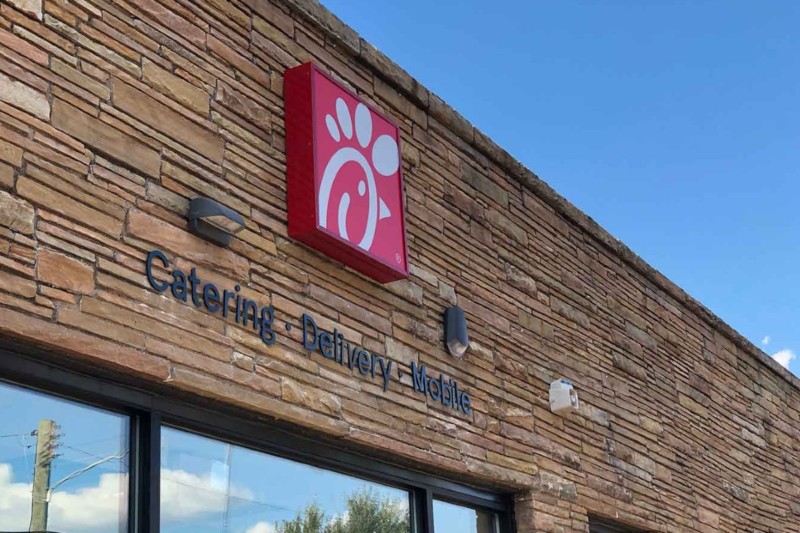 Event Coverage
Foodservice professionals from each company will share their take on how to efficiently grow unit count at MUFES 2024.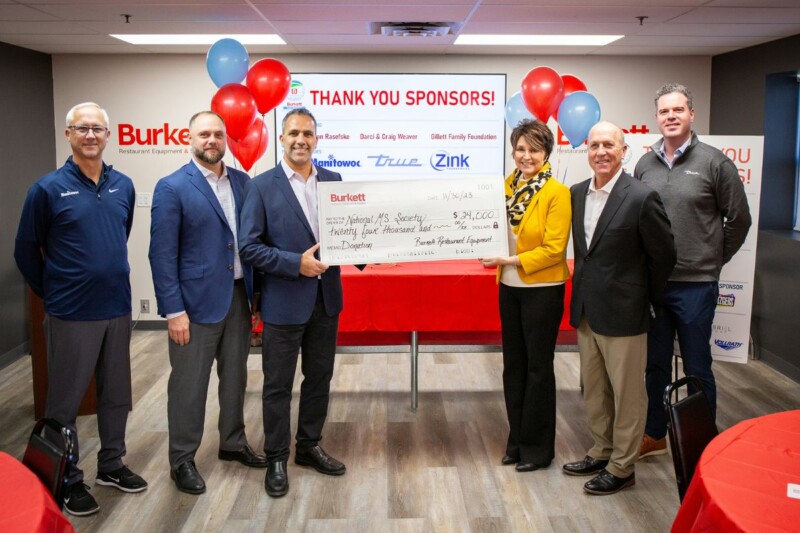 Company News
The Mike Burkett Memorial Golf Outing announced a $24,000 total raised for the National Multiple Sclerosis Society.