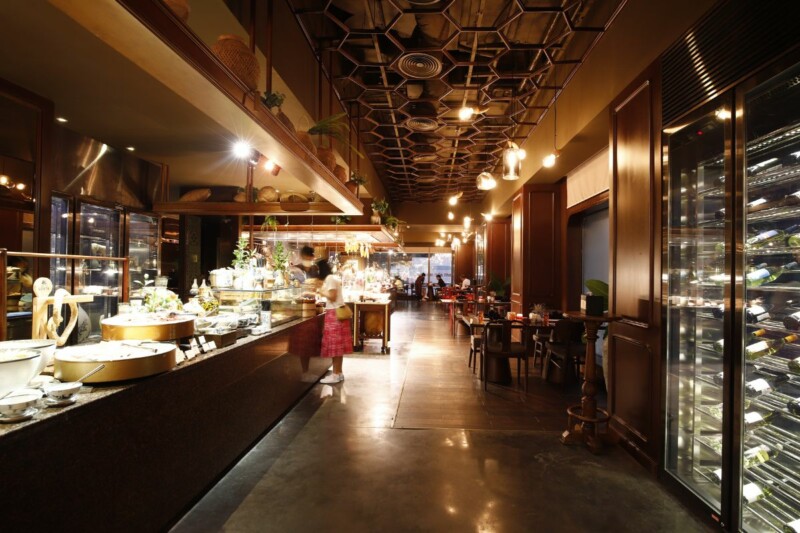 Economic News
A new National Restaurant Association poll finds that 77% of consumers plan to order takeout or go out to eat over the next few weeks.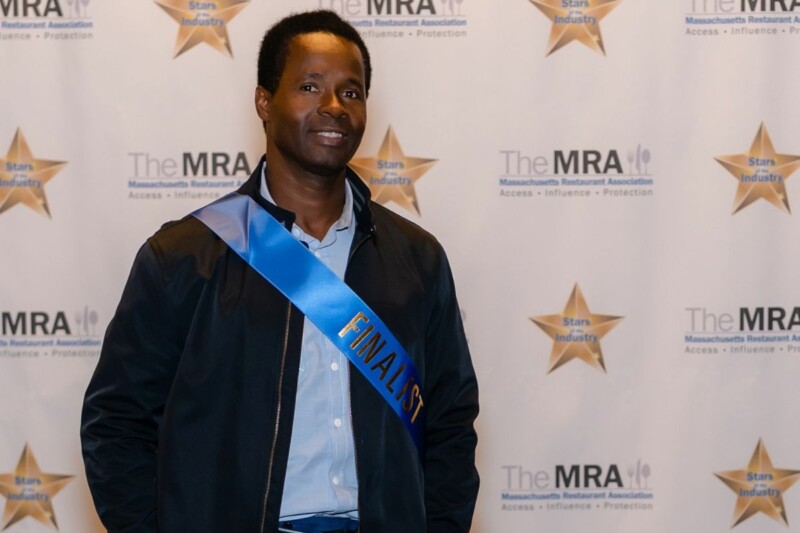 Awards and Recognition
Lincoln Riley has been delivering TriMark supplies to customers in downtown Boston for nearly 20 years.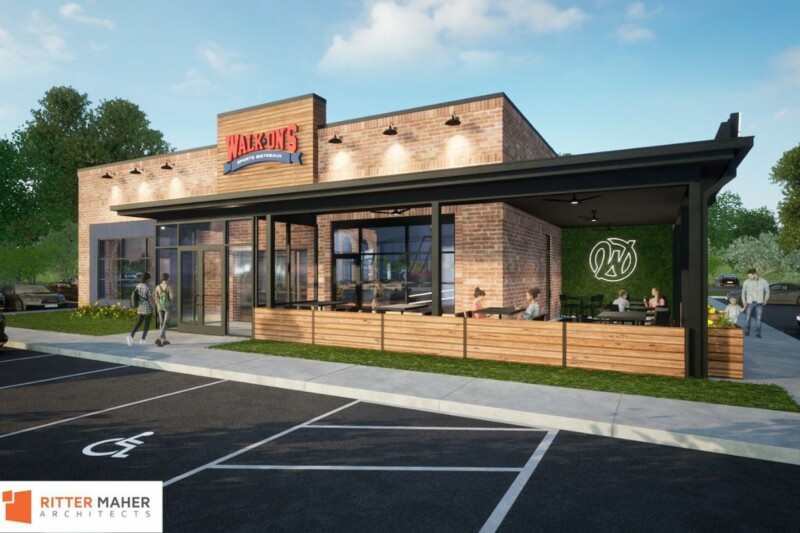 Company News
Walk-On's Sports Bistreaux is launching a prototype that, while smaller, maintains its focus on the dine-in experience.