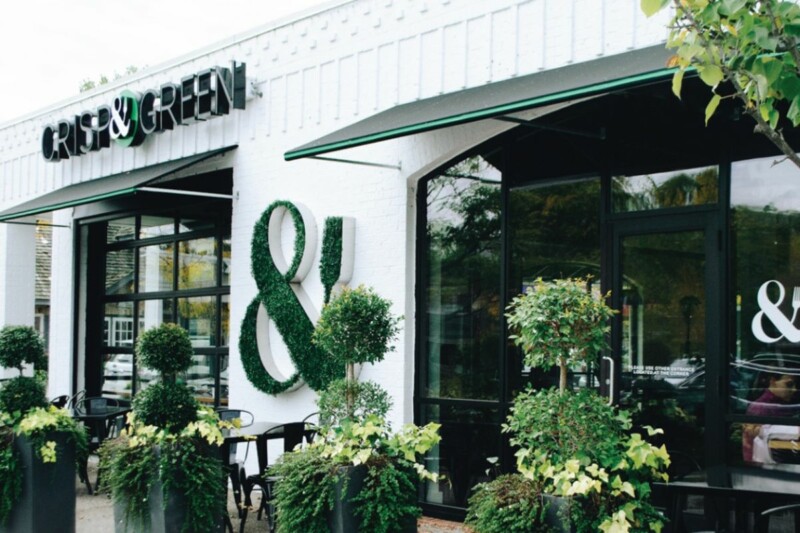 Company News
The 40-unit deal will bring the brand into new territories, including Phoenix, Milwaukee, Indianapolis, Cincinnati and Cleveland.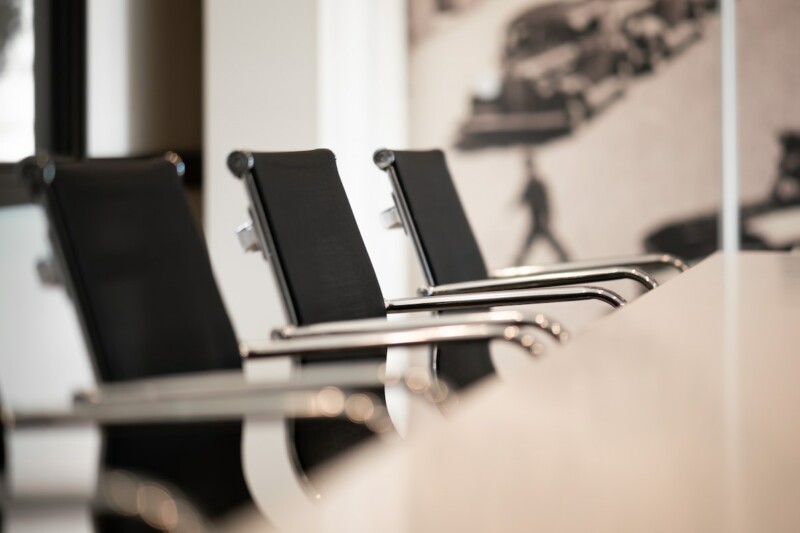 Appointments
Representatives from Georgia-Pacific and Ecolab also were among those seated.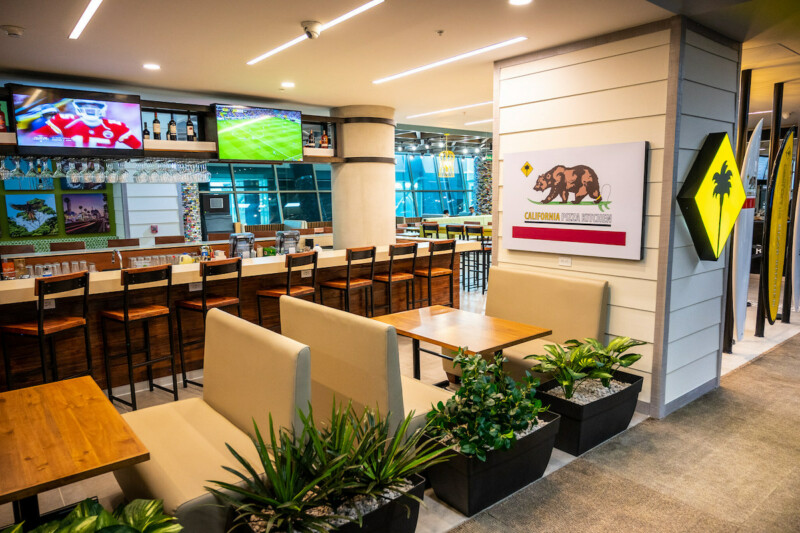 Company News
In the U.S., CPK says it is committed to growing its franchise presence, including in nontraditional venues such as airports and casinos.