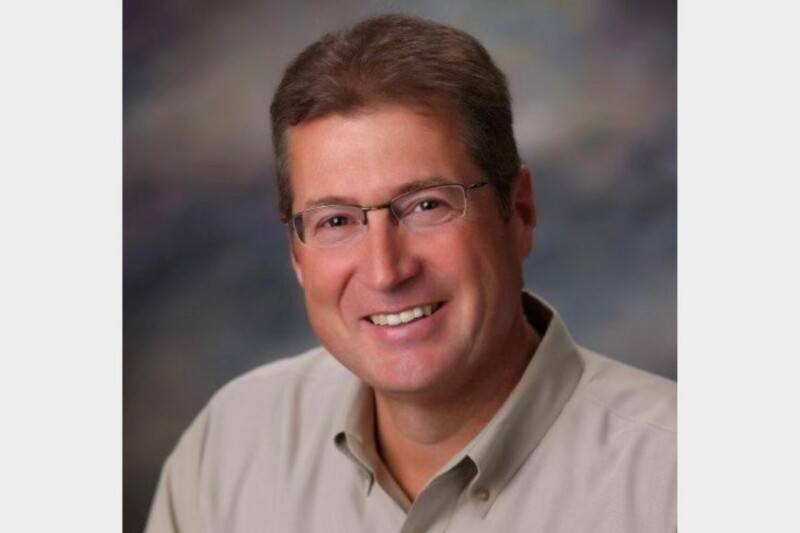 Appointments
The new hire's portfolio includes executive roles at Long John Silver's, Pizza Hut and Yum Restaurants Canada.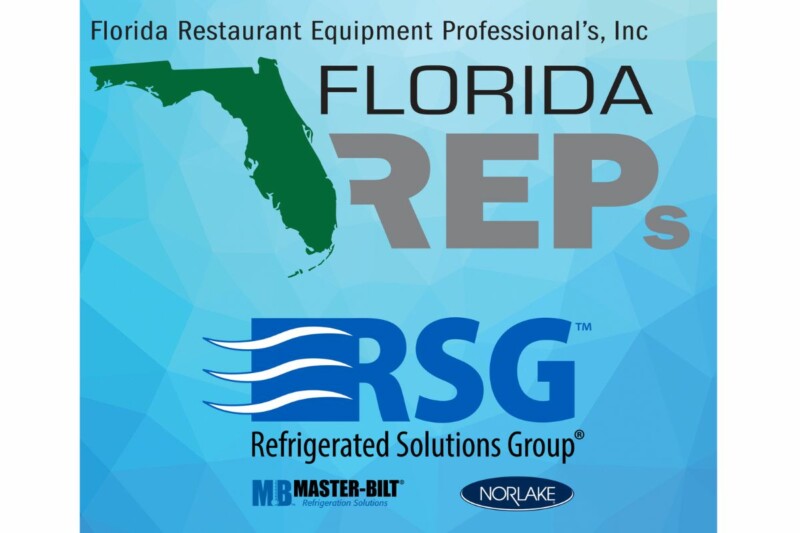 Company News
With offices in Tampa and Fort Lauderdale, the firm will represent Norlake and Master-Bilt in certain areas.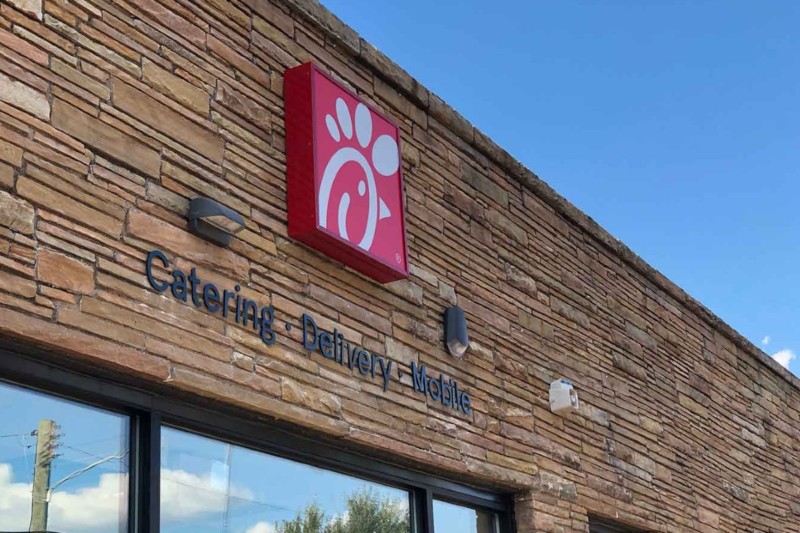 Event Coverage
Foodservice professionals from each company will share their take on how to efficiently grow unit count at MUFES 2024.