Food Preparation Equipment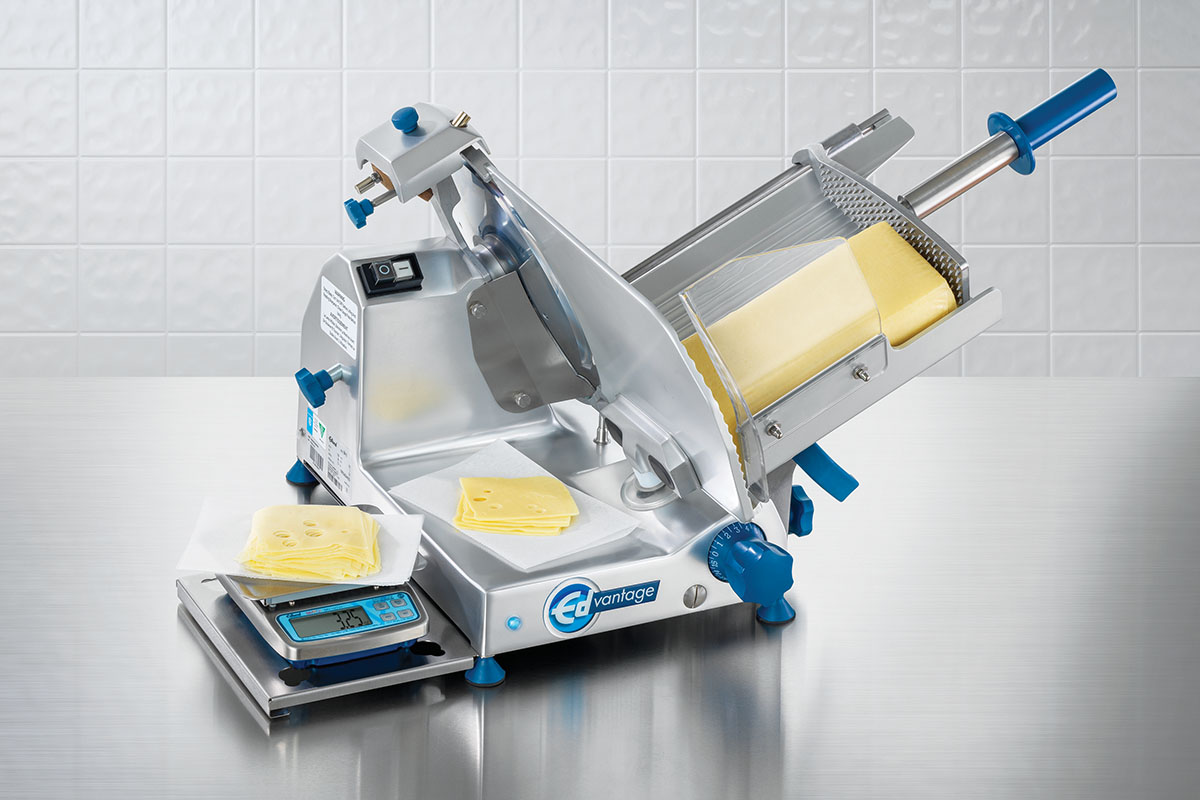 Slicers help operators showcase freshness while new features make them smarter, safer and easier to use and clean.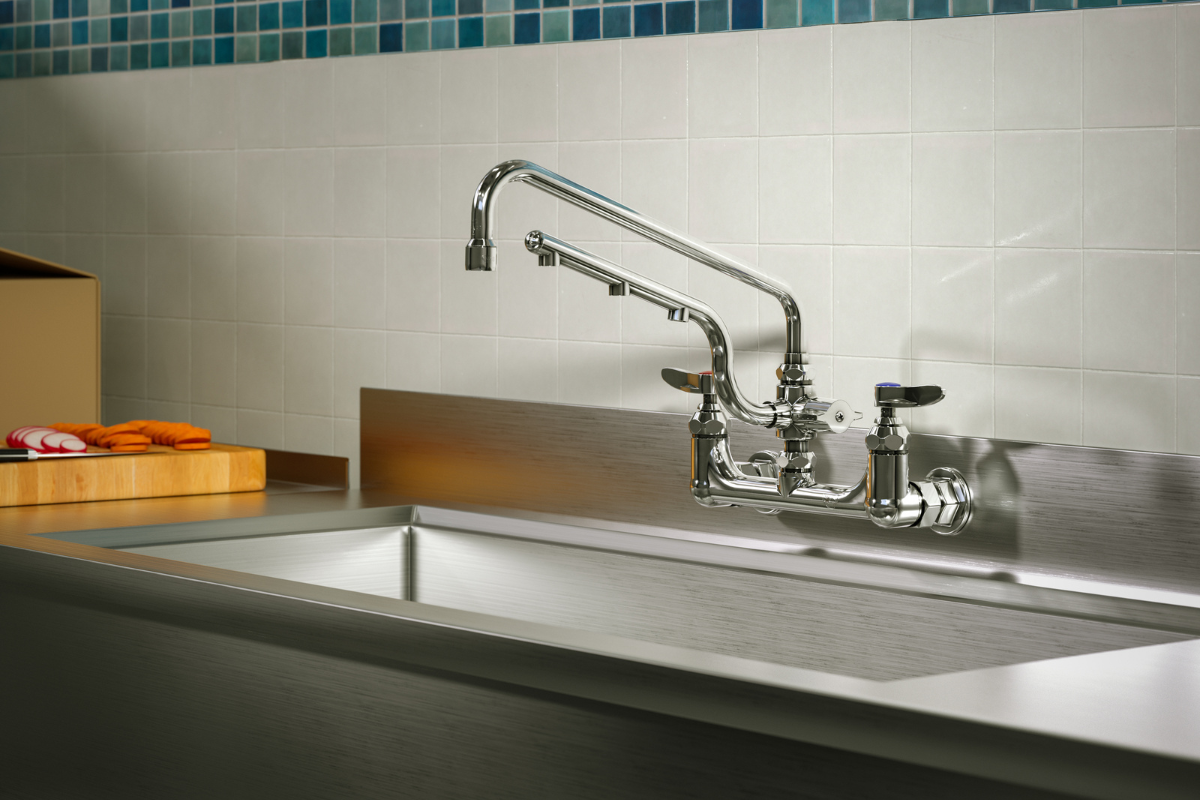 About 48 million people in the U.S. (one in six) get sick each year from foodborne diseases, according to recent data from the Centers for Disease Control and Prevention (CDC). This is a significant public health burden that is largely preventable, and the U.S. Food and Drug Administration (FDA) is on a mission to decrease…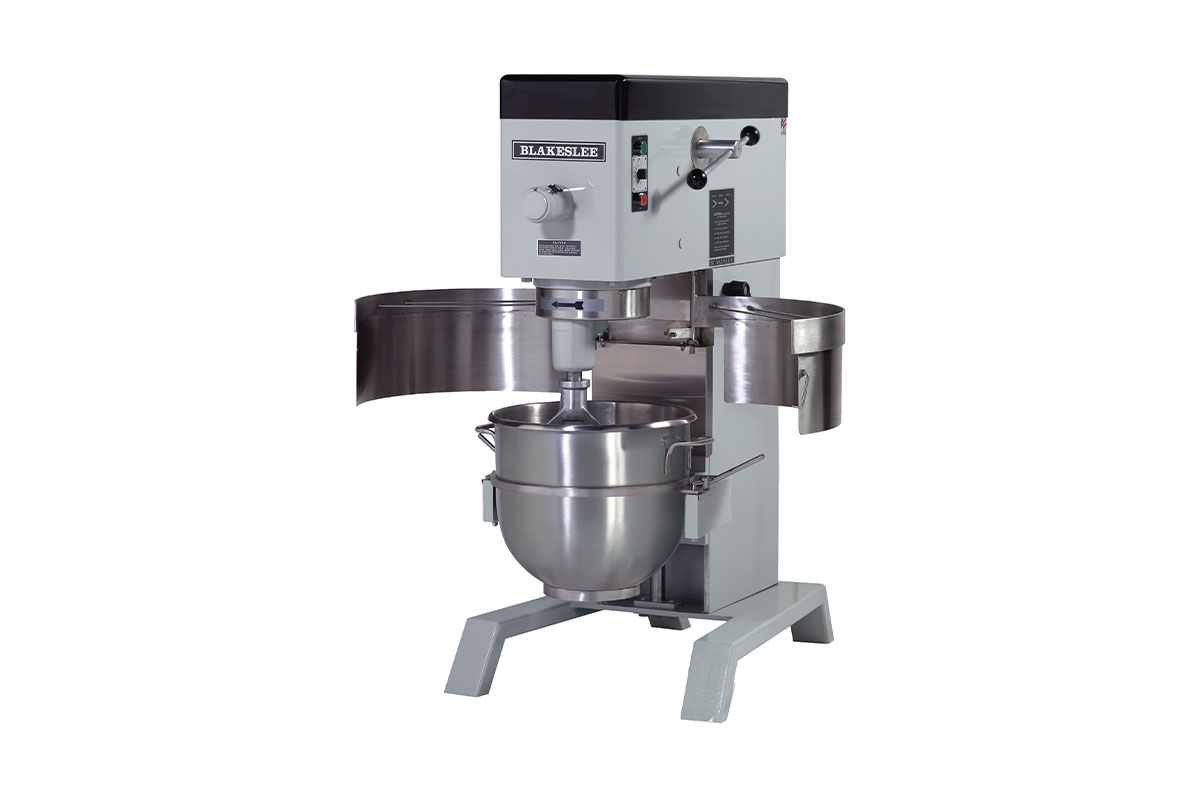 If you're in the market for a floor mixer, you likely already know all about the high-capacity perks, but these machines surely aren't one-size-fits-all.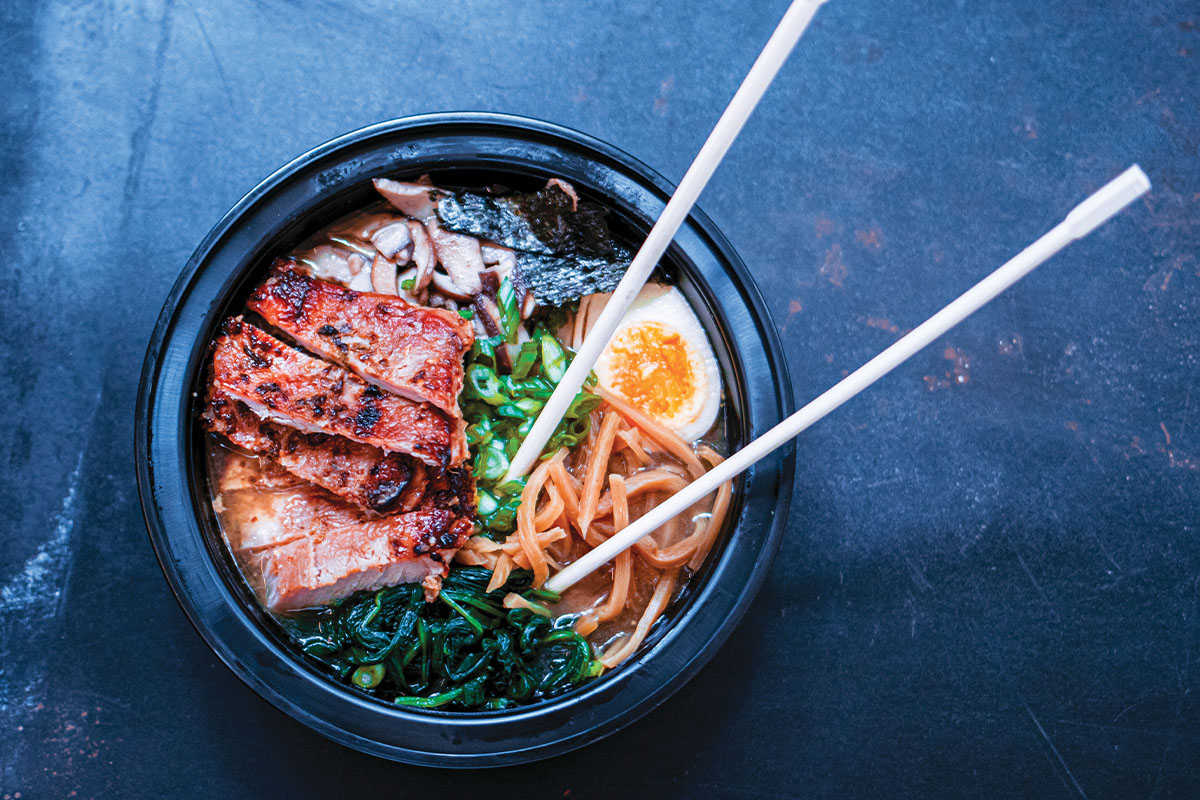 A university in the Lone Star State is in a class of its own among colleges—and, now that it has students back on campus, it expects that its investment will pay off in just under a year.