Serving Counter Equipment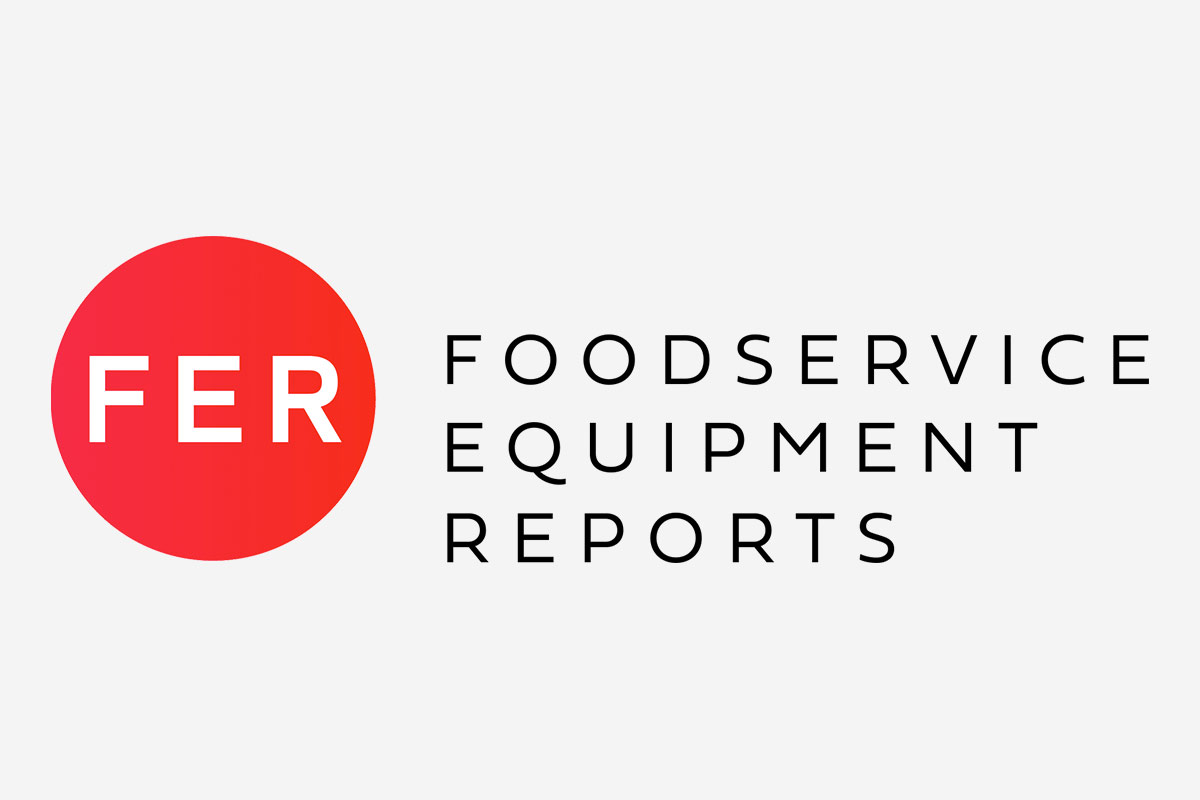 Airpots are remarkably convenient for serving beverages far from the kitchen or to large groups, but they last longer when cared for properly.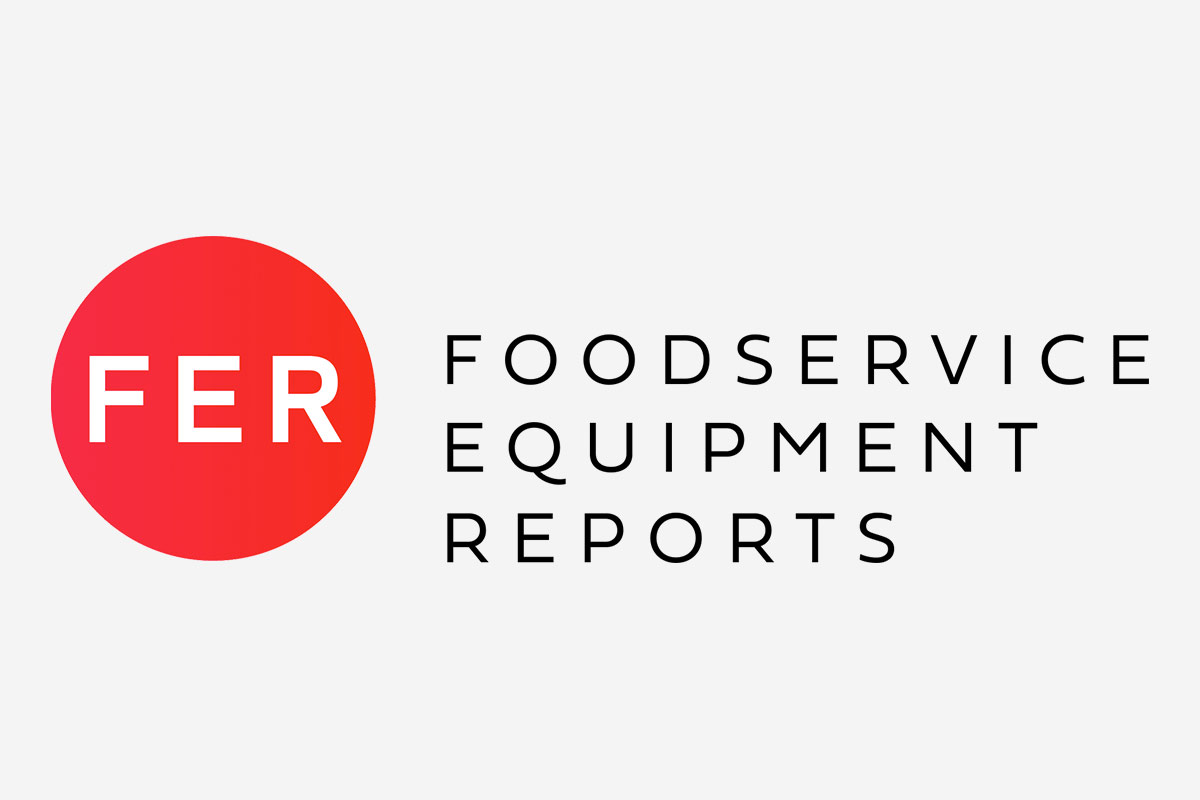 From configuration and construction to installation, there's plenty to study when planning food-holding wells for your serving counters.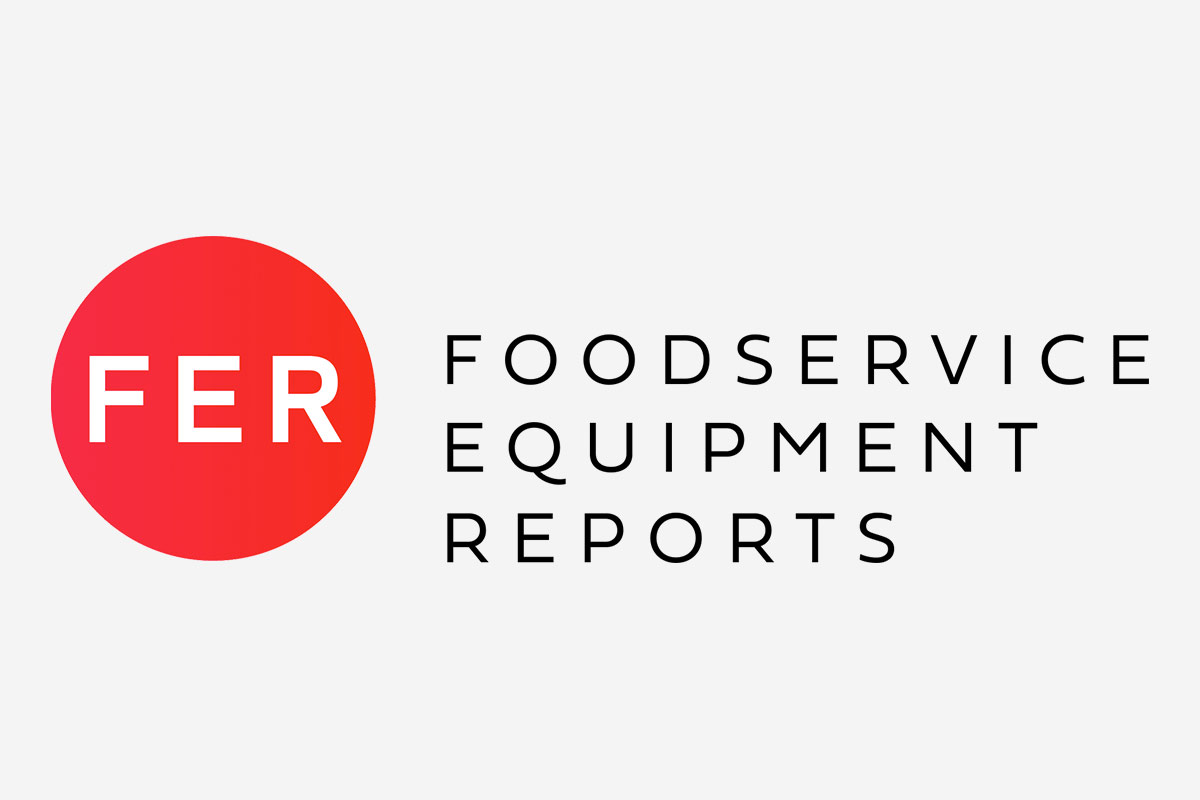 15 expert tips to keep in mind when designing, specifying and installing a bar.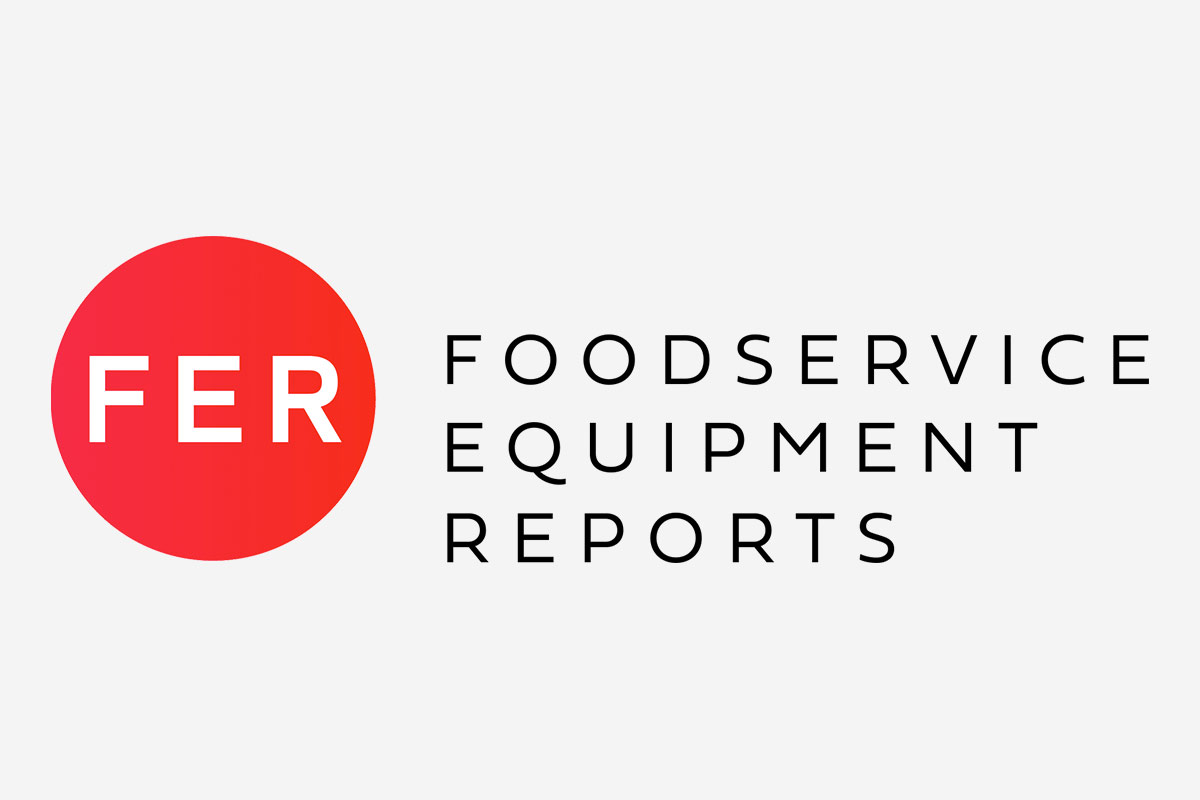 The revenue potential in wines sold by the glass is gaining momentum. Today's wine-dispensing technologies make it more profitable than ever.