Serving Counter Equipment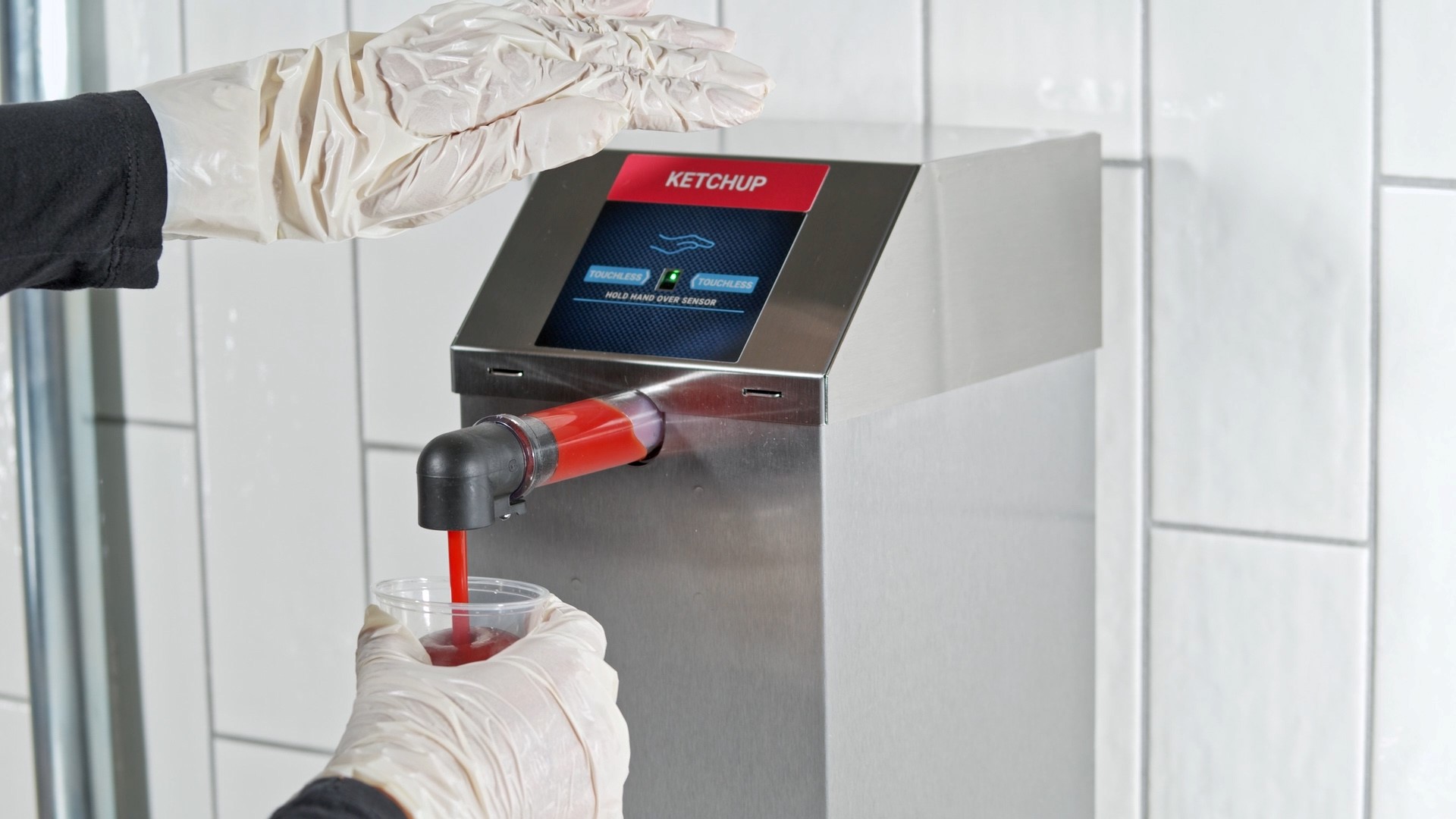 At the onset of COVID-19, many foodservice operations swapped their traditional self-serve condiment stations for condiment packets.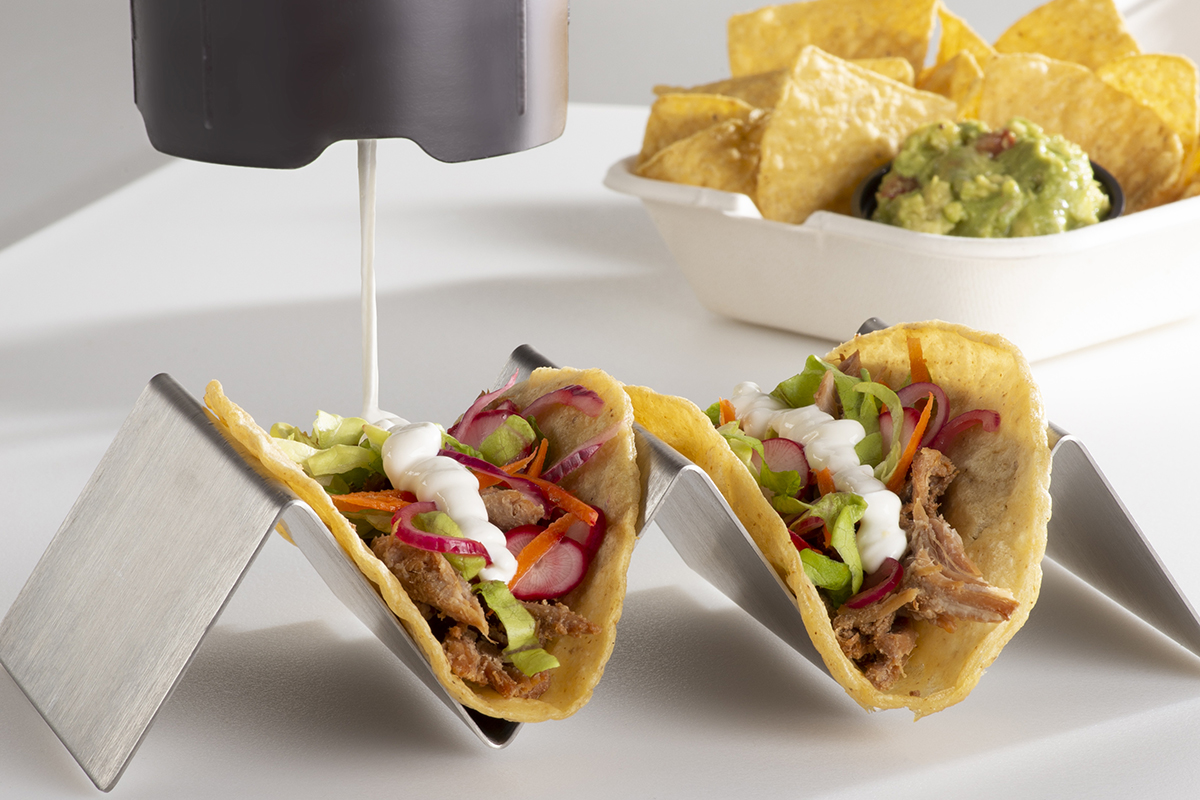 In 2019, over half of restauranteurs said that high operating and food costs were their top challenges, both of which put the squeeze on profitability.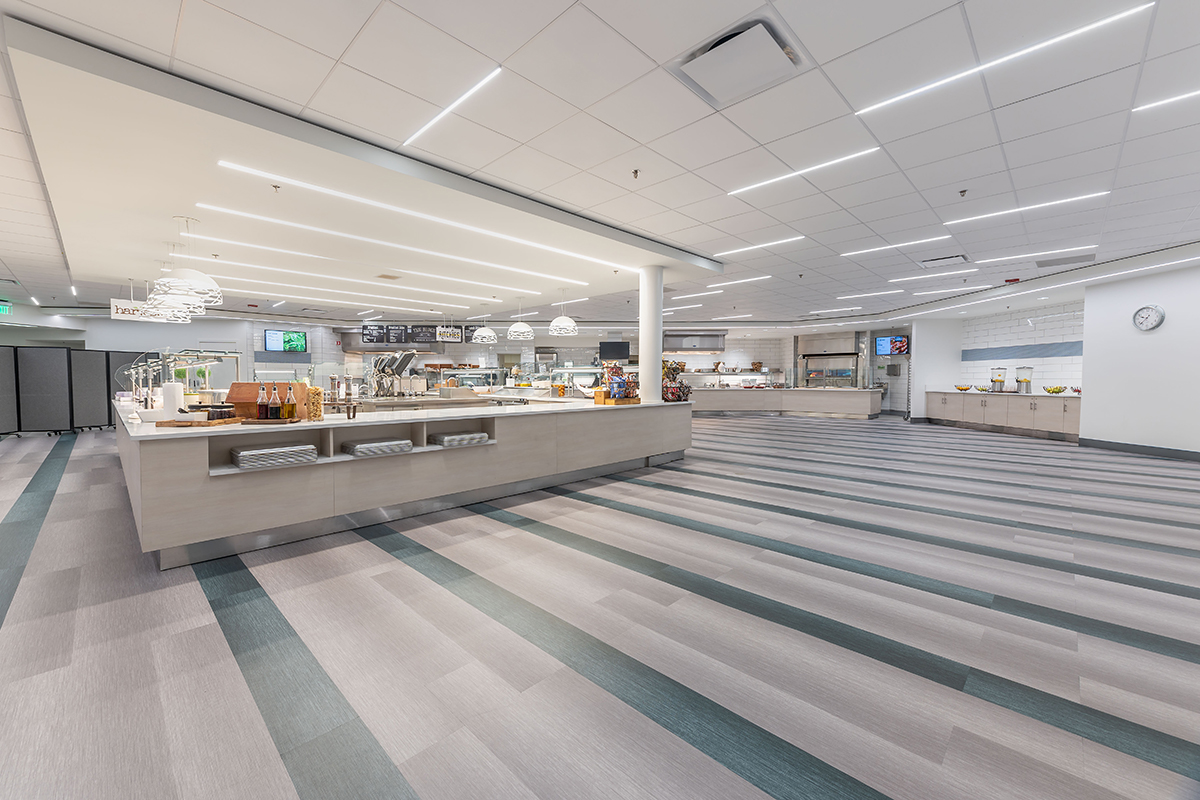 Tips you should know to get custom serving counters in any configuration with shorter lead times.