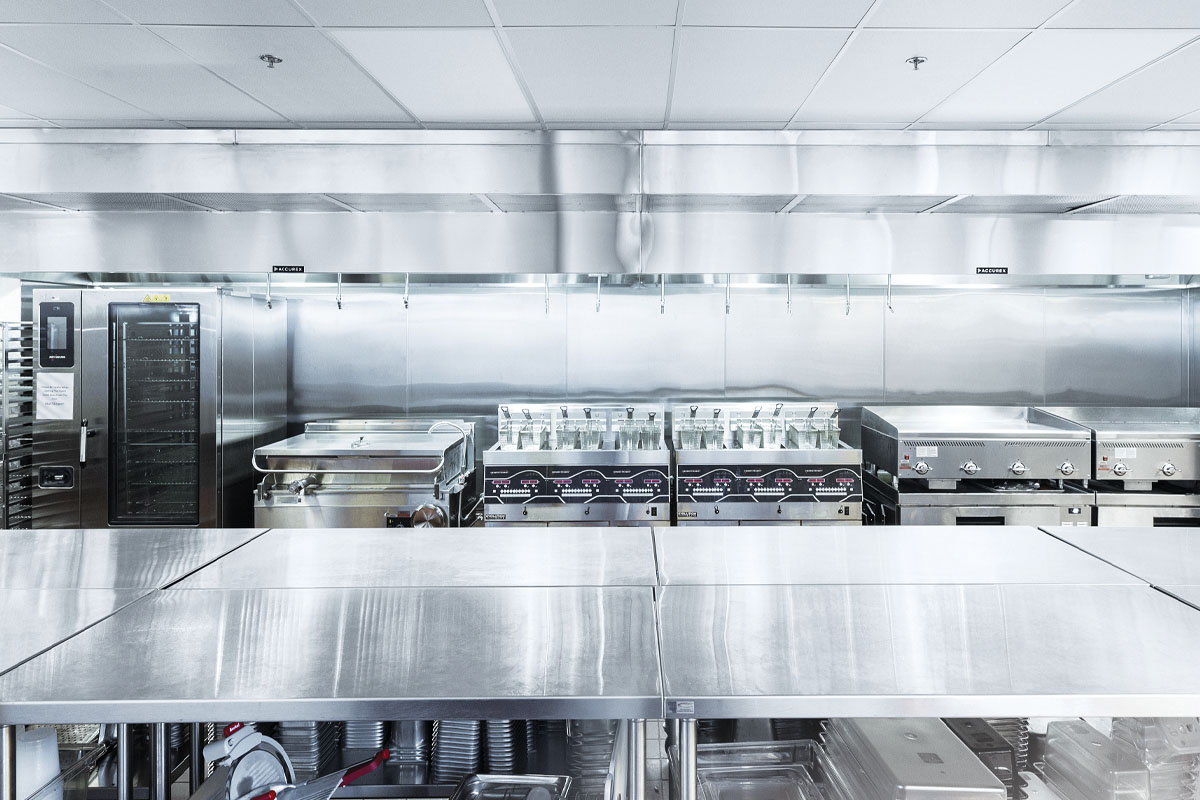 Industry pros share best practices when it comes to maintaining commercial kitchen ventilation systems.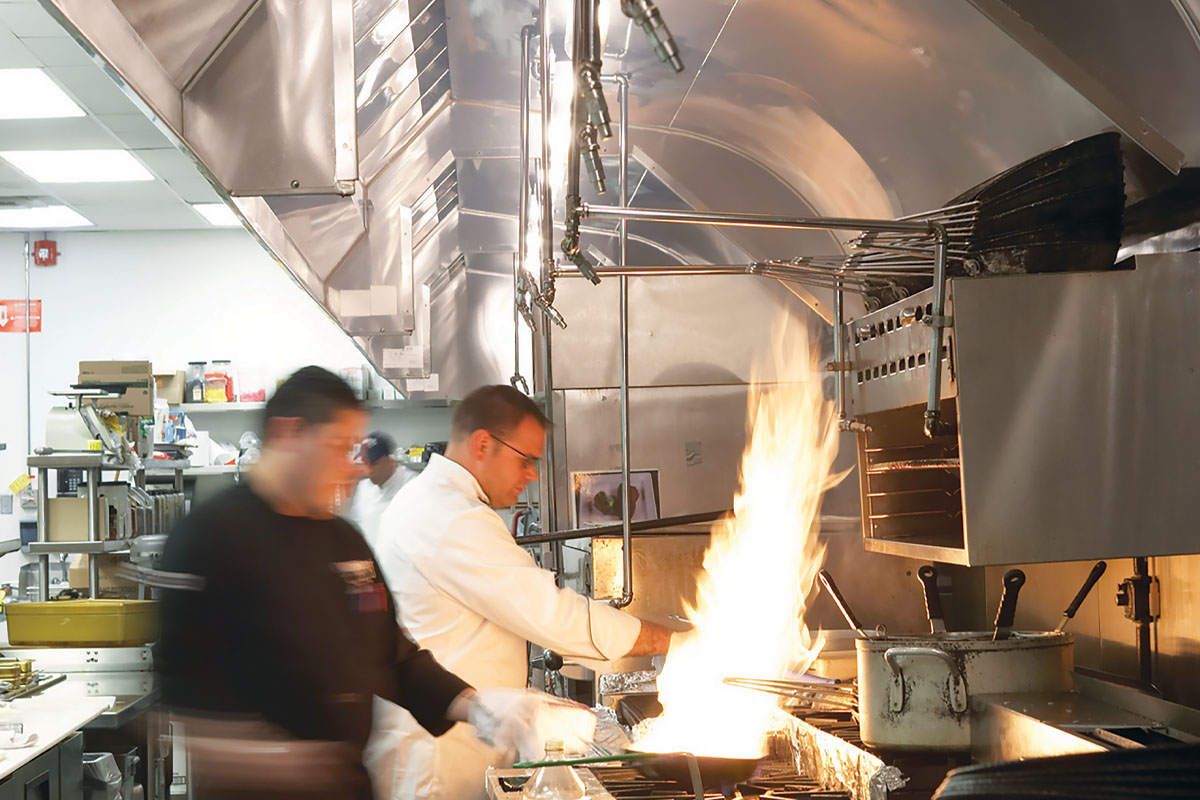 Improving your HVAC system on the roof, and exhaust hood in the kitchen, will help keep employees and guests safe.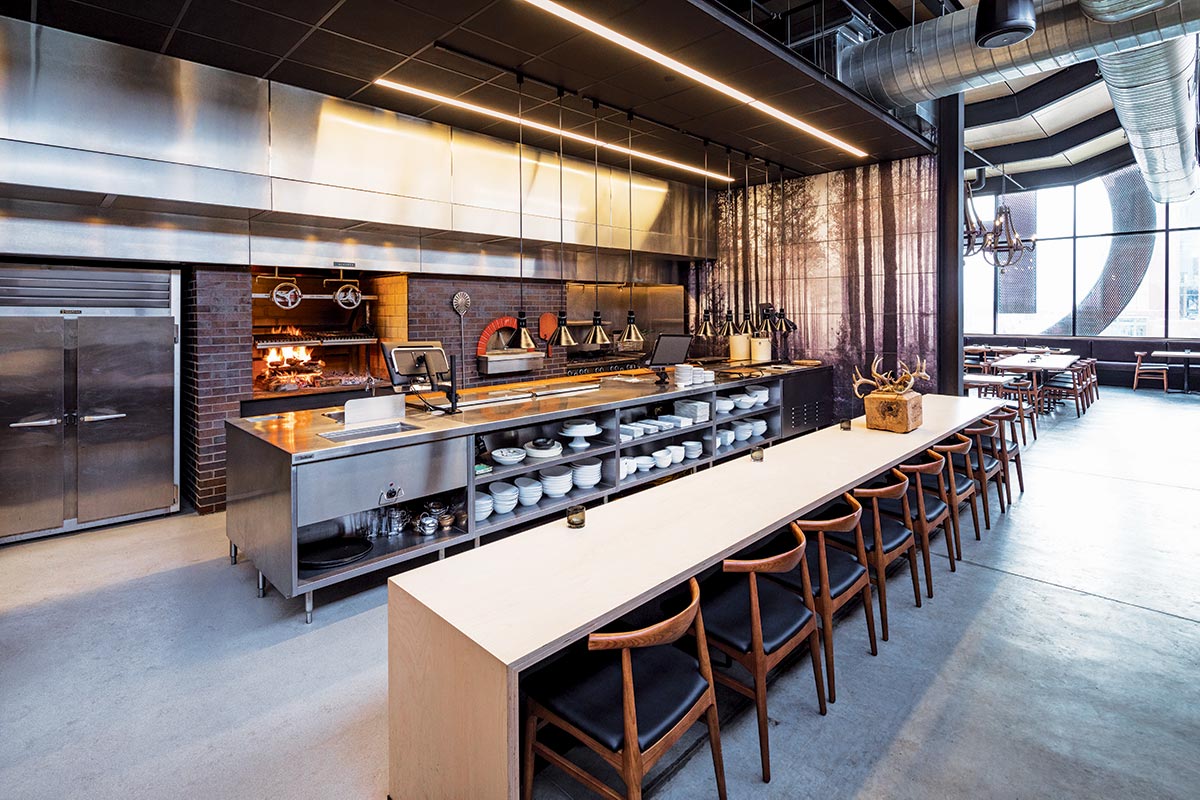 Canopy hood makers aim to make your kitchen more comfortable and your HVAC energy bills lower.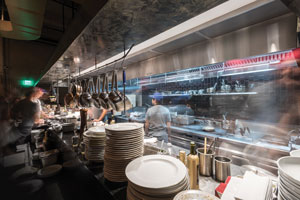 One of the worst things you can do is neglect your kitchen exhaust system. Here's why, and what to do about it.