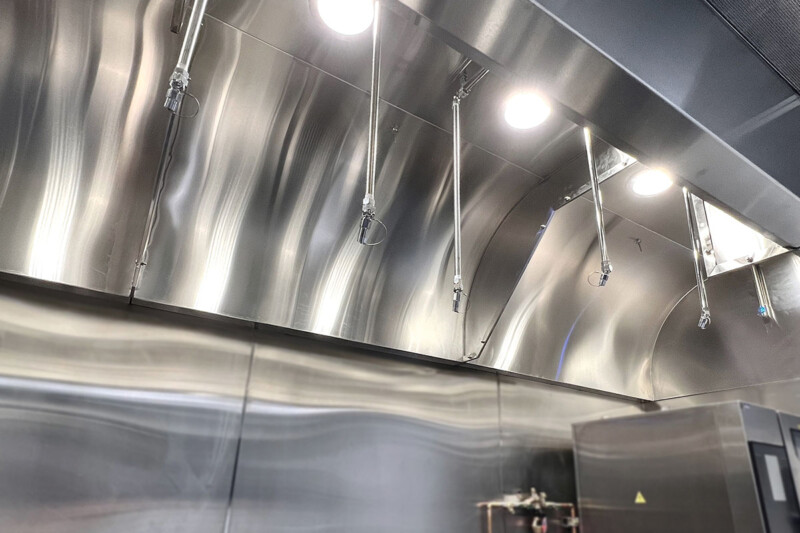 May 1, 2023
Take stock of how today's CKV systems have met diverse operators' needs—and learn how to frame your distinctive search.
April 1, 2022
There was a time when working in the kitchen meant you were stuck in a noisy, hot, sticky environment, sometimes filled with smoke. Today, that atmosphere is no longer a necessary evil. Creating a comfortable work environment depends on a commercial kitchen ventilation system where all the parts work together, balancing and regulating airflow throughout…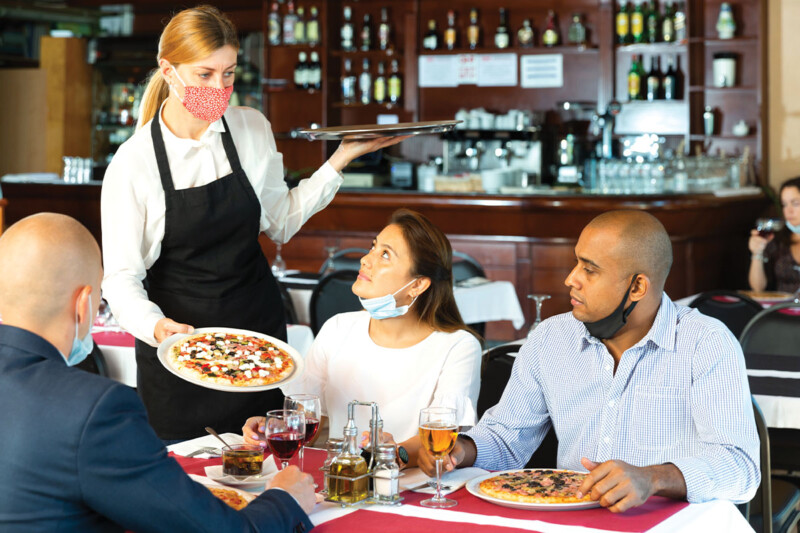 September 1, 2021
Incorporating portable air filtration units to cleanse indoor air of viral particles is recommended by organizations sharing current best practices.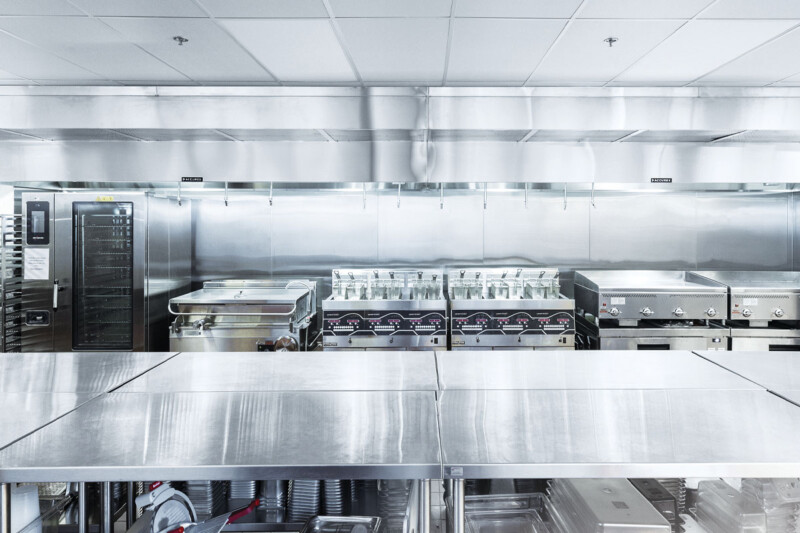 May 3, 2021
Industry pros share best practices when it comes to maintaining commercial kitchen ventilation systems.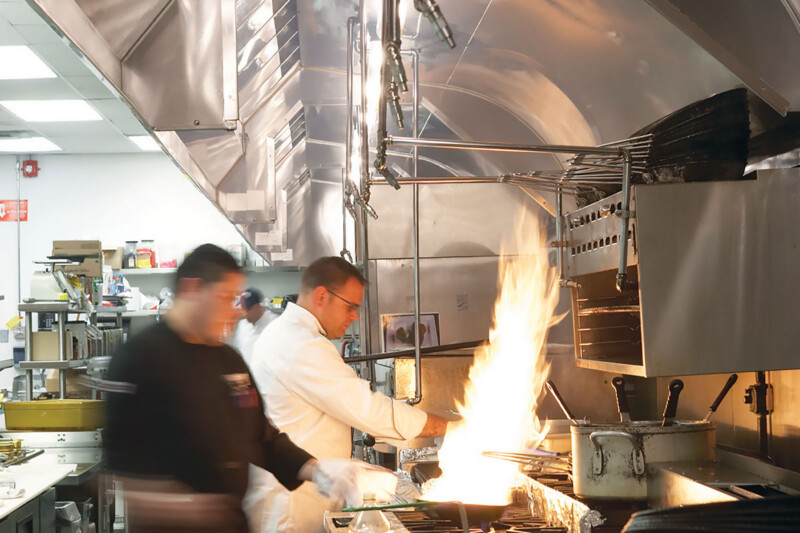 October 1, 2020
Improving your HVAC system on the roof, and exhaust hood in the kitchen, will help keep employees and guests safe.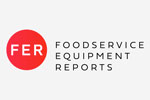 April 24, 2019
Simple knowledge enhances performance