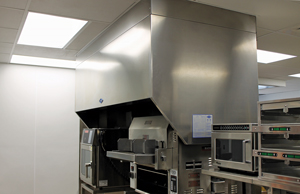 Back-shelf or proximity hoods catch the smoke and grease where the action is—near the cooking surface. Ask the right questions when researching models.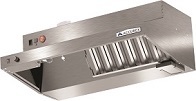 Designed for use over a standard 30- or 36-inch residential range, the Fire Ready Hood incorporates a UL300A-listed self-contained, commercial-style, automatic fire suppression system. If the hood temperature ....
Accurex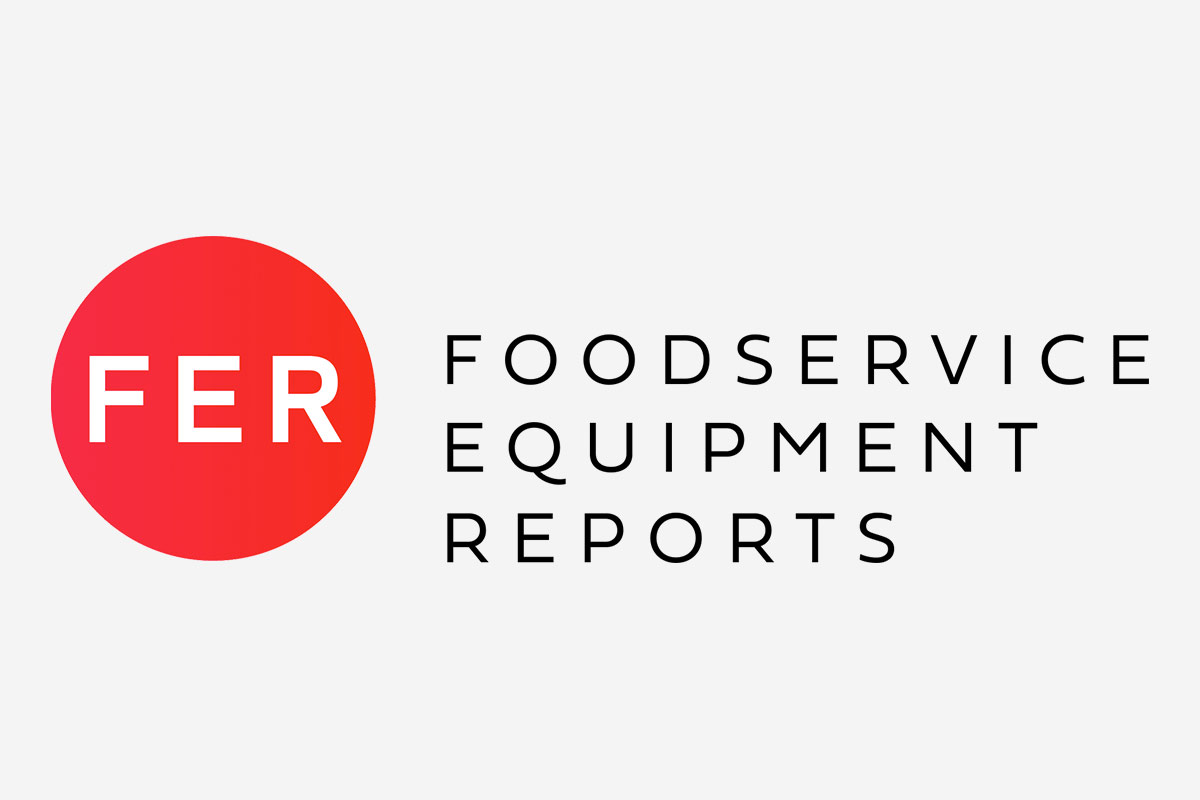 Off-the-shelf? Or custom fabrication? Whether it's stainless or wood, how do you sort through the myriad options?