Warming and Hot Holding Equipment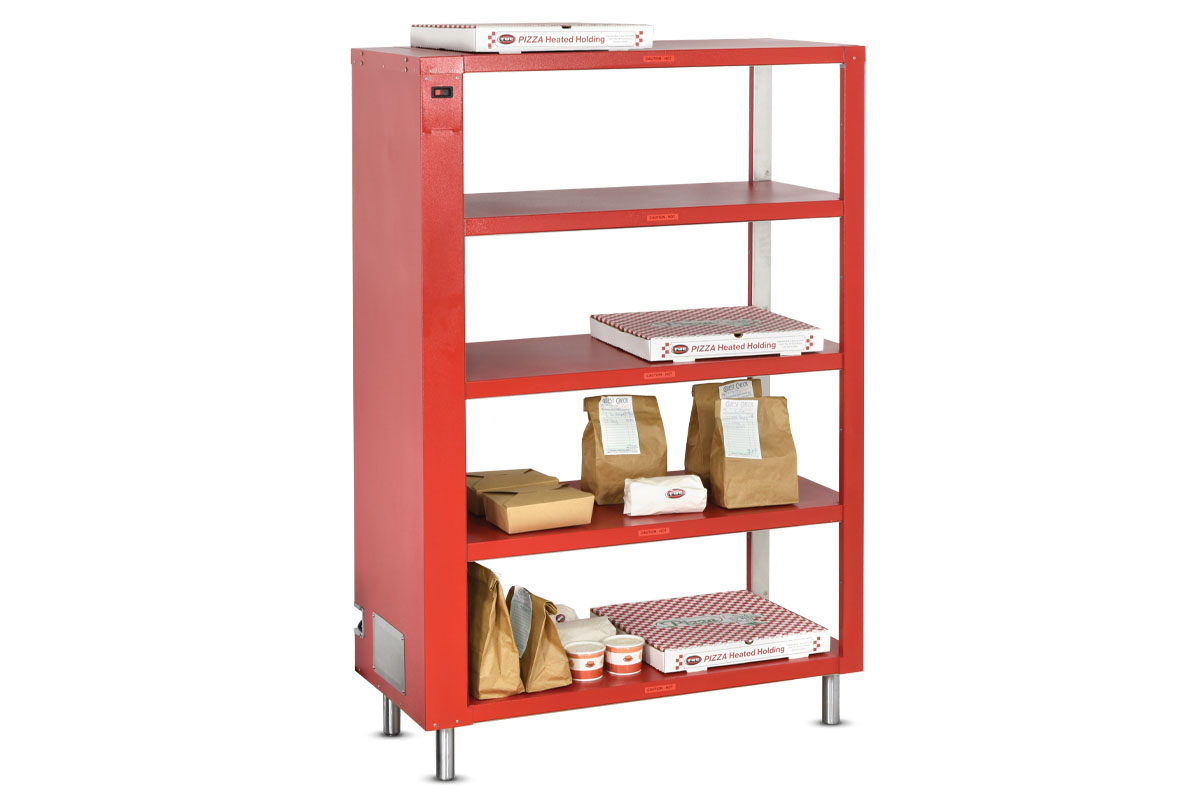 Heated holding shelves keep off-premise orders at serving temperatures.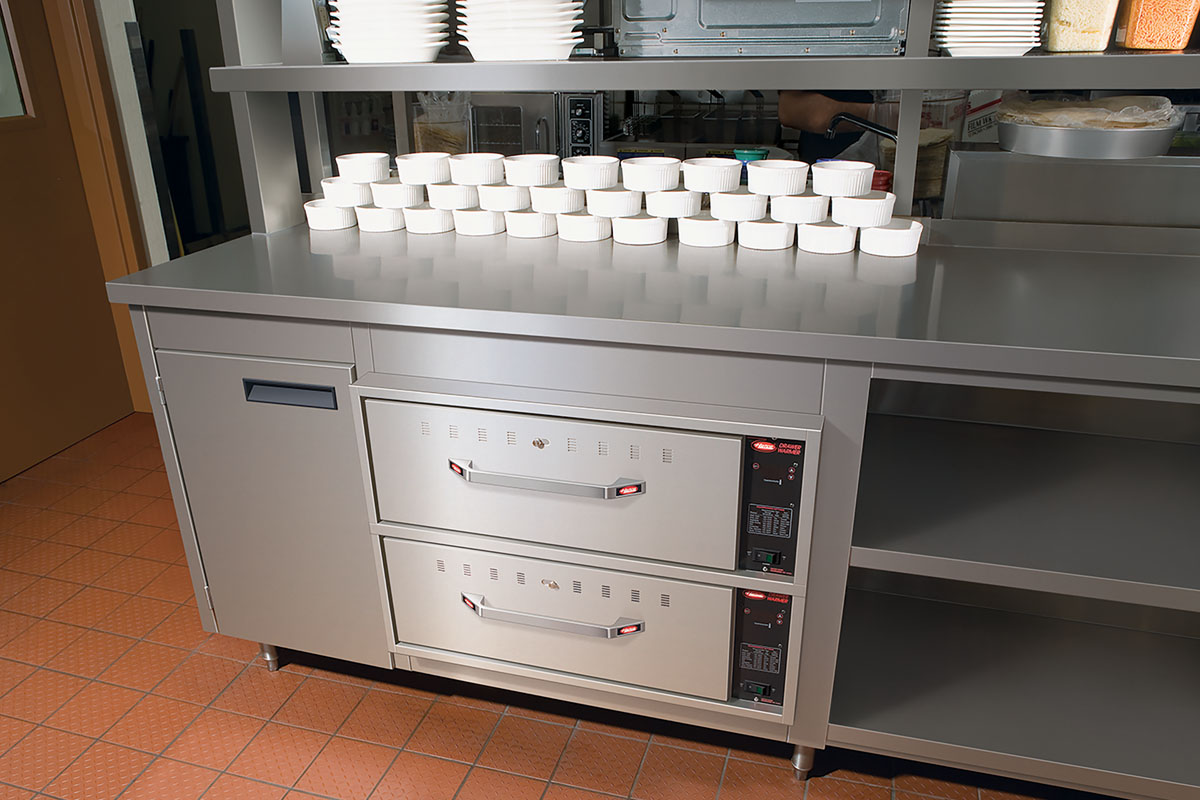 Upgraded drawer warmers keep food staged at its ideal temperature and humidity. Here's what to know when specifying a model.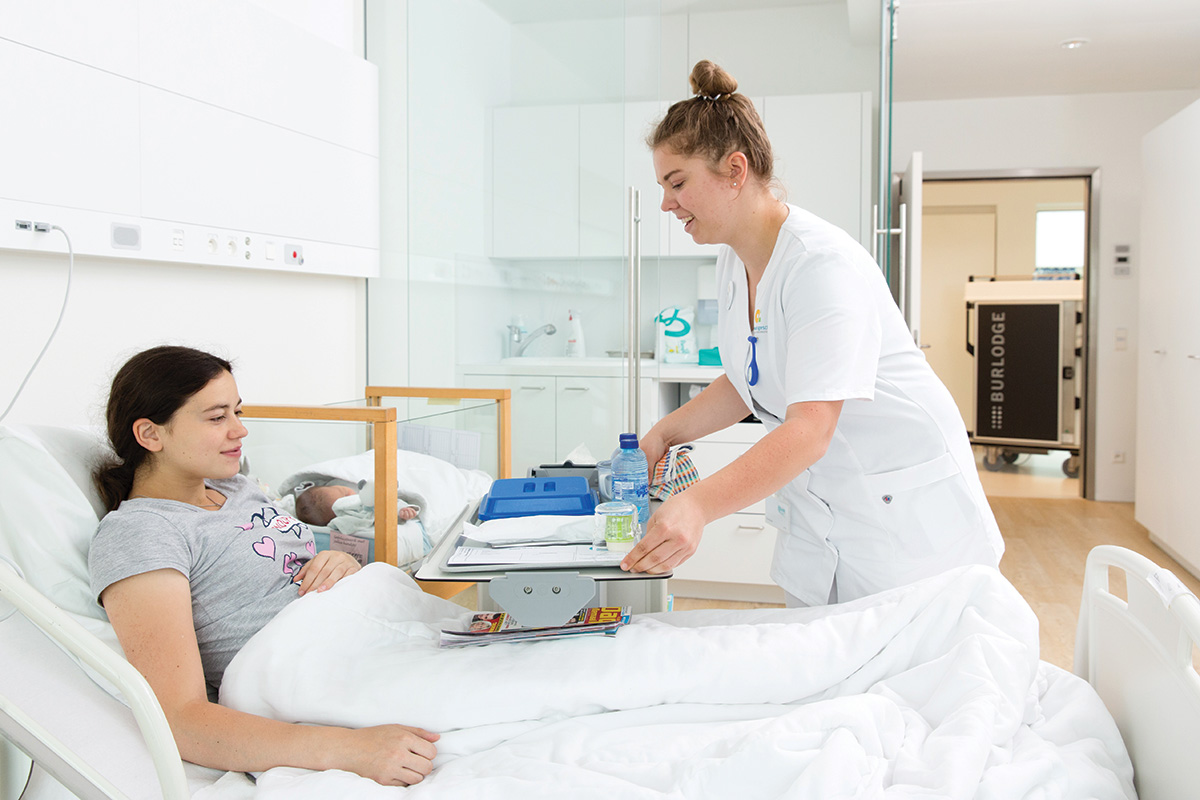 Manufacturers and healthcare foodservice directors say it's not only a superior technology, but can be more cost-effective in the long run.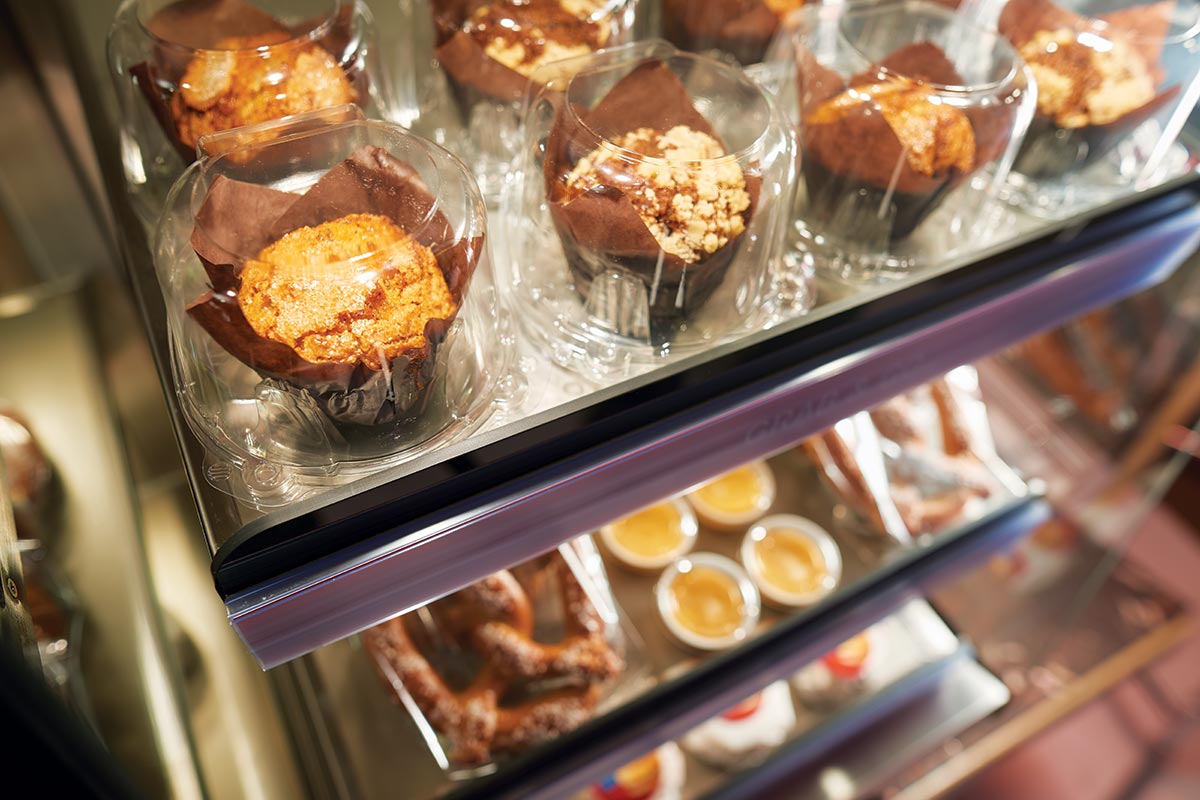 Learn about equipment advancements and what questions to consider when talking with suppliers
SEARCH DIRECTORY LISTINGS