Warming and Hot Holding Equipment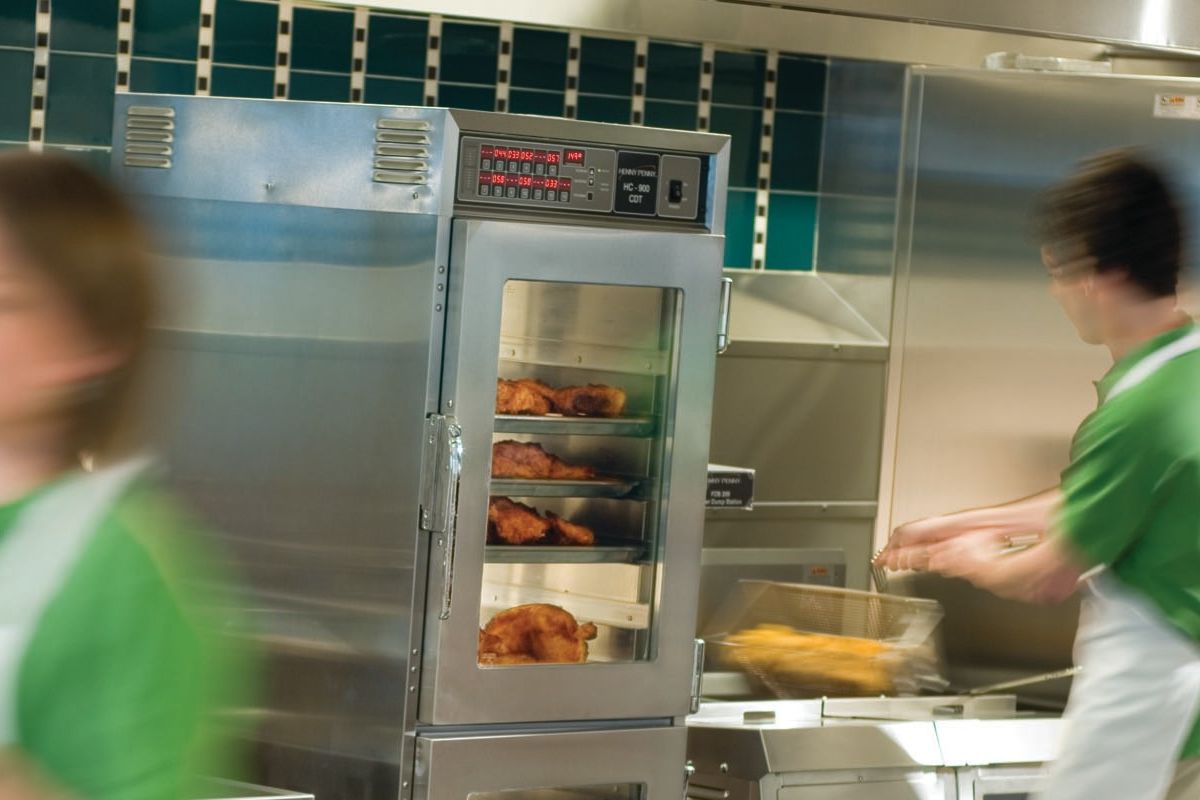 Heated holding cabinets are typically used to keep extra quantities of food hot and tasty until it is time to fill orders or re-supply a display or warmed assembly station.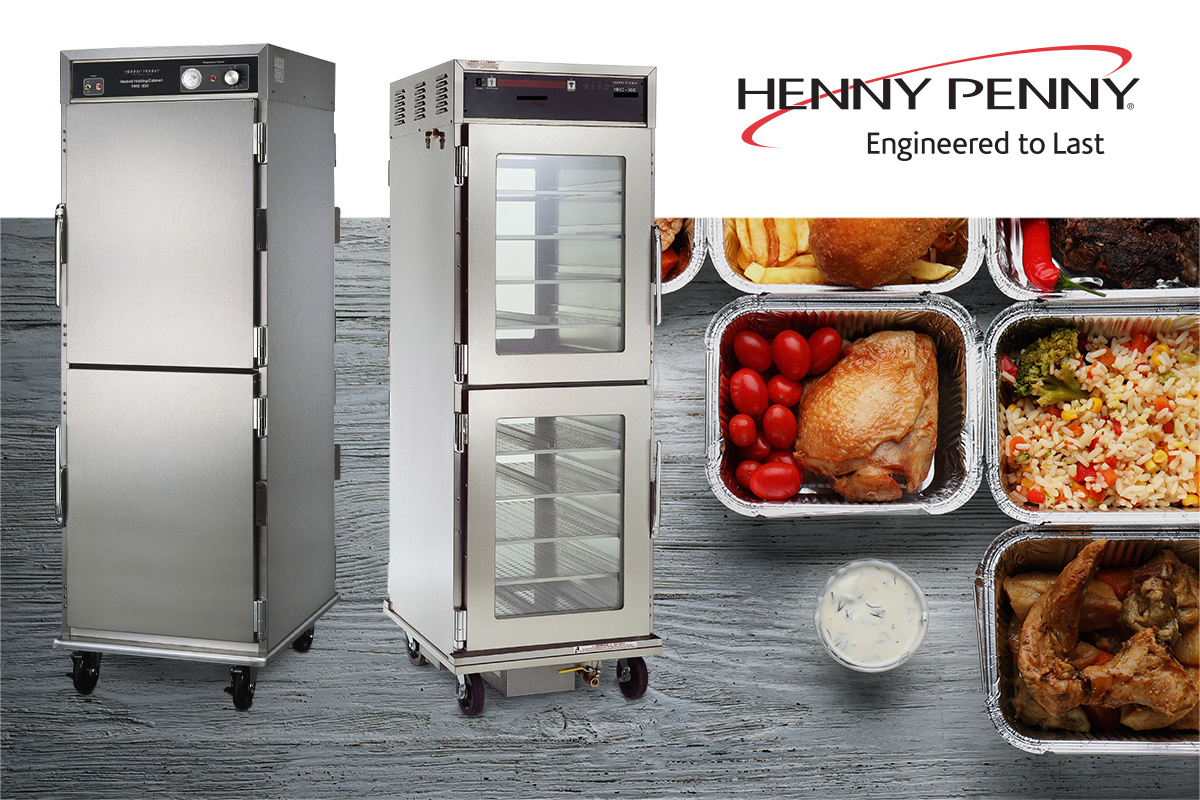 Holding cabinets can play a significant role in helping maintain food safety levels.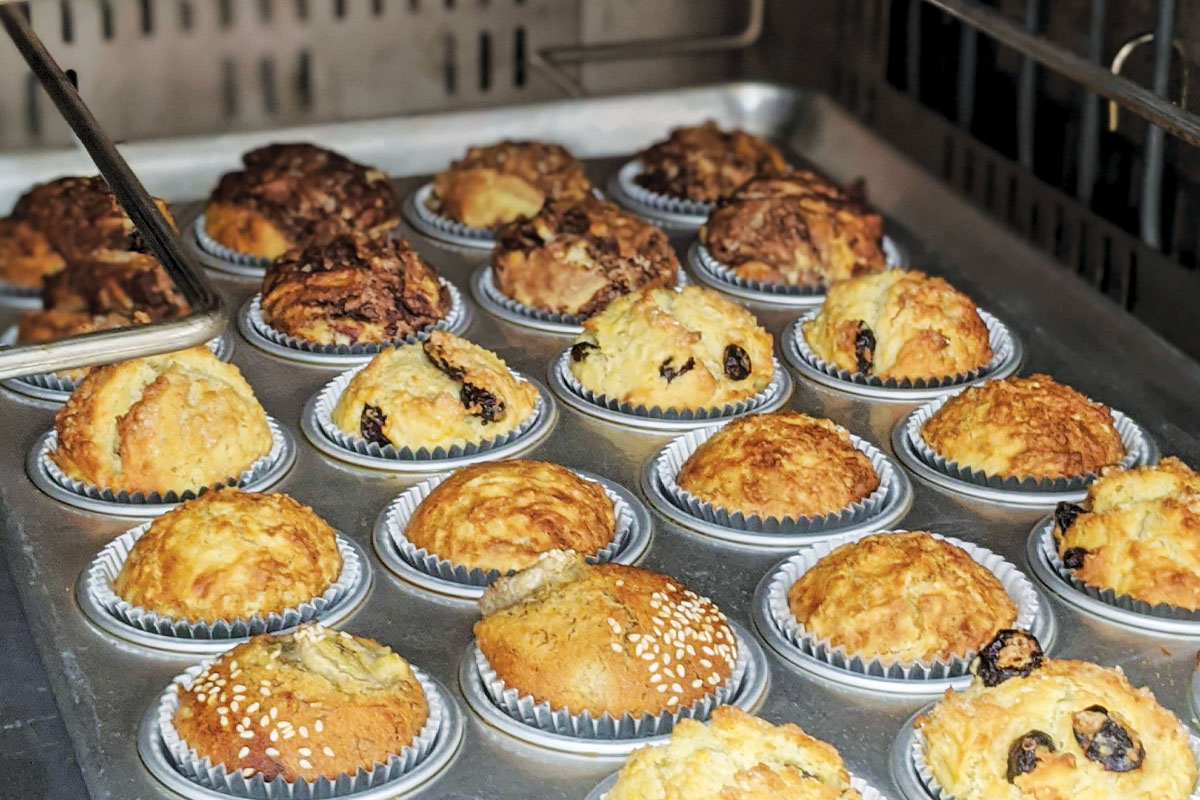 Garrett Warren of Joe Warren & Sons reminds one operator that easy does it when cleaning holding equipment.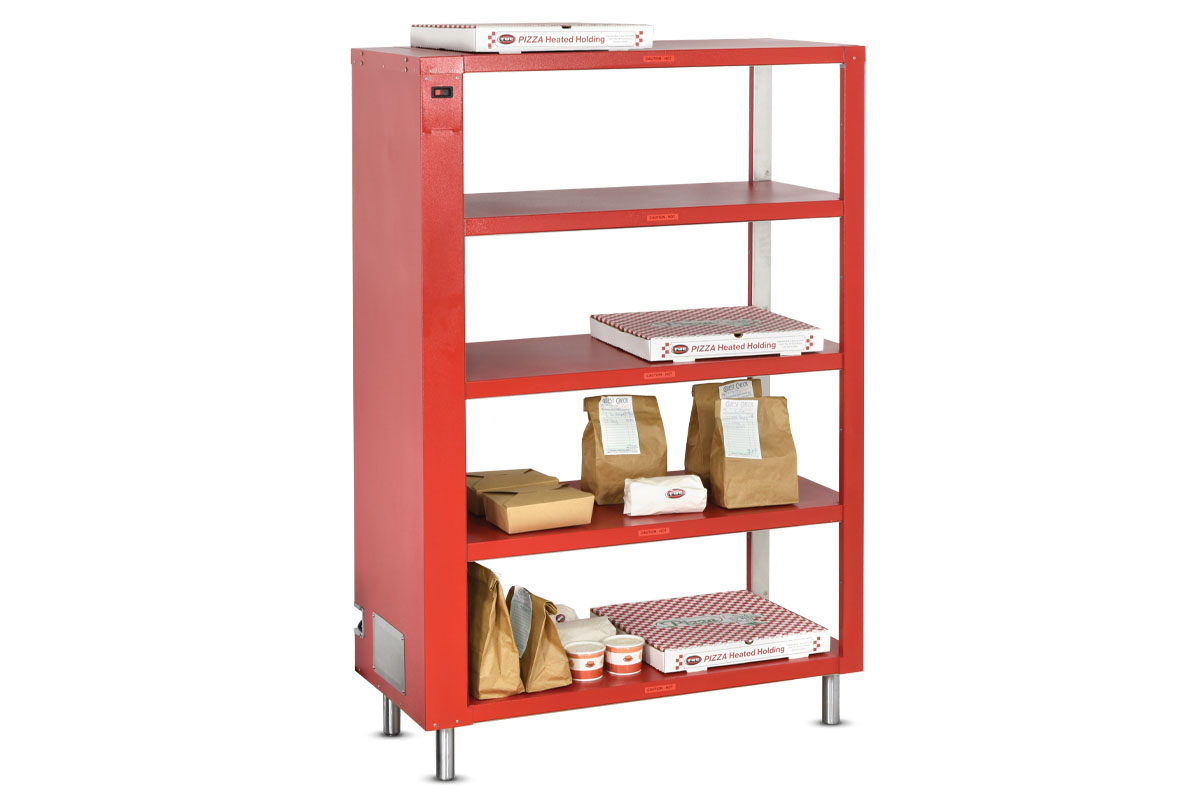 Heated holding shelves keep off-premise orders at serving temperatures.