Warming and Hot Holding Equipment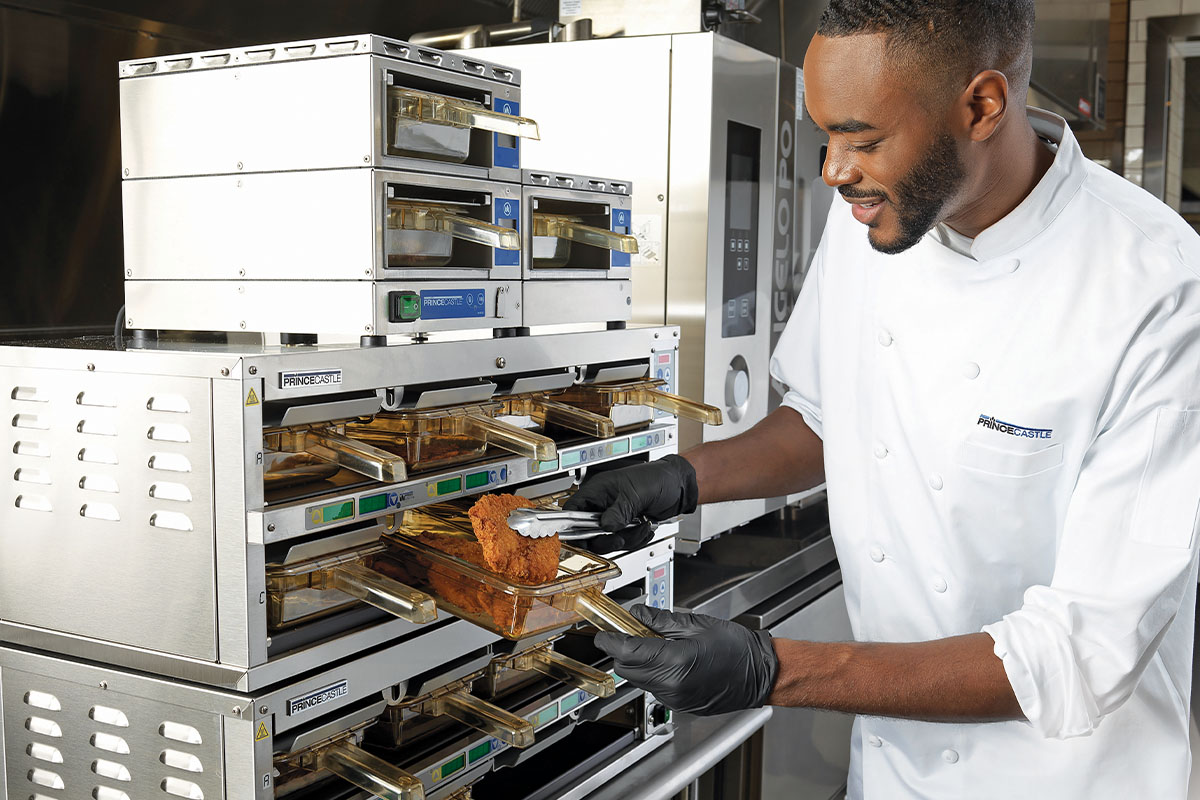 Drive-thru ordering has surged during the pandemic as more consumers opt to dine off-premise and turn to the convenient and more contactless experience of the drive-thru to get their meals to-go. The drive-thru has helped quick-service restaurants thrive over the past two years, and a host of brands outside the category—like Smokey Bones and Shake…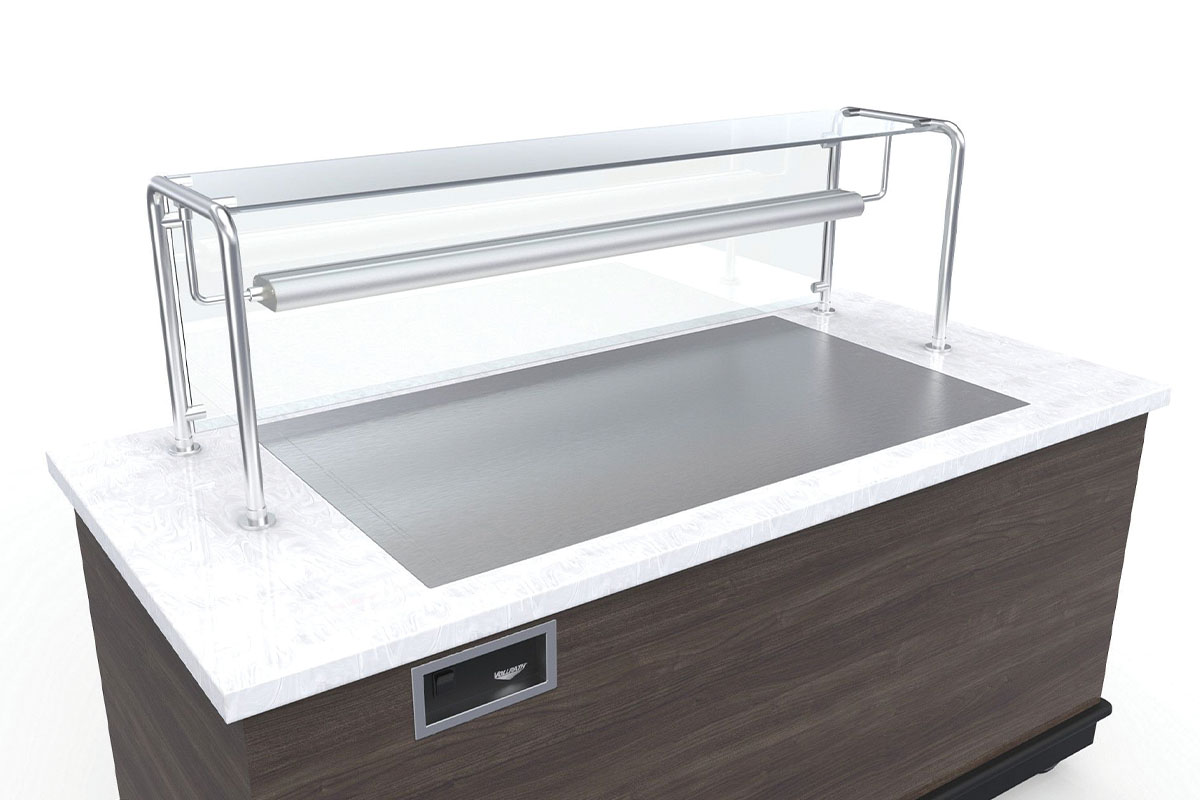 Many operators rely on heat strips at expediting counters, serving lines and more to keep menu items at optimal temperatures.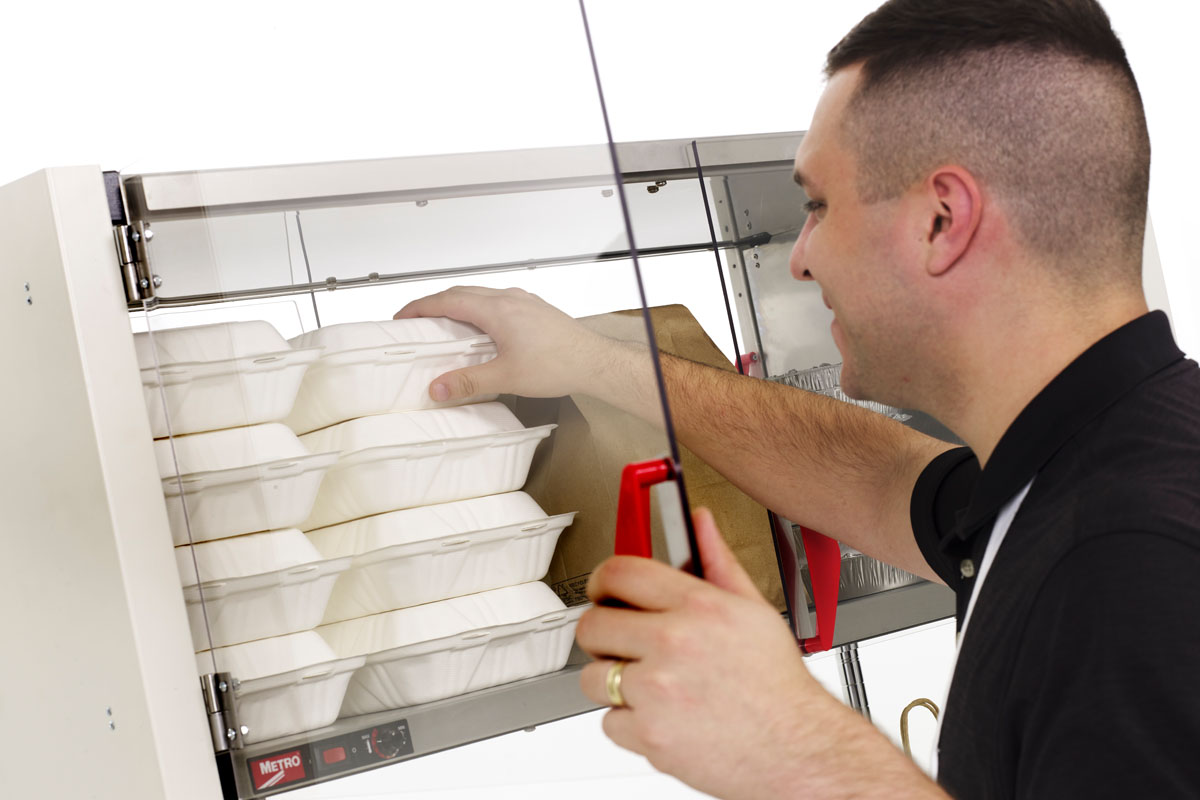 Since March 2020, the continued existence—let alone health—of the restaurant industry has relied upon off-premise sales.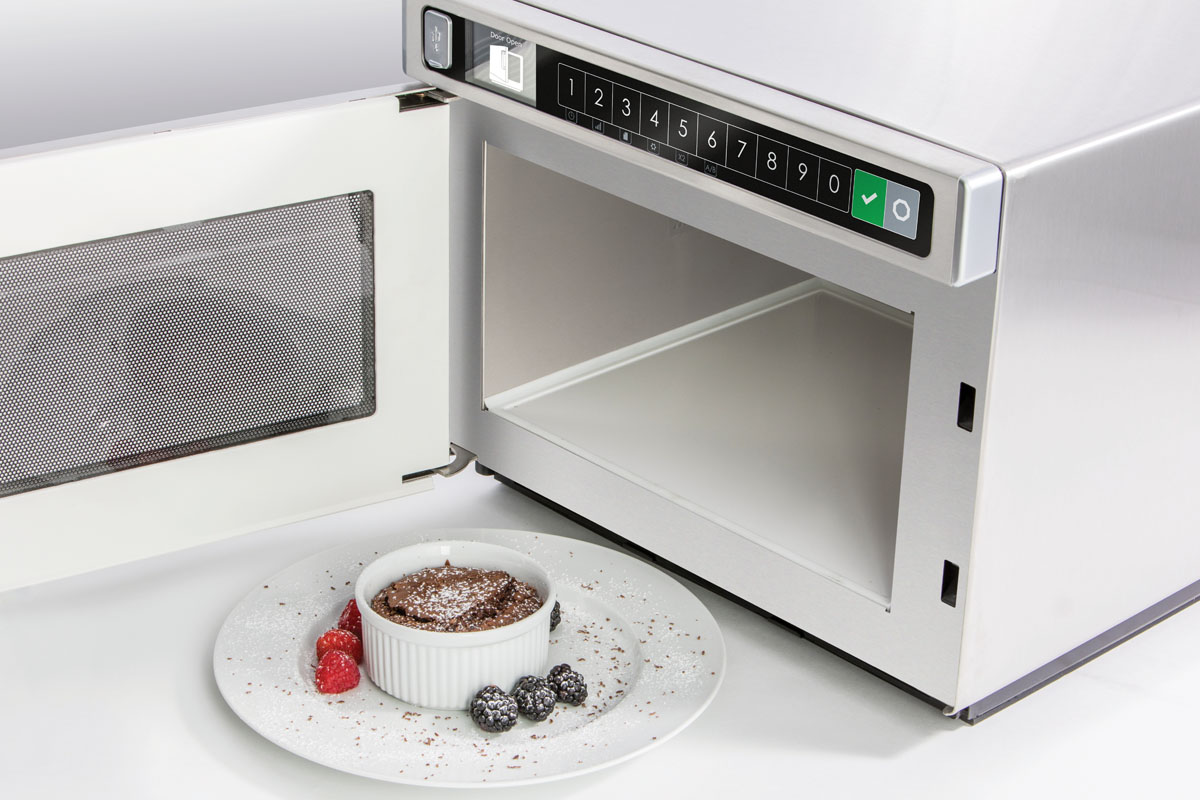 For many operators, the pandemic showed how indispensable a microwave oven can be as a piece of cooking equipment in its own right.