Why Holding Equipment is Vital to the "New Normal" in Foodservice
Holding cabinets can play a significant role in helping maintain food safety levels.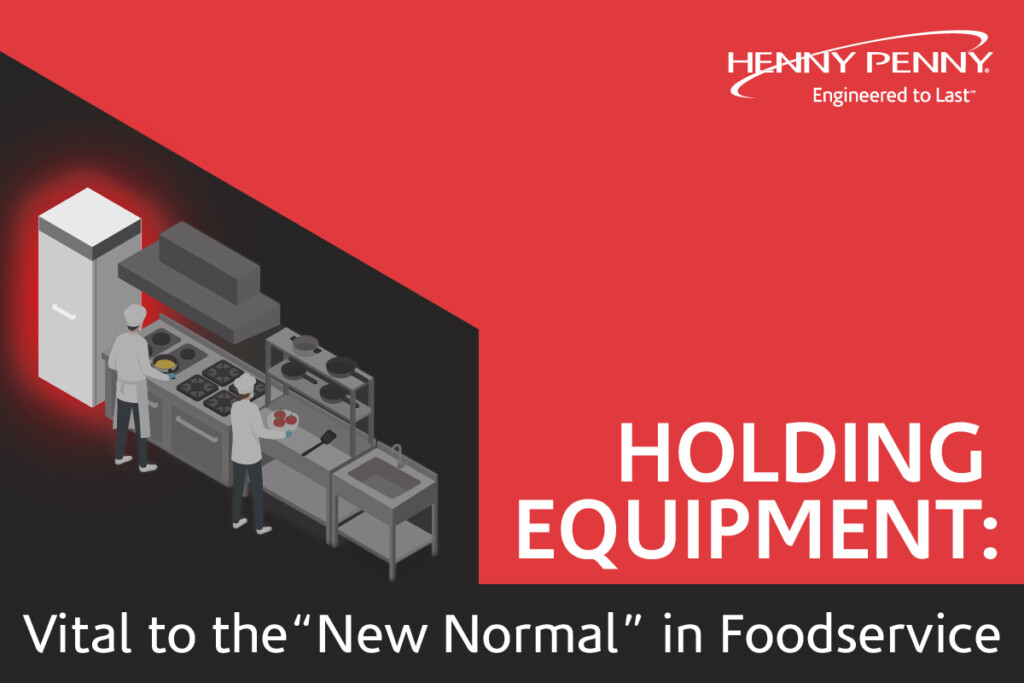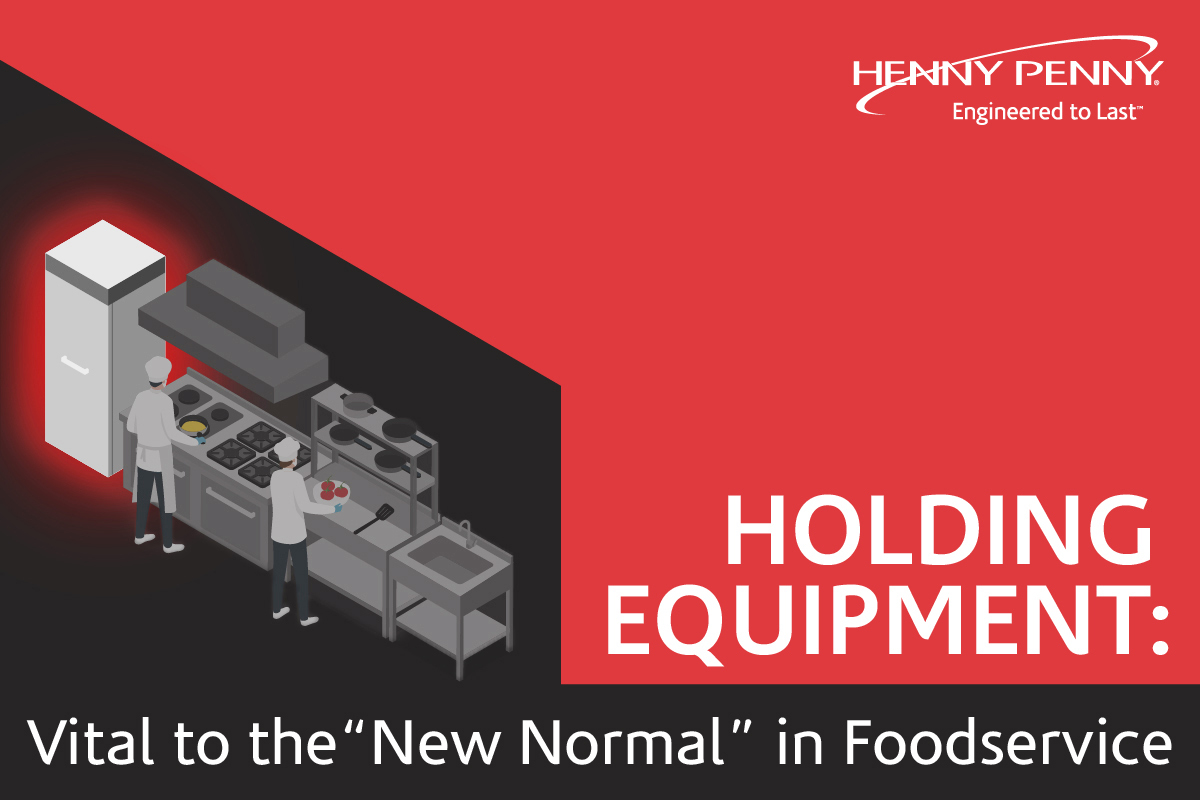 To say that the novel coronavirus pandemic has made a significant impact on the foodservice industry would be an understatement. Well-established norms and what little predictability we had before is now long forgotten.
While we've seen a decrease in traditional dining out, the demand for takeout and delivery has increased significantly this year.
The increased demand for takeout and delivery options isn't projected to die down soon. The timeline for how long COVID-19 will continue to be a concern is still uncertain. Additionally, customers have become accustomed to this new way of eating, preferring the convenience of takeout and delivery options. But if there's one thing the foodservice industry does well, it's roll with the punches. Holding equipment is one tool that can help restaurants adjust to this "new normal."
Food safety
Food safety is a concern that's becoming increasingly important to both restaurant operators and consumers, and not just during this climate. In fact, 50% of consumers say sanitation will be their primary consideration when selecting a restaurant to visit after the time of coronavirus, according to Datassential. Holding cabinets can play a significant role in helping maintain food safety levels.
Holding cabinets enclose food in controlled environments with tightly sealed doors, keeping cooked food safe from airborne pathogens. Because food can be removed from ovens or fryer baskets and placed directly into holding cabinets, these units can also play a key role in reducing product handling.
Demand uncertainty
In this ever-changing environment, it can be tough to predict volume or demand. You're not alone. Datassential reports 55% of restaurant operators don't know how many orders will come in and when, making it tough to prep for the day. And 54% say it's hard to figure out how much staff they need to keep up with demand. Holding cabinets can help mitigate this uncertainty, allowing food to be cooked before anticipated peak periods. This advantage is particularly useful if you're working with a limited staff.
Utilizing holding cabinets can make the entire cooking sequence more economical. Holding a variety of foods for different lengths of time can help kitchen staff plan their cooking sequence for efficiency rather than necessity. Many holding cabinet models offer countdown timers, which display how much time food can continue to be held while maintaining food quality, helping make monitoring simple. Using holding cabinets can help streamline complicated kitchen processes during this time of demand uncertainty.
Operating costs
Holding cabinets can also help restaurants save on operating costs by keeping food at safe temperatures for longer and reducing food waste. Fans that circulate hot moist air evenly throughout the cabinet help maintain both safe temperatures and food quality, ensuring your restaurant retains its reputation for consistency.
Holding cabinets are better for preserving cooked food safely for long periods than other options, such as heated display cases or even warming lights. With extended food life, your restaurant can sell more and throw away less over the course of the day, helping save money on food and operating costs.
Henny Penny's holding cabinets offer precise humidity control to provide longer hold times and are designed to help your restaurant thrive.
Take a look at our holding solutions for your company.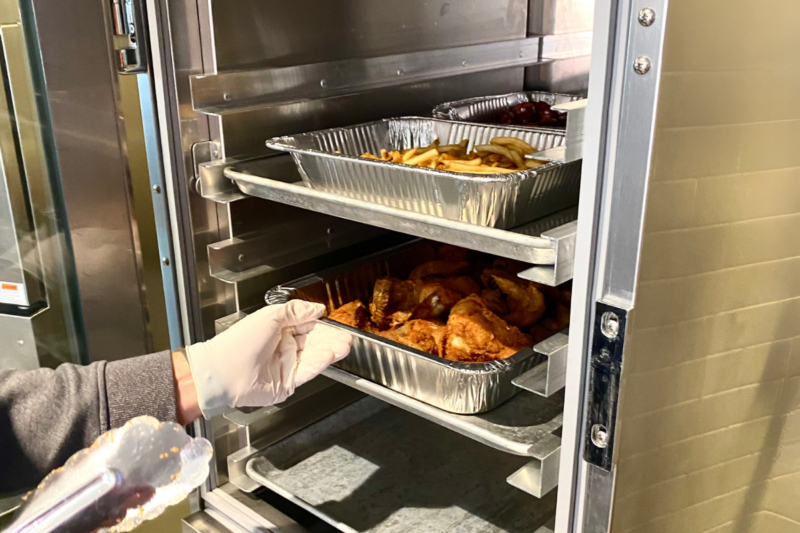 Equipment
In the fast-paced world of foodservice, finding efficient solutions to meet peak demand can be a challenge for any operation. Enter "cooking to hold" or batch cooking, a method that…