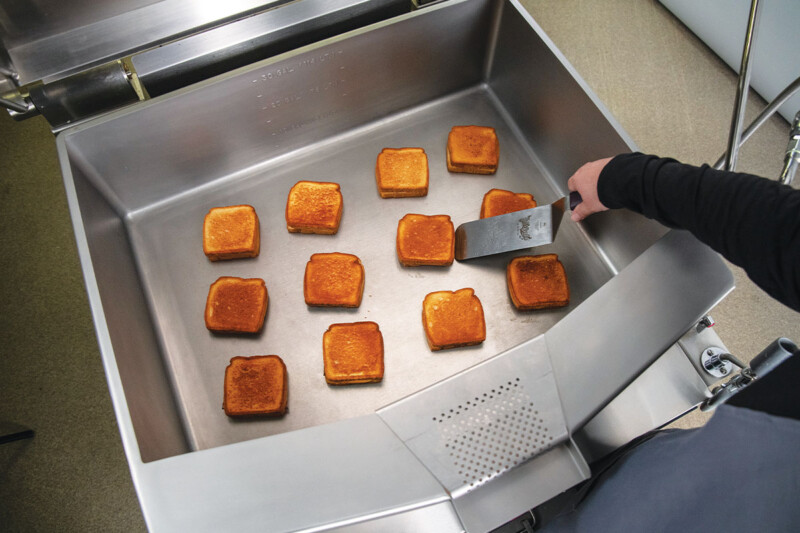 July 1, 2023
Multipurpose tilt skillets gain modern appeal with efficiency upgrades, optimized digital controls, zoned cooking and more features.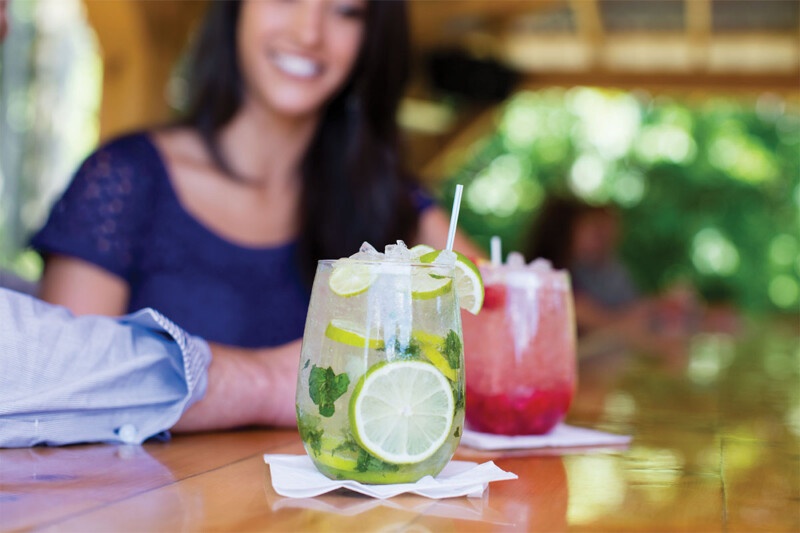 July 1, 2023
If you're looking to heat up your cold-beverage sales, chewy nugget ice might be the answer. Check out these tips on finding a model.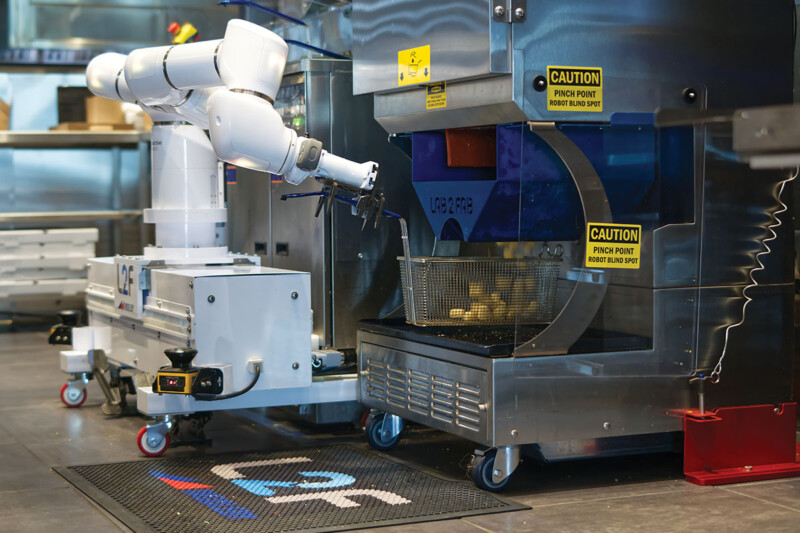 July 1, 2023
Robots are flipping burgers, making sushi rice balls, operating fryers, baking bread, mixing drinks, assembling pizzas and even serving customers. These smart, automated solutions offer a high-tech way forward for labor-strapped operators. "Our ultimate goal is to provide full-service robotic solutions for the back-of-house, from prep line to serving line," says one manufacturer. Adding a…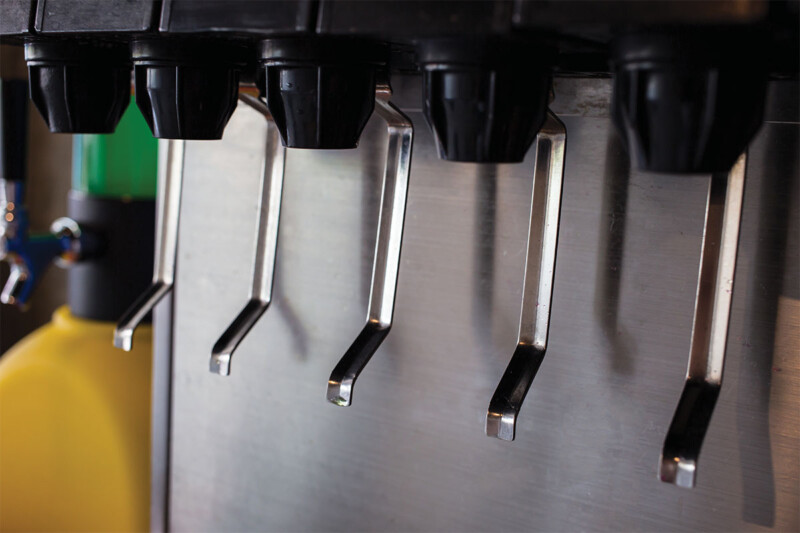 July 1, 2023
Not keeping up on soda fountain maintenance could be the last straw, but a little attention can mean a lot.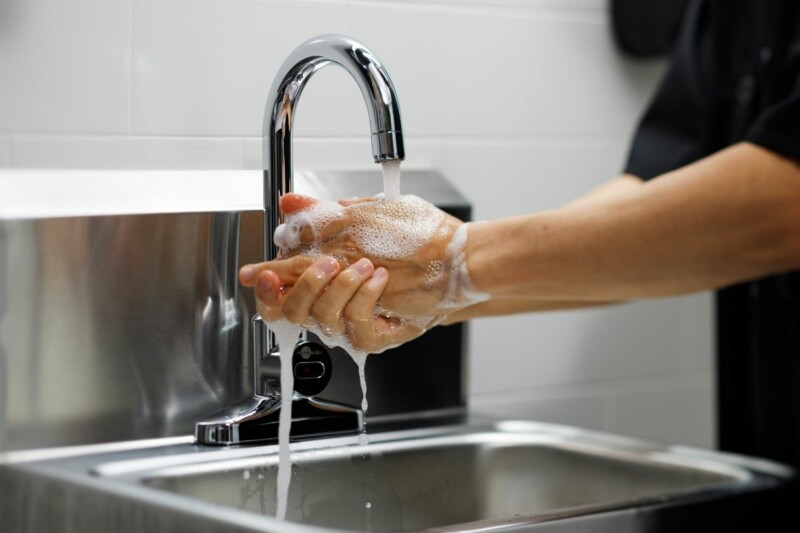 June 13, 2023
Investing in water-saving equipment is not only the right thing to do, it saves money, too.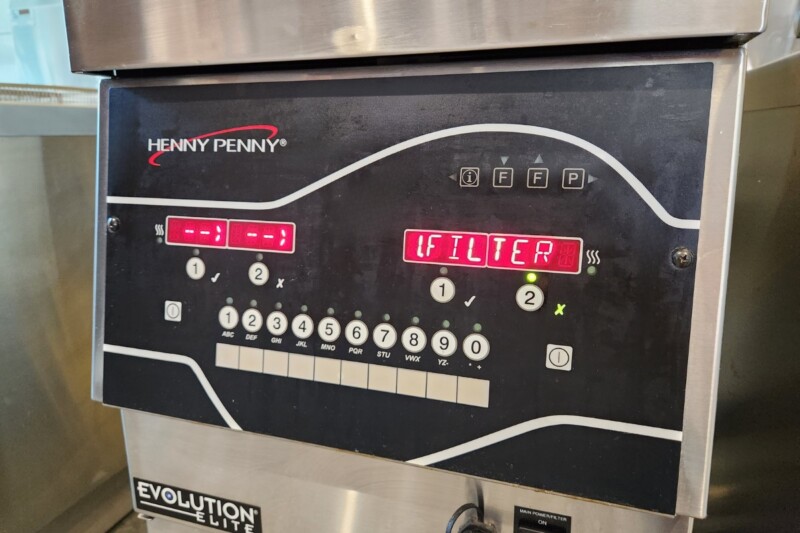 June 12, 2023
At Henny Penny, we understand the importance of maintaining high-quality frying oil in commercial kitchens. No matter what kind of fryer you're using, filtering your oil regularly is crucial to ensuring that your food tastes great, your equipment stays in good condition, and your customers keep coming back for more. In this blog, we'll discuss…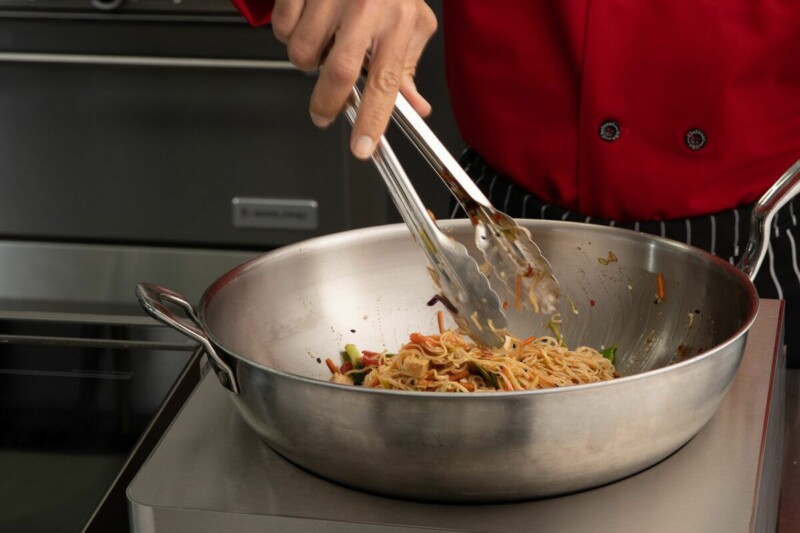 June 5, 2023
Coming in various sizes and power levels, these mighty units stand ready to sizzle and conserve energy, but there's a bit of a learning curve.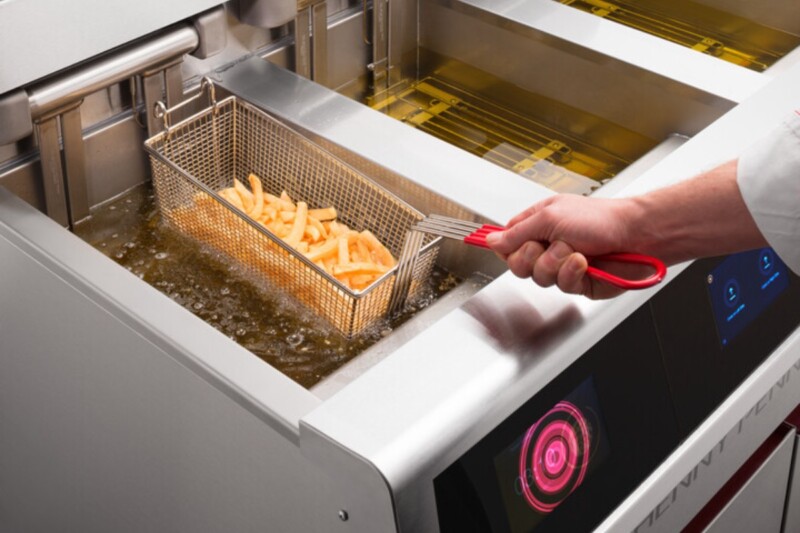 May 15, 2023
In 2009, we introduced Evolution Elite, the industry's first reduced-oil capacity fryer. Now, we're celebrating the newest generation! Our latest low oil volume fryer, called 'F5', combines innovation and simplicity to improve kitchen efficiency and reduce operational heartburn. What makes a low oil volume fryer different from a typical commercial deep fryer? These fryers only use 30 pounds…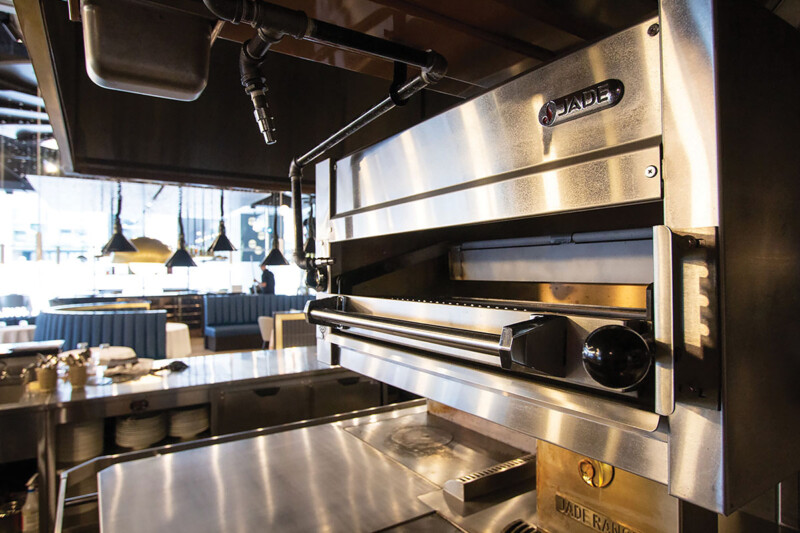 May 1, 2023
From dinner to dessert, salamander broilers bring direct, intense heat, plus offer a vertical footprint advantage.