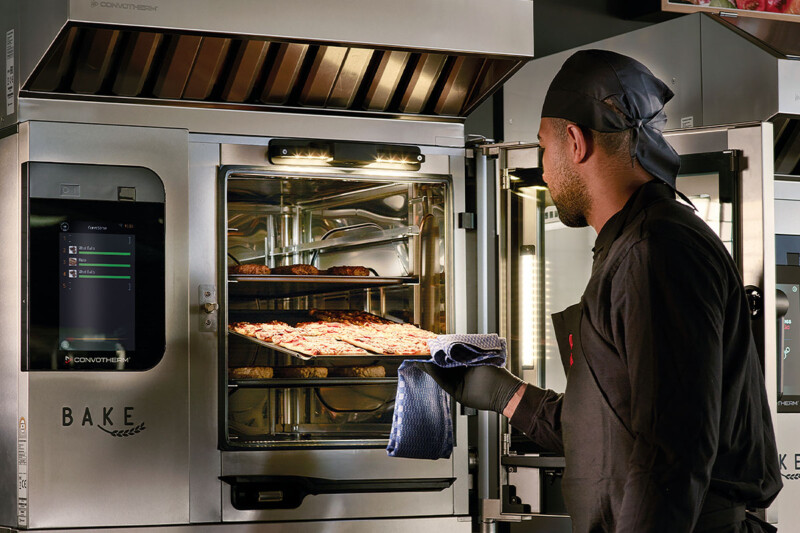 September 1, 2023
Today's combi ovens are smarter and more energy efficient, reducing the need for skilled labor and cutting utility costs.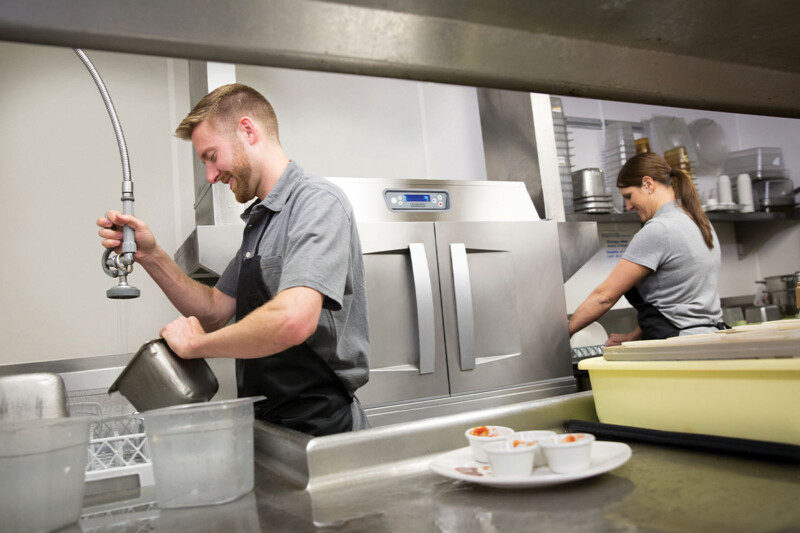 September 1, 2023
Forget steamy dishrooms; some of the newest rack conveyors improve environmental comfort and reduce overhead costs.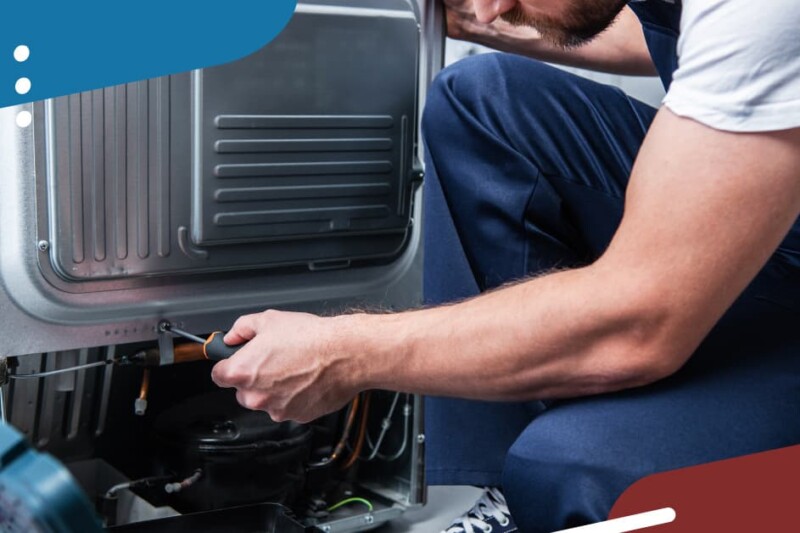 August 29, 2023
Refrigerators and freezers are arguably the most essential appliances in a commercial kitchen, working around the clock to keep foods at the ideal temperature. When these appliances aren't functioning properly, they're forced to work harder, wasting energy. Regular maintenance is the best way to ensure that refrigerators and freezers always reach optimal performance. Below, we'll…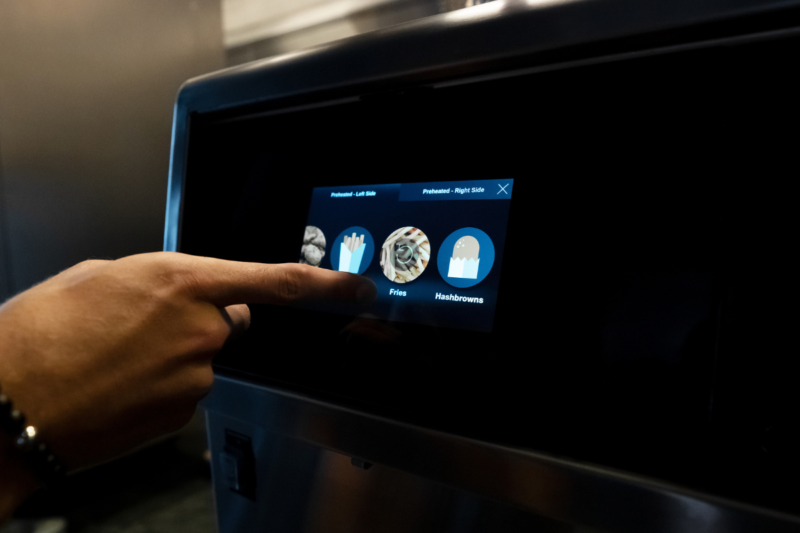 August 14, 2023
We are thrilled to introduce you to the cutting-edge Henny Penny F5 Touchscreen Fryer, a game-changer in the world of commercial kitchen equipment. Designed to enhance user experience, improve productivity, and withstand the demanding environment of a busy kitchen, the F5 Fryer's touch-and-swipe controls are a true marvel of technology. Let's delve into what sets this…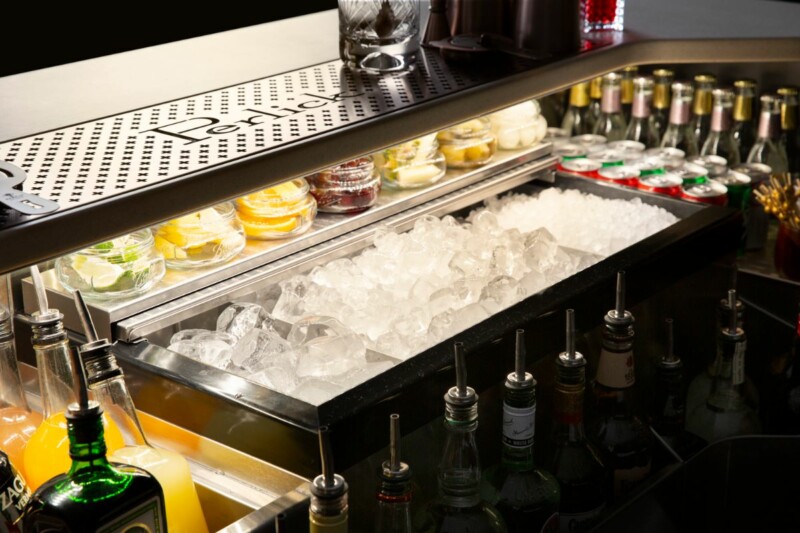 August 1, 2023
Efficient, ergonomic cocktail stations can boost throughput, quality, customer satisfaction and profit.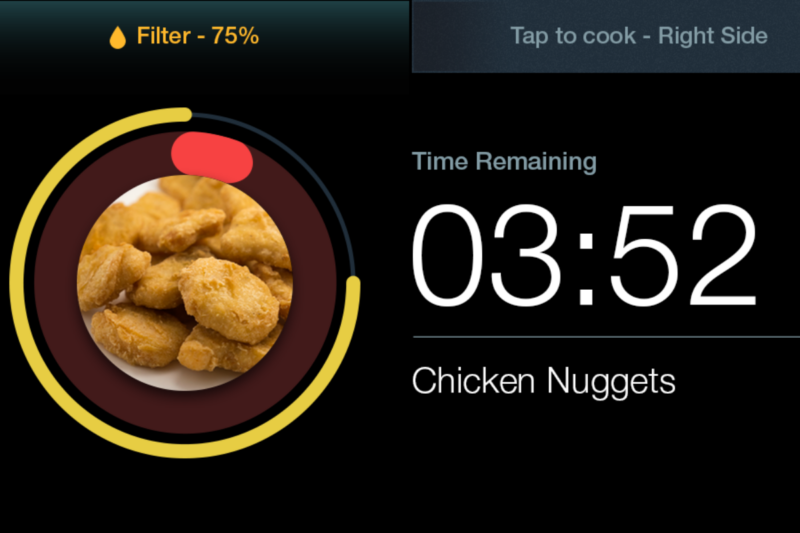 July 24, 2023
User compliance is one factor that often gets overlooked when evaluating the performance of commercial kitchen equipment. Do crews use the machine properly all the time? How closely are they following procedures? Do they take short cuts or skip steps like filtering when things get busy? One way to better ensure user compliance is by…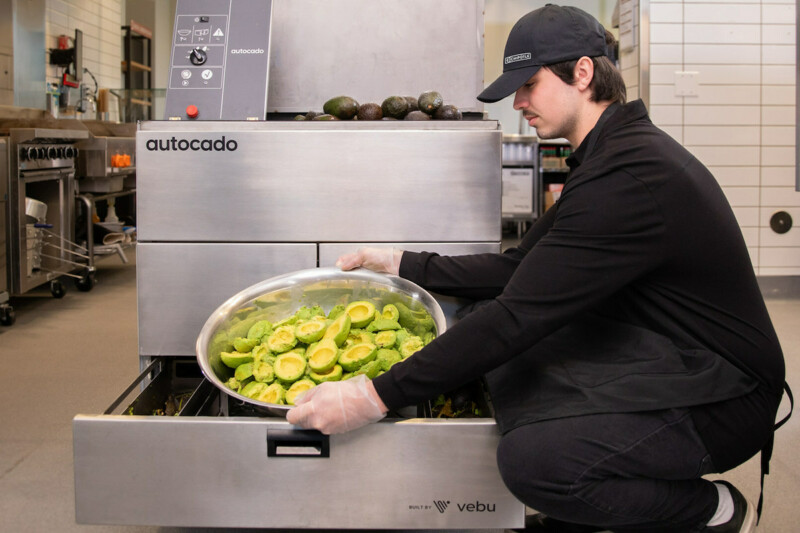 July 12, 2023
The equipment prototype, now in testing at the Chipotle Cultivate Center, looks to save time and improve product yield.