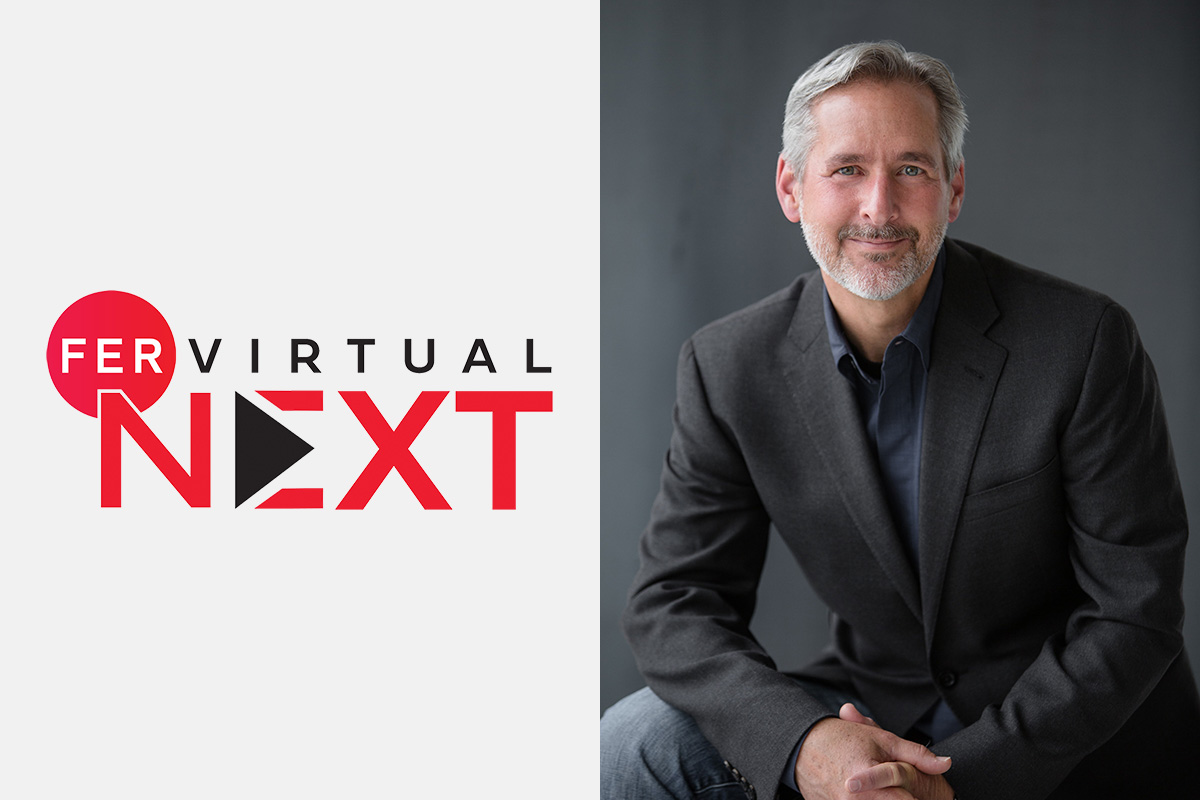 Need to clear the air in your restaurants? Find out how to create safe, effective ventilation in the front- and back-of-house.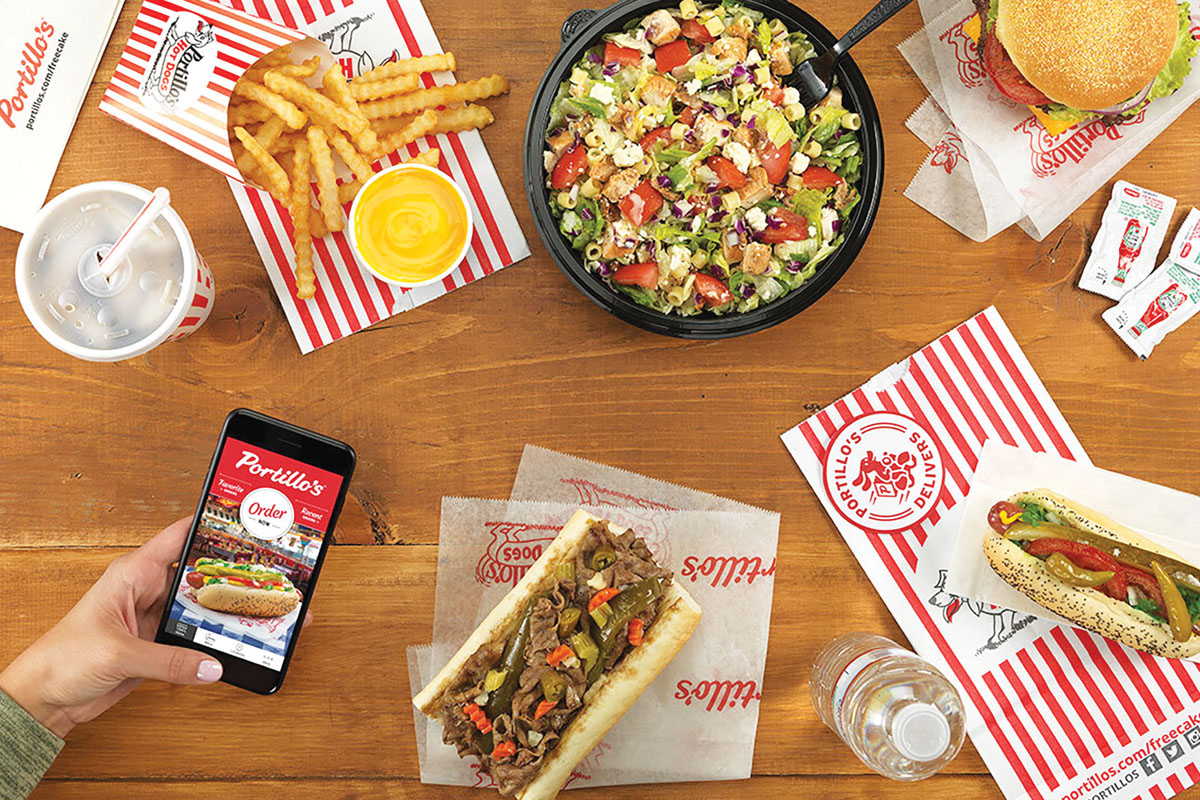 Control what you can and stay agile serve as a few ideas to come from the inaugural FER Virtual NEXT.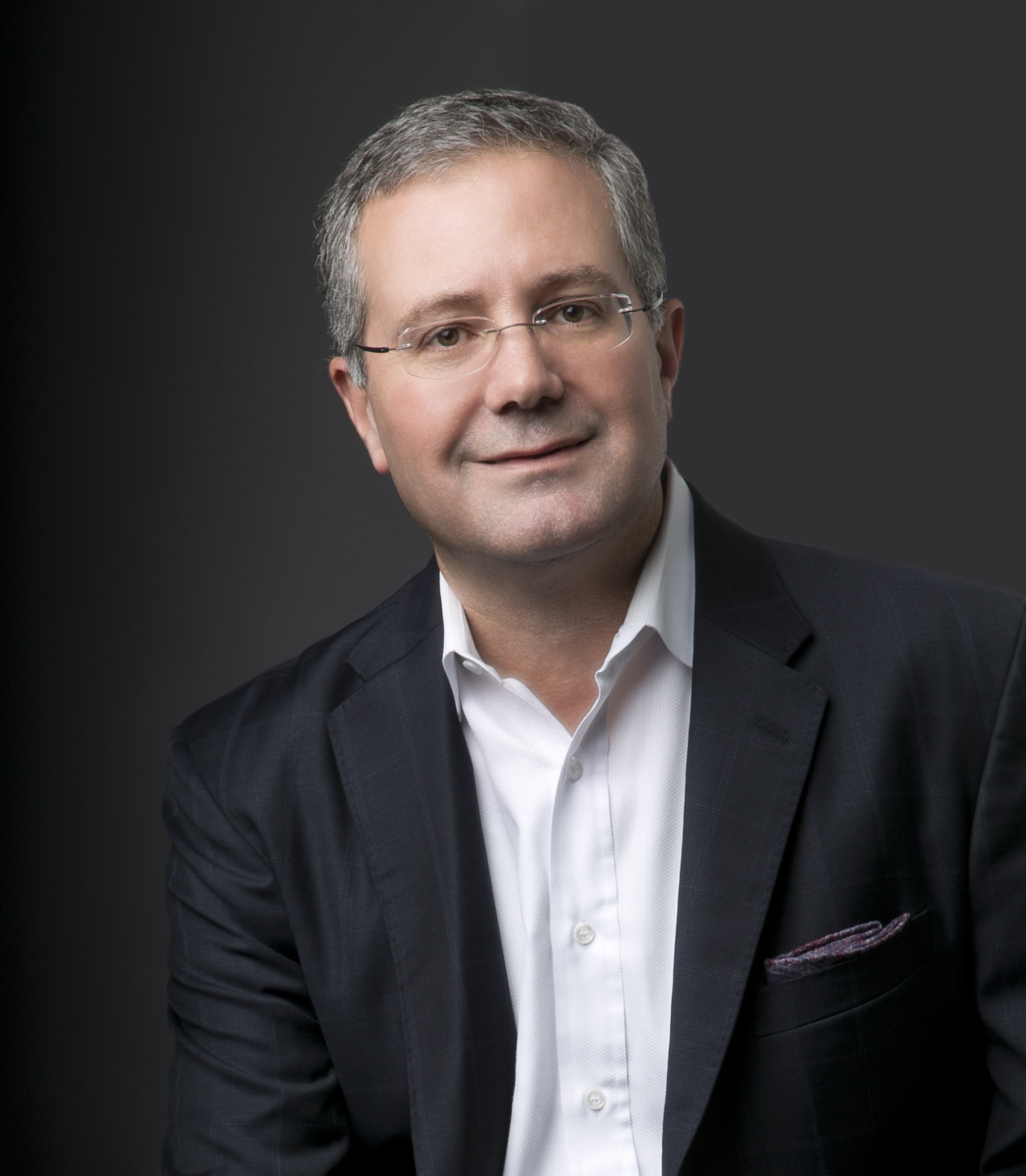 Discover a new digital conference and trade show unlike any other seen to date.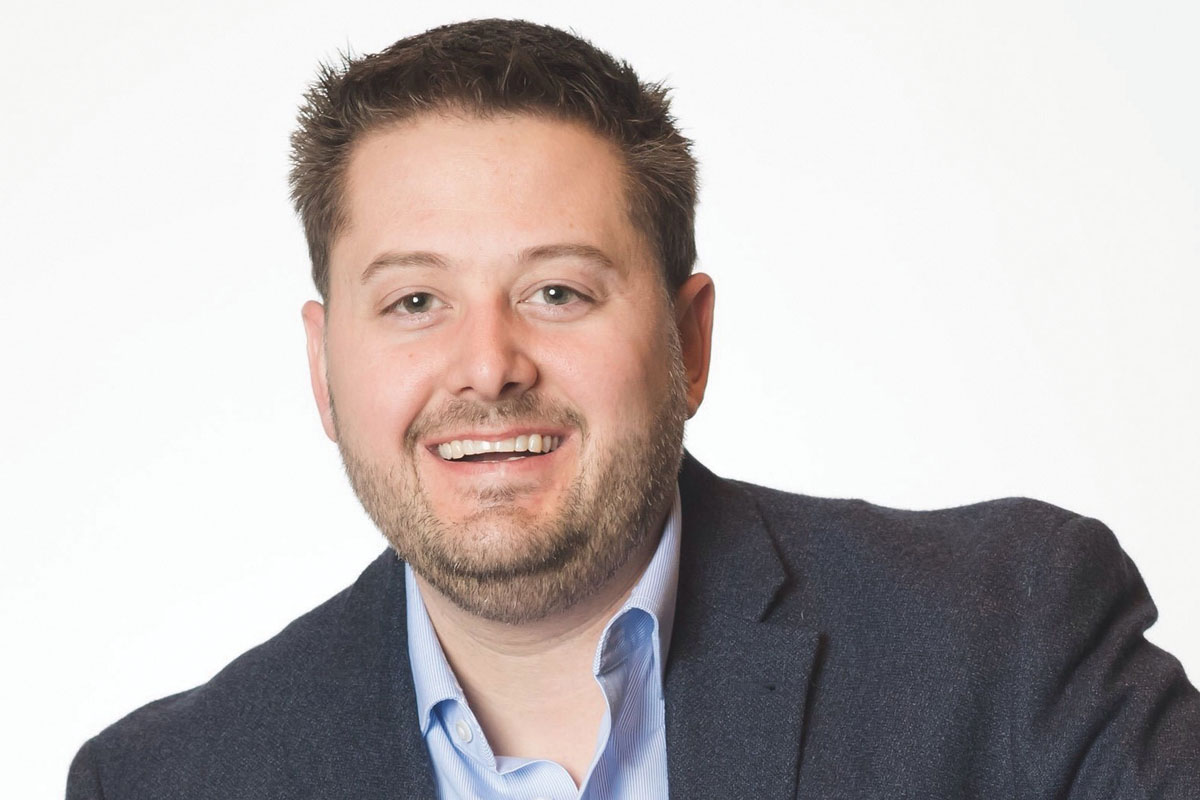 Kurt Maschari wears many hats, including designer, sales manager and project manager. What makes him stand out is a talent that helps with each of these jobs and more—his ability to solve problems.
SEARCH DIRECTORY LISTINGS