1 Product, 4 Ways: Food Waste Handling
We highlight the latest food waste disposers from Salvajor, InSinkErator, Hobart and Red Goat.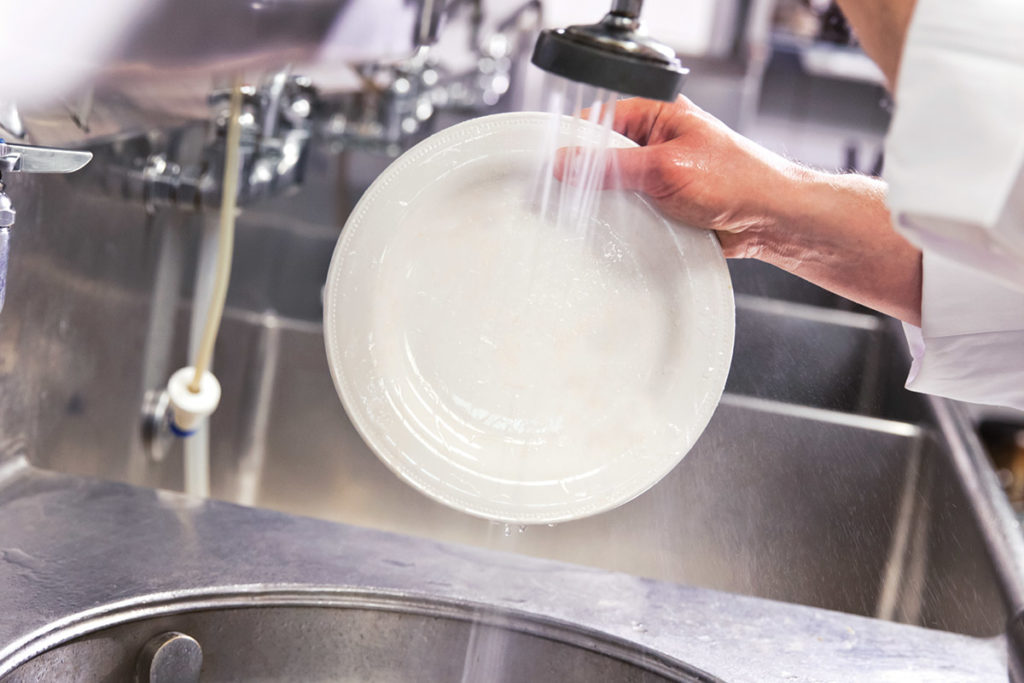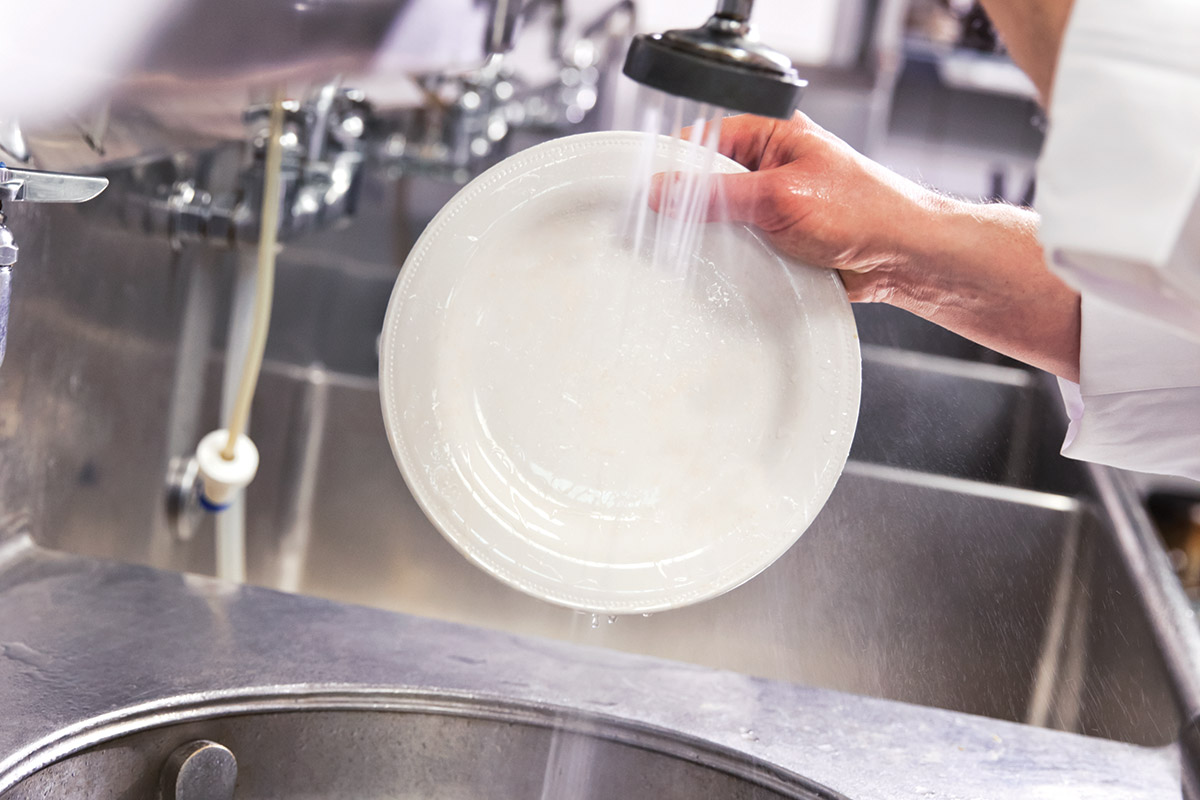 Disposers are well-suited to handle the scraps that accumulate in a restaurant's back-of-house. And while they vary by installation style and horsepower, one maker says the disposer itself hasn't changed much in recent years. Rather, they say, the system controls and accessories are where operators can find updates. Here's a peek at what we found: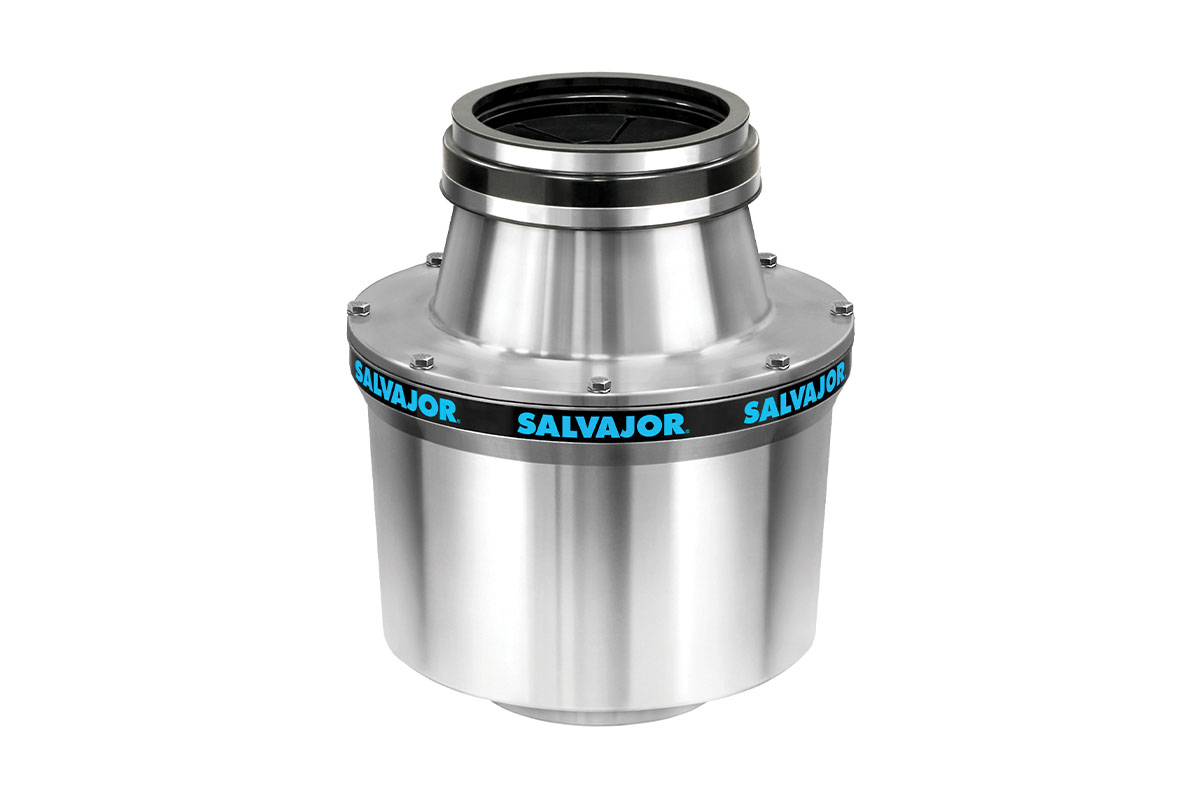 1. Sense of Support
Salvajor says its 2-hp food waste disposer (Model 200) is the most common size choice among operators, while its Water Saving Package—including a disposer, sensor and control—is its latest innovation. While in Water Saver mode (an on/off mode also can be used), the sensor detects if an operator steps away, adjusting for 80% less water usage and automatically powering off the disposer if the operator doesn't return before the timer expires.
---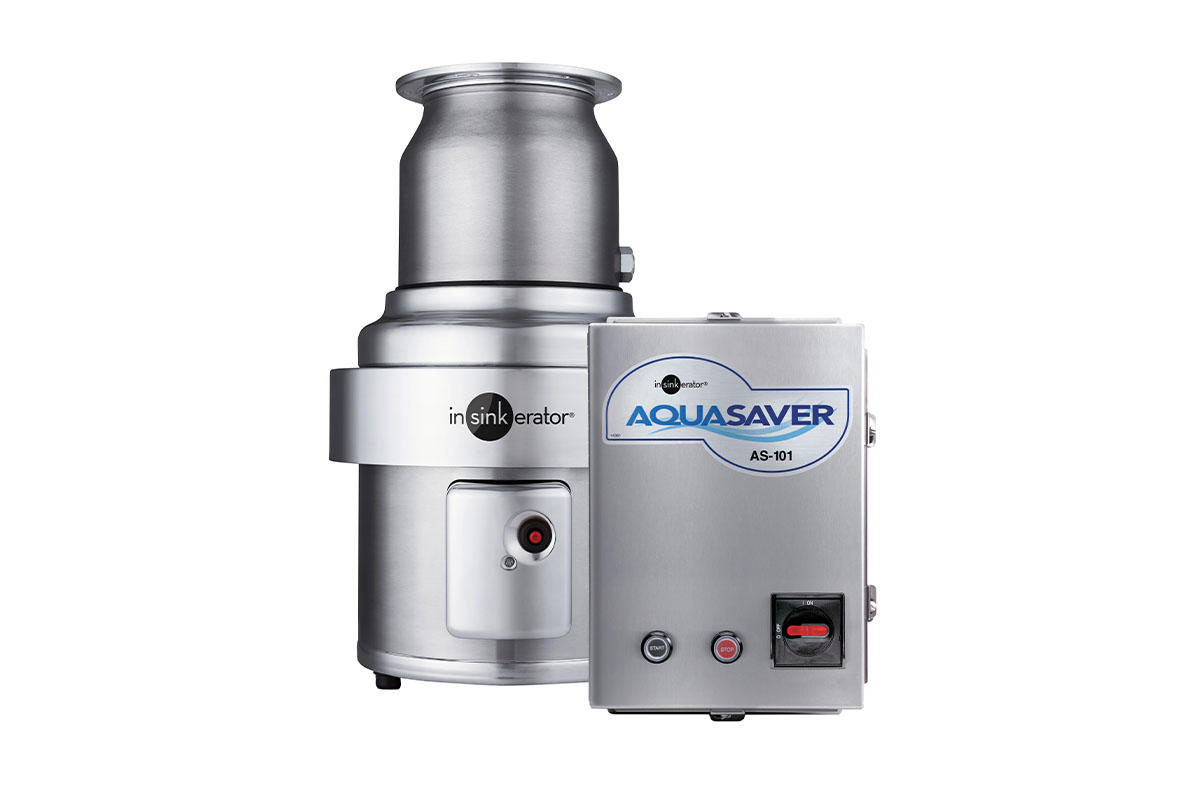 2. Take Control
InSinkErator's AquaSaver Control Center Model AS-101—compatible with all of its commercial disposers—senses the load of the disposer and uses two solenoid valves to regulate water flow. The control system can reduce water usage by up to 70%, compared to conventional disposer systems, according to the manufacturer. Move a pin on the circuit board to swap between two run cycles: timed run (10 minutes, with auto shutoff) or continuous run (manual shutoff).
---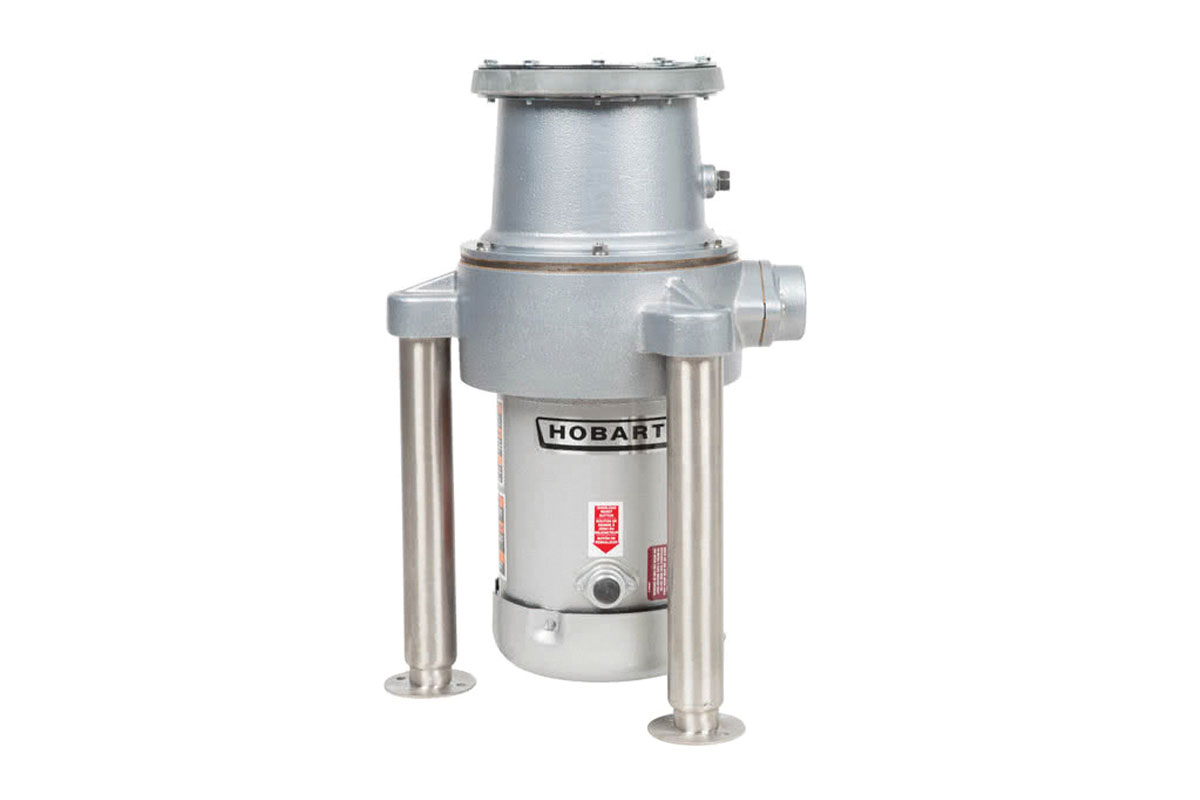 3. Customizable
Hobart touts its 2-hp FD4/200 food waste disposer as a medium-sized option. Three electrical control groups are available, with manual and automatic controls varying by model; with two control groups, the operator can control the direction of grinding for a longer life of the grinding elements. Accessories like pre-rinse spray units, scrapping rings, cone covers and more help fulfill specific needs.
---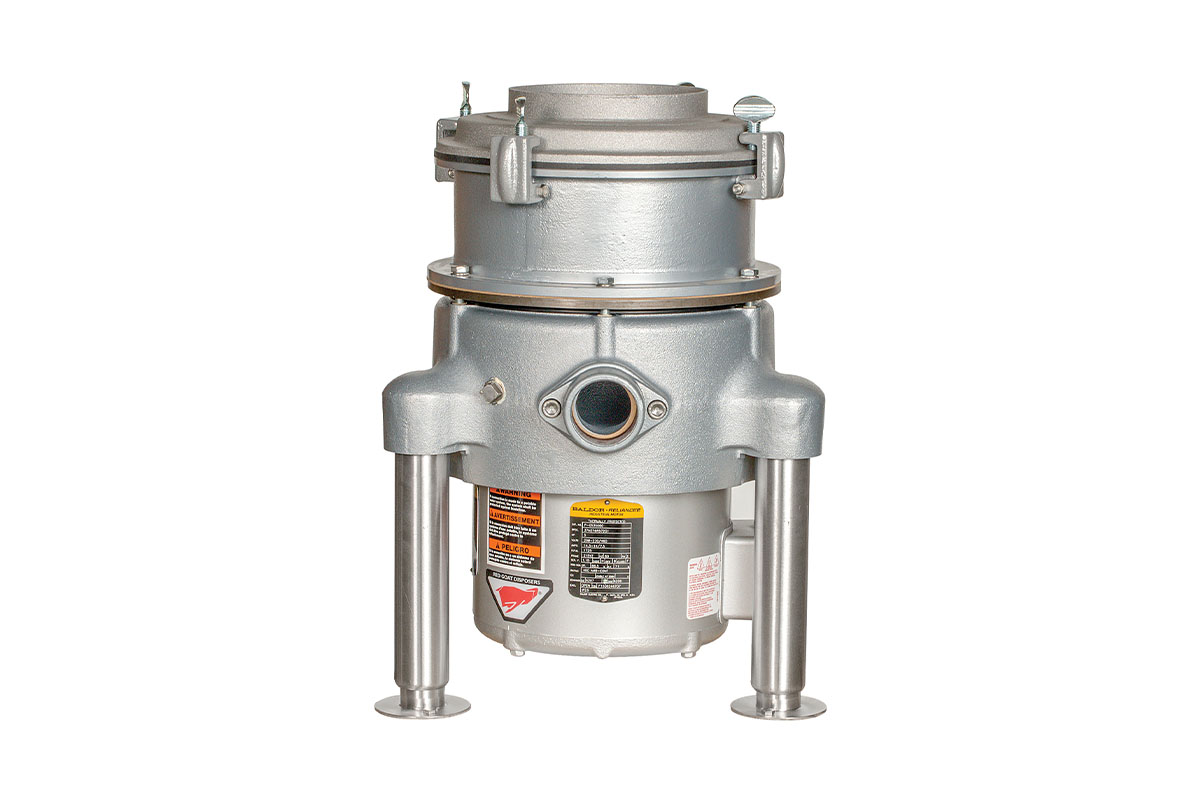 4. Heavy-Duty
Red Goat says its typical customer seeks a heavy-duty model, and its Model B disposer comes equipped to handle the waste of an establishment with rib, steak, lobster and/or clams. The three-phase motor comes in 3 or 5 hp. Stainless legs and feet are adjustable up to 2 in., and an offset waste chamber design is available for cone and sink attachments. Accessories are sold separately, depending on installation and control requirements.
---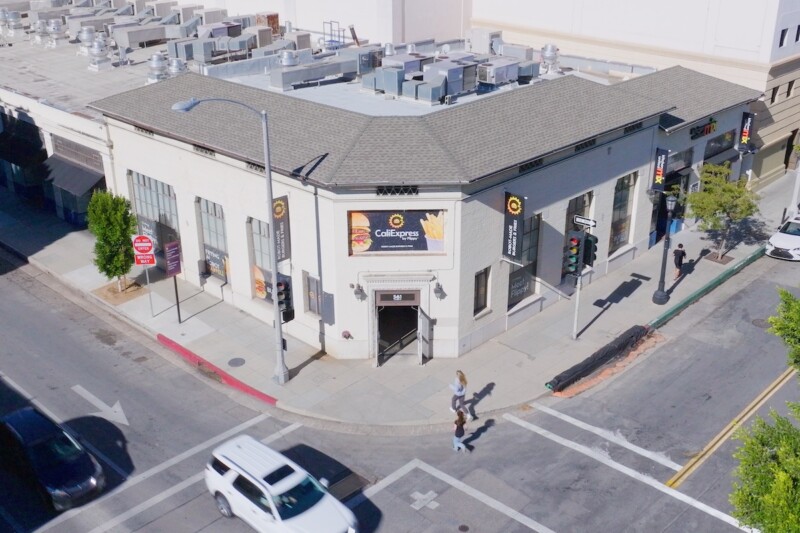 Company News
The new concept's robotic grills, fryers, kiosks and more look to deliver advantages for staff, customers alike.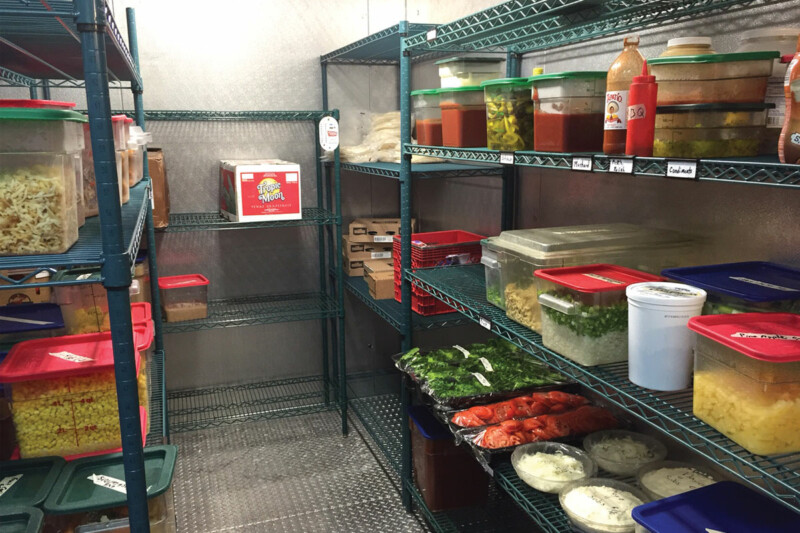 Equipment
A walk-in cooler and the food items stored inside are enormous investments for any business. As with any investment, you want to maximize your return and protect against loss. One…