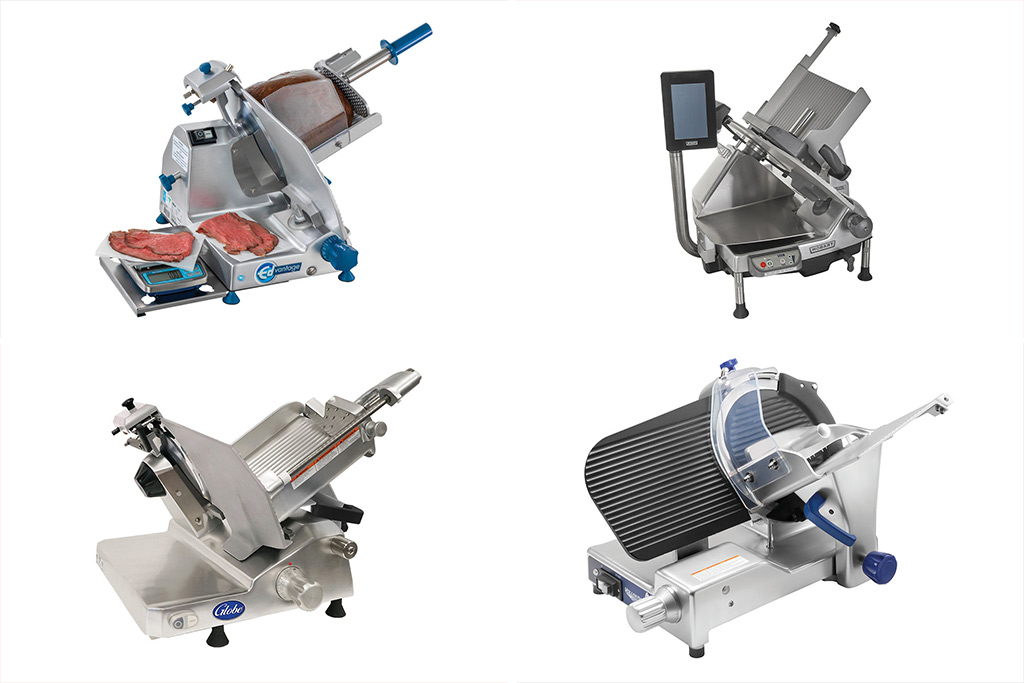 Nothing speeds up the task of cutting meats, cheeses and other menu items like a slicer. Manufacturers deliver a number of models, including manual, semi-automatic and automatic, and light-, medium- and heavy-duty. Start by choosing one that matches up with what menu items you're slicing, and in what volume.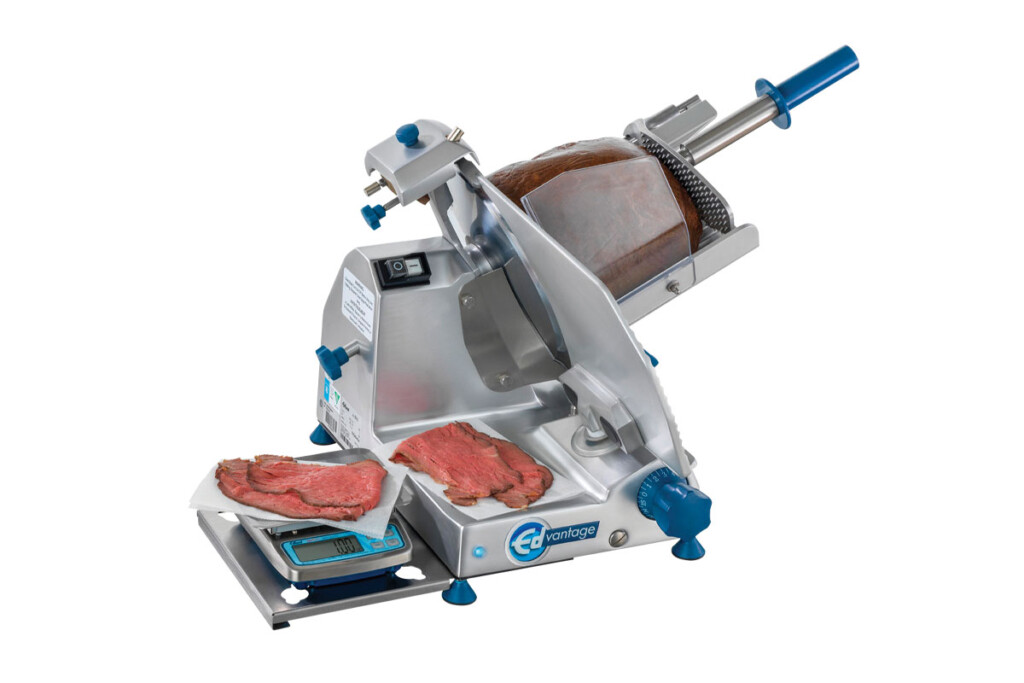 1. Powerful
Edlund's Edvantage Electric Slicer EDV-12C comes with a ½-hp motor to easily slice meats and cheeses, safety features to protect employees, and removable components for fast cleaning. A scale tray attachment comes optional.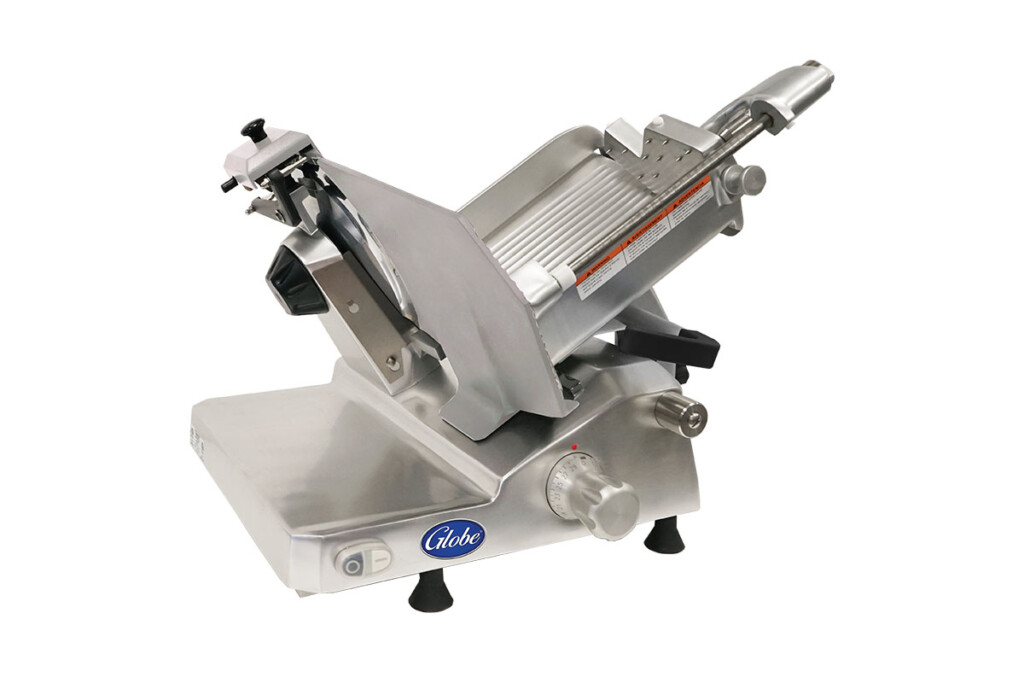 2. Convenient
The Globe Medium-Duty Open Body Manual Slicer GSO12 features an open body design and an 8-in. x 18¼-in. receiving area so employees can build sandwiches on the slicer. The open body design also makes for a more efficient cleaning process.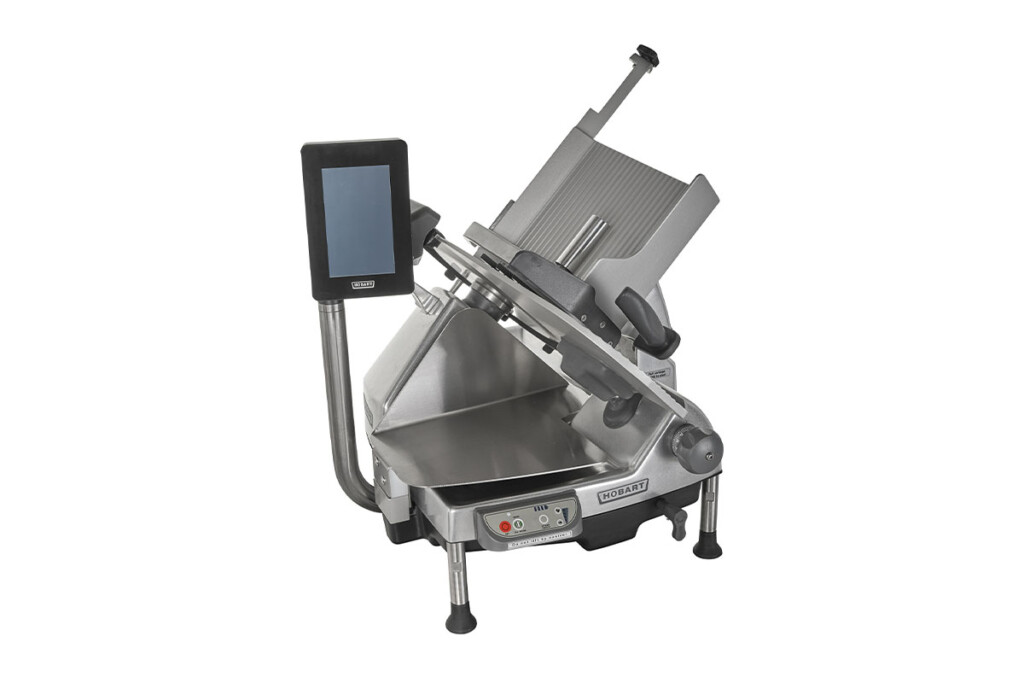 3. Multifunctional
Hobart's Heavy-Duty Slicer HS7-1PS comes with an integrated scale, making it quick to slice product to an exact weight without estimating, wasting product or taking time to move to an external scale. The unit comes with four speeds while others offer only two.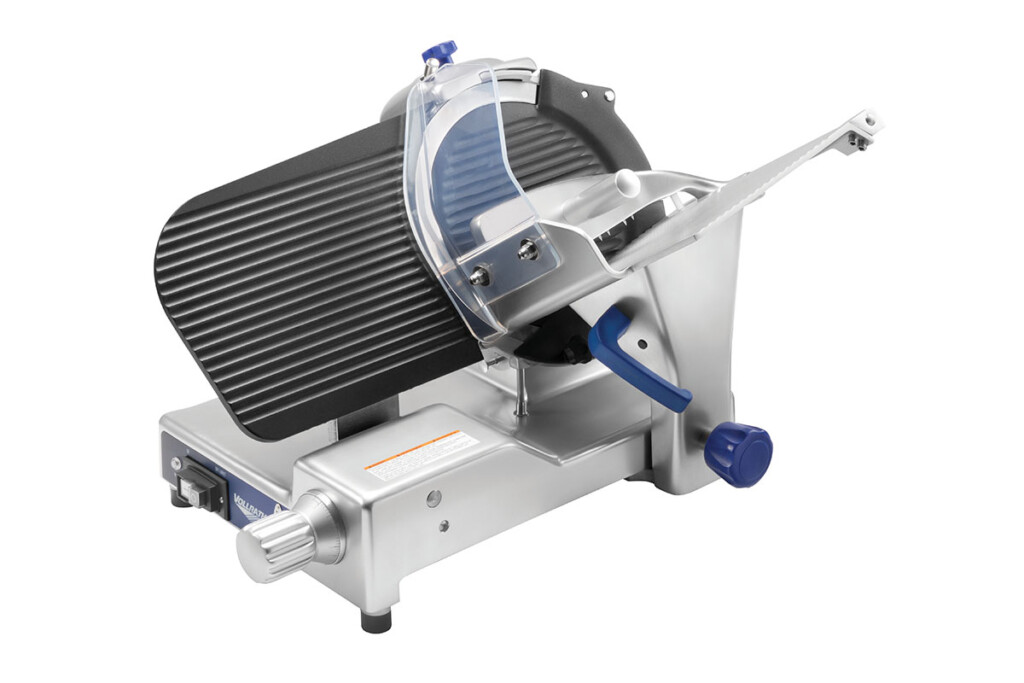 4. Frictionless
While some slicers list nonstick components as optional, the Vollrath Heavy-Duty Electric Slicer SLP300/S offers it standard. The coating reduces drag while cutting and makes the equipment easier to clean. Use this model in high-volume operations.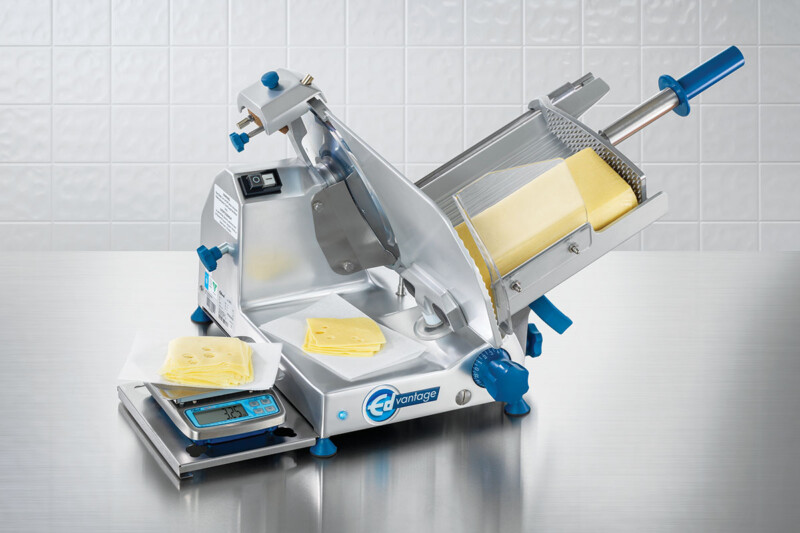 Equipment Comparisons
Slicers help operators showcase freshness while new features make them smarter, safer and easier to use and clean.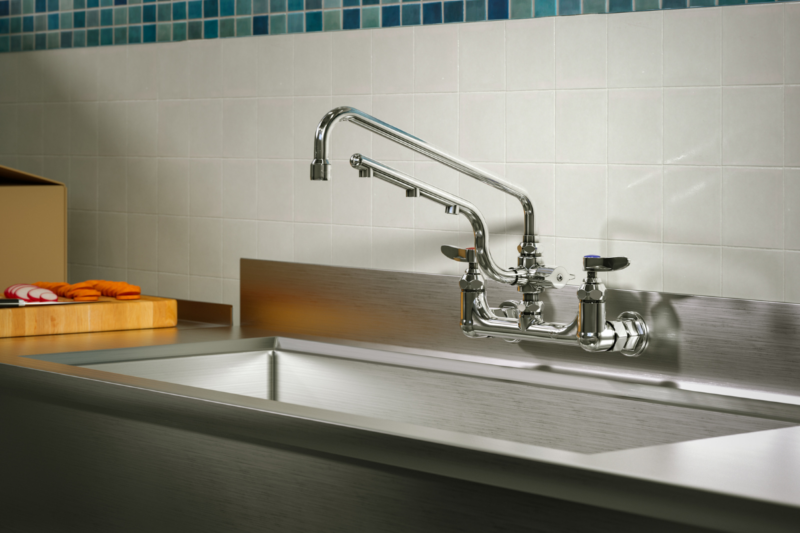 Equipment
About 48 million people in the U.S. (one in six) get sick each year from foodborne diseases, according to recent data from the Centers for Disease Control and Prevention (CDC)….