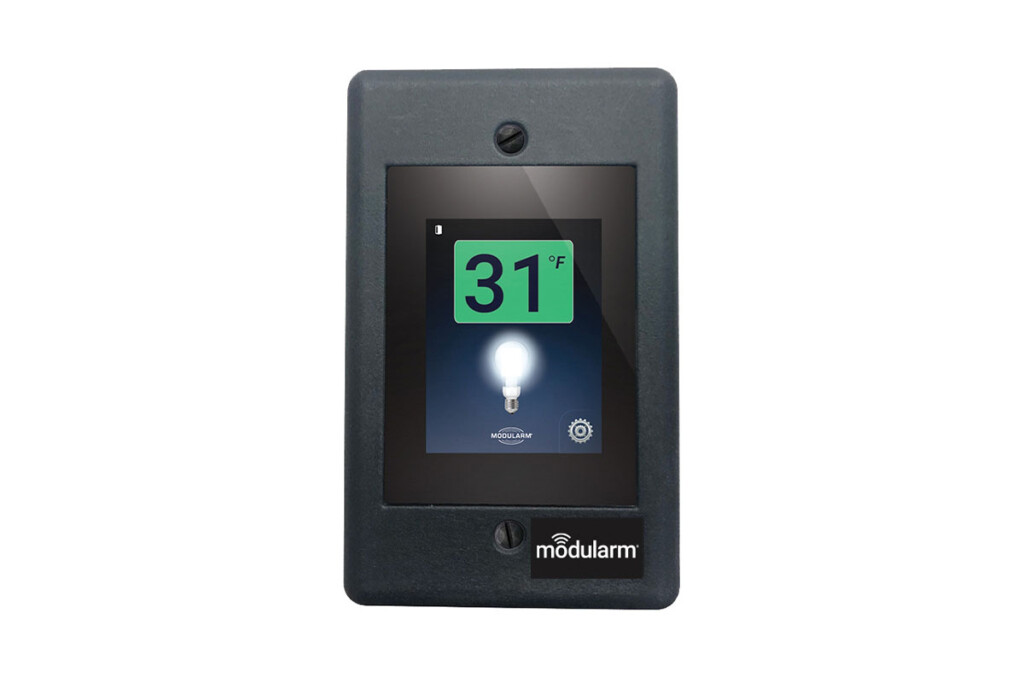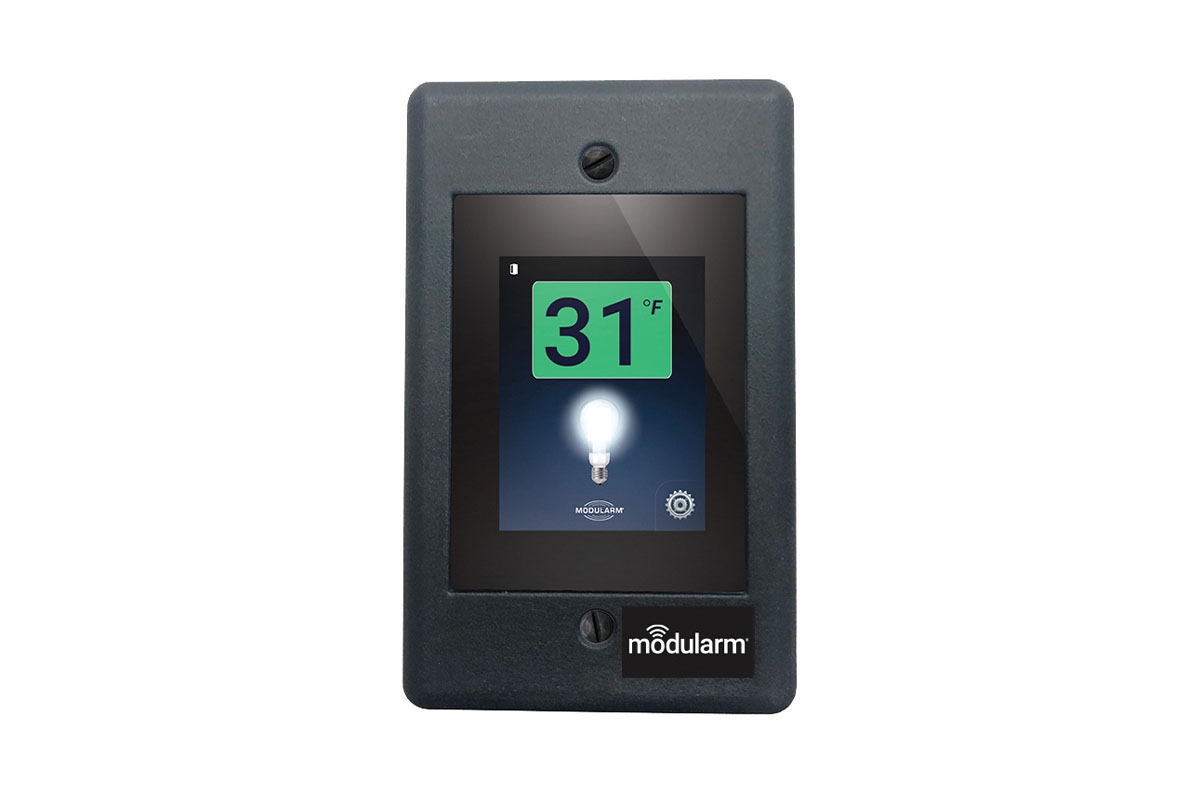 Where there's bulk, temperature-sensitive food storage, timely checks and balances are imperative. From detecting seemingly small mishaps, like doors left ajar, to equipment failures and power outages, temperature monitoring devices moderate walk-ins' vitals to offer quality assurance and prevent food spoilage. Here are four of the latest models: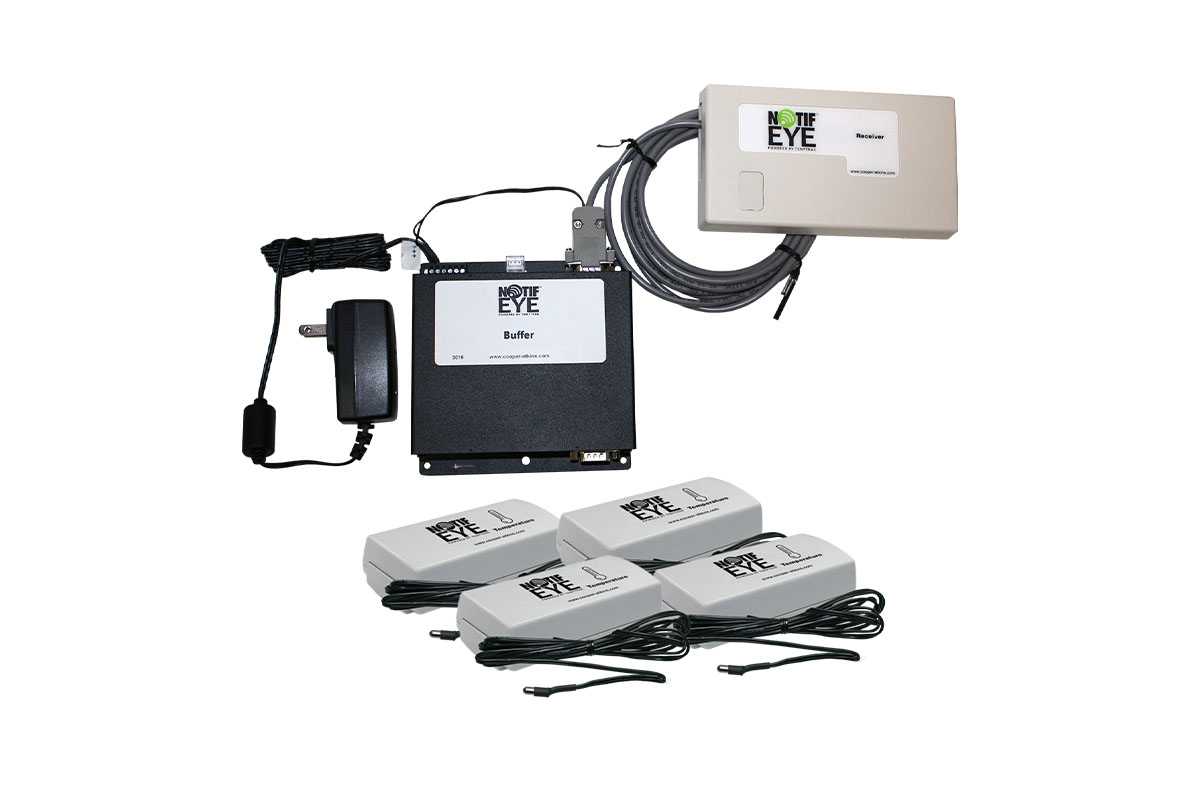 Bird's Eye View
Mount up to four battery-operated temperature sensors throughout your operation, and view 24/7 data with Cooper-Atkins' NotifEye 4 Sensor Kit, a cloud-based, wireless monitoring system. Receive instant email and text alerts. Add on a humidity sensor, open/close sensor, immersion probe and repeater (to extend your sensor range) for an even broader perspective.
---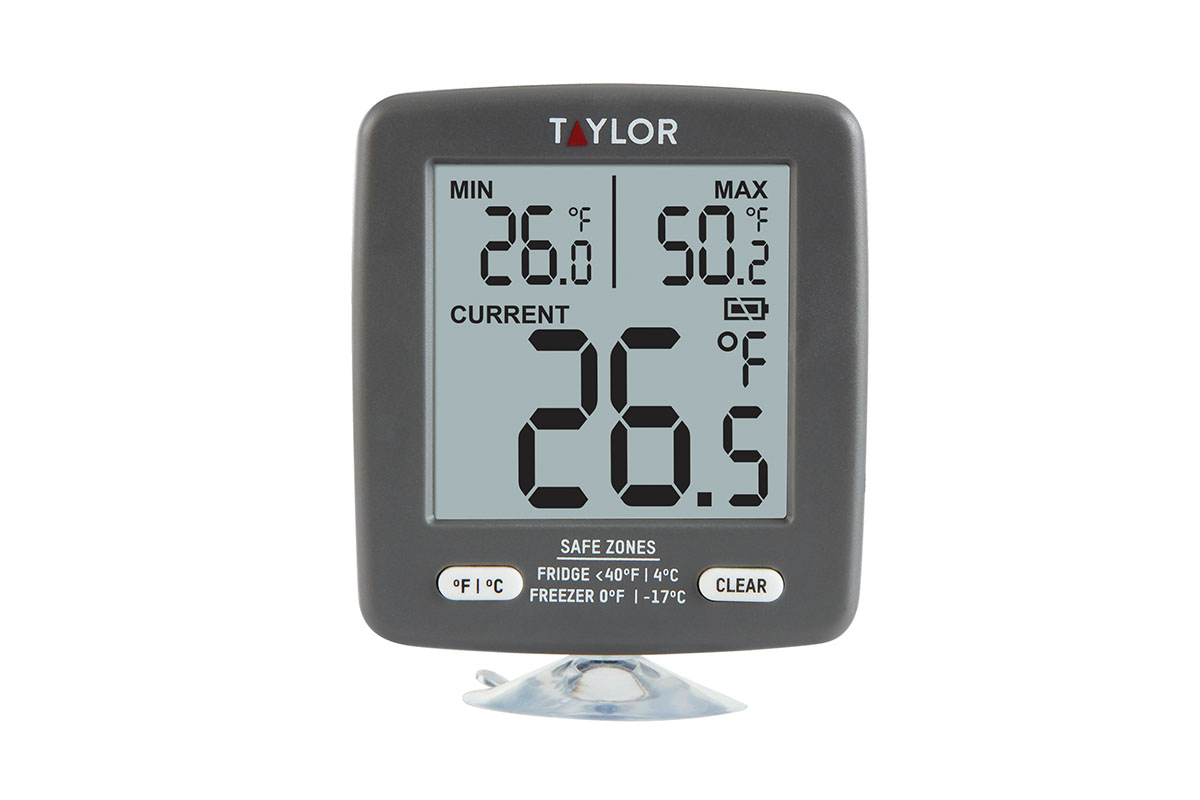 Quick Study
Straight to the point, Taylor's Model 5262798 digital refrigerator/freezer thermometer shows a prominent real-time temperature, flanked by the unit's highest and lowest temperatures for the day. The slim unit, which can be suctioned to stand or hung from a clip, also includes printed text to remind of optimal temperatures for a fridge (<40°F) and freezer (0°F).
---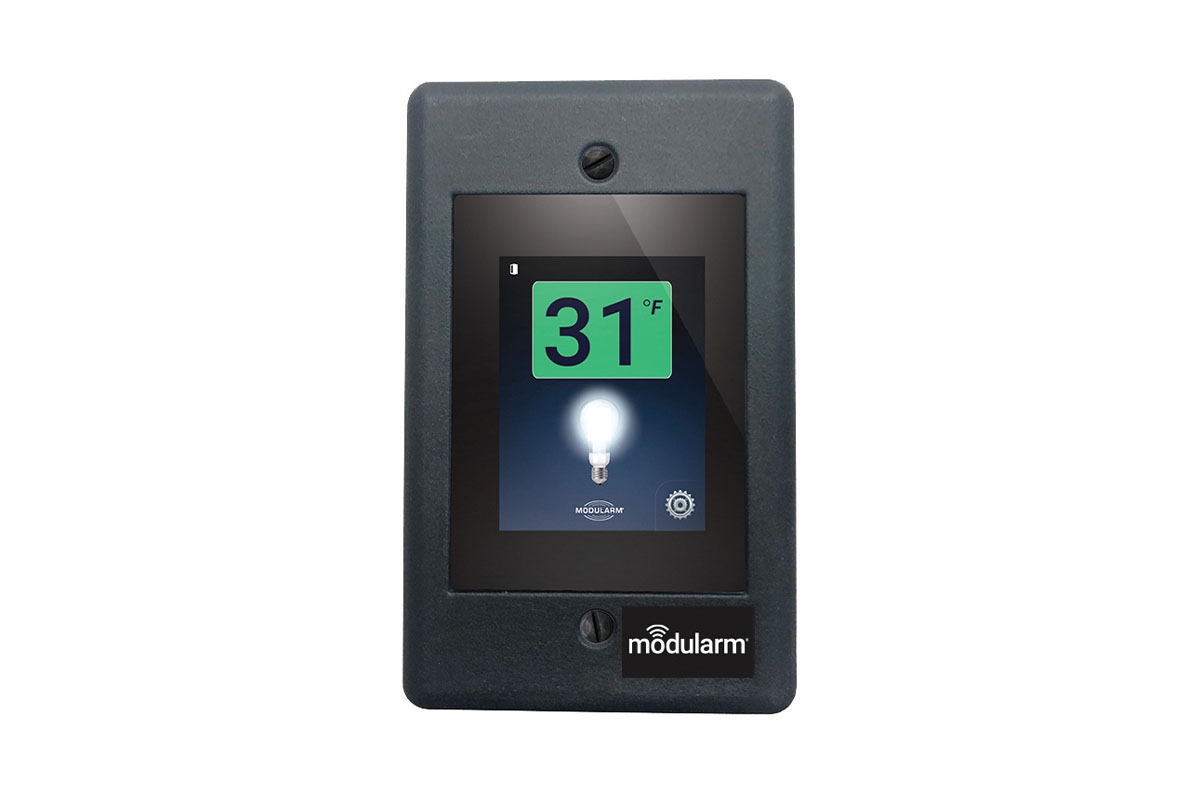 Defensive Coordinator
Mishaps aplenty—from temperature fluctuations and AC failures to doors left ajar and planned maintenance alerts—stay in check with Kitchen Brains' Modularm 75LCT Touch Screen Multi-Monitor. Alerts sound on-site, with options for text and/or email notifications as well as archived data on a dashboard. A push-button activated panic alarm is optional. Integrated motion-sensor activated light control unlocks energy savings.
---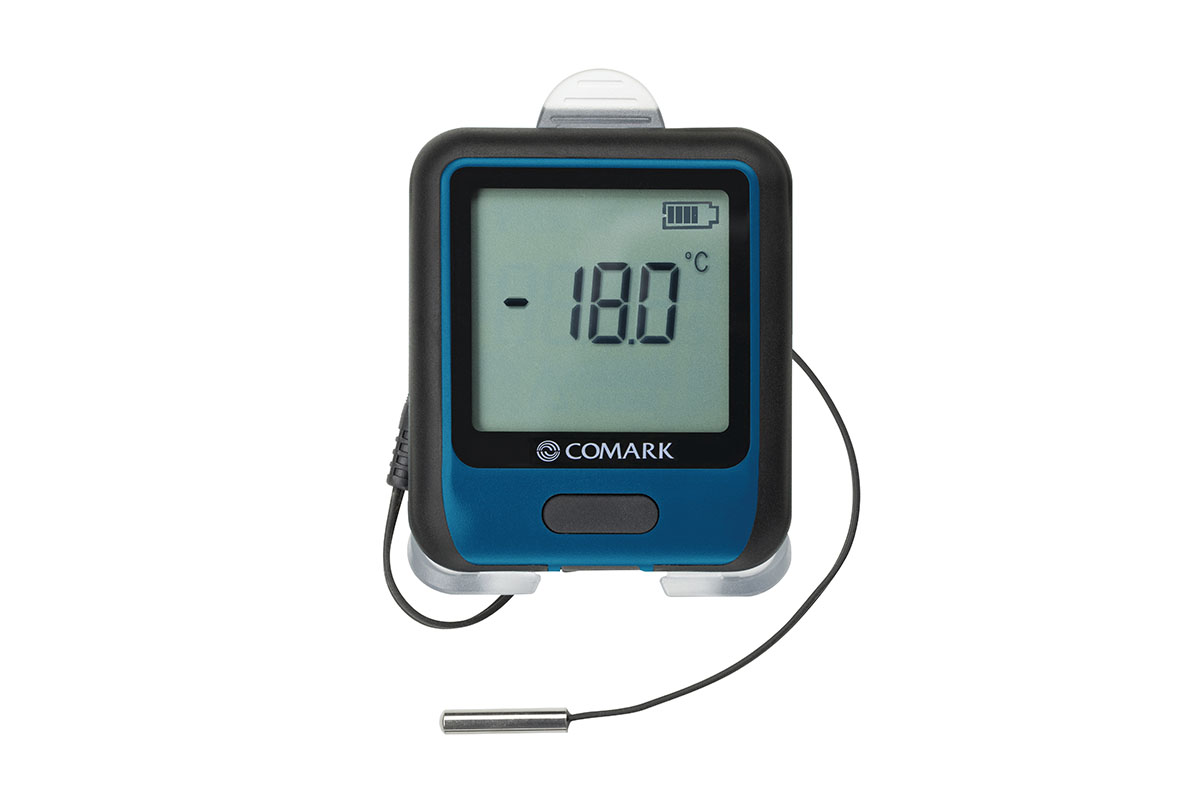 Hassle-Free
Use Comark's RF312-TP device to view walk-in temperatures on the unit screen, on a web browser or through the free Comark app, with timely alerts via email or text. The external, 3-foot probe can monitor temperatures as often as every 10 seconds and transmit updates every 60 seconds, but be mindful of the rechargeable battery's life, which ranges from three to 12 months depending on transmission frequency.
---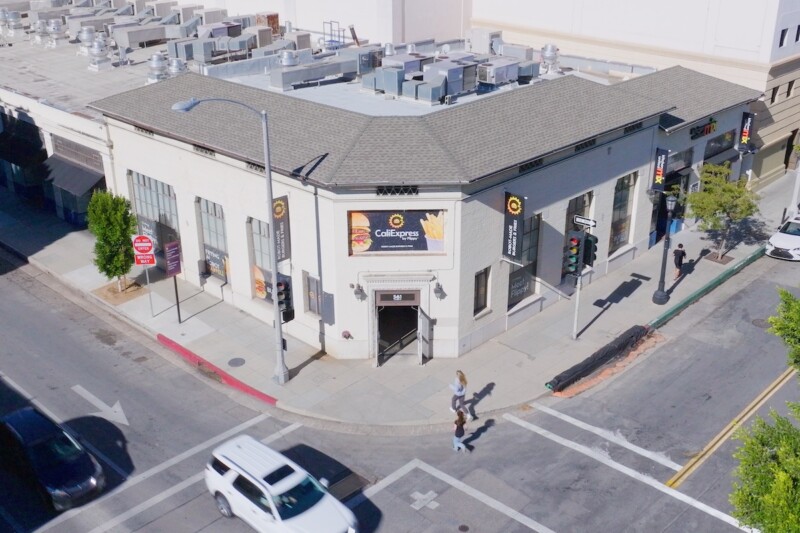 Company News
The new concept's robotic grills, fryers, kiosks and more look to deliver advantages for staff, customers alike.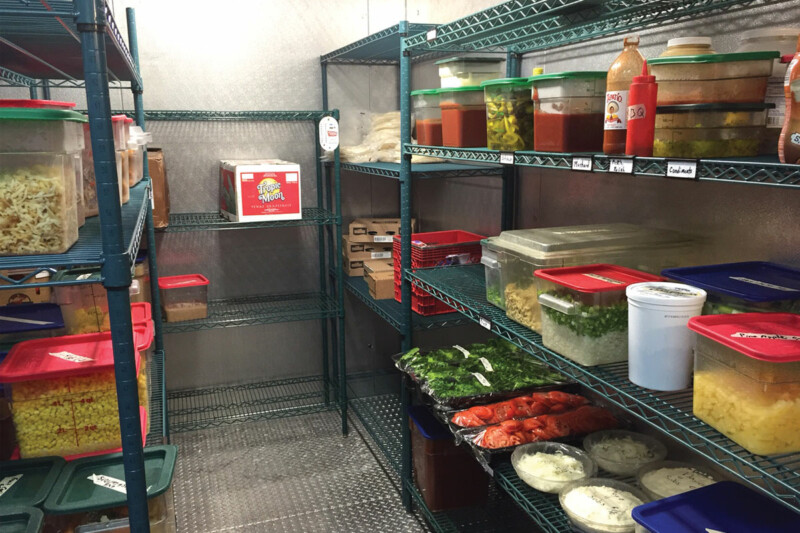 Equipment
A walk-in cooler and the food items stored inside are enormous investments for any business. As with any investment, you want to maximize your return and protect against loss. One…