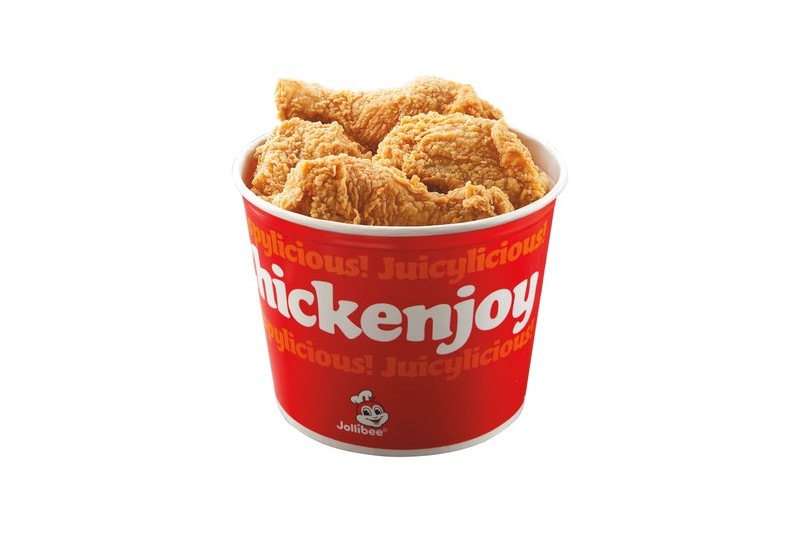 Jollibee opened its first dedicated cloud kitchen in a Kitchen United space located in Chicago's River North neighborhood. The space is a fully equipped kitchen and will focus exclusively on fulfilling delivery and pick-up orders.
The news follows last week's announcement that Portillo's has also joined Kitchen United with its own cloud kitchen outpost.
The format allows the brand to reach consumers in high-density metro areas quickly and efficiently, the company said in a statement.
Jollibee first announced the launch of its nationwide delivery service via DoorDash in April of this year. The new centrally located store will allow the company to reach more Chicago neighborhoods.
"We are very excited for the milestone launch of Jollibee's first-ever cloud kitchen in a prime Chicago location," said Maribeth Dela Cruz, President of Jollibee Foods Corporation North America, Philippine Brands. "Thanks to the unique cloud kitchen format of this new location, we are able to adapt to the current difficult environment of the pandemic while still growing our delivery capability and our off-premise business in a key market. Now, metro Chicagoans will be able to experience the joy of our signature offerings from the comfort and safety of their own homes."
Jollibee is the largest fast food chain brand in the Philippines, operating more than 1,400 stores there and 240 international branches, including 54 in North America.
Jollibee has more than 240 international branches including in the United States, Canada, Hong Kong, Macau, Brunei, Vietnam, Singapore, Malaysia, Saudi Arabia, United Arab Emirates, Qatar, Oman, Kuwait, Bahrain, Italy, and in the United Kingdom.
In North America, Jollibee opened its first store in 1998 in Daly City, California. It now operates 54 stores across the region, in the states of Arizona, California, Florida, Hawaii, Illinois, Nevada, New Jersey, New York, Texas, Washington, and Virginia of the United States, and in Manitoba, Ontario, Alberta and Saskatchewan, Canada.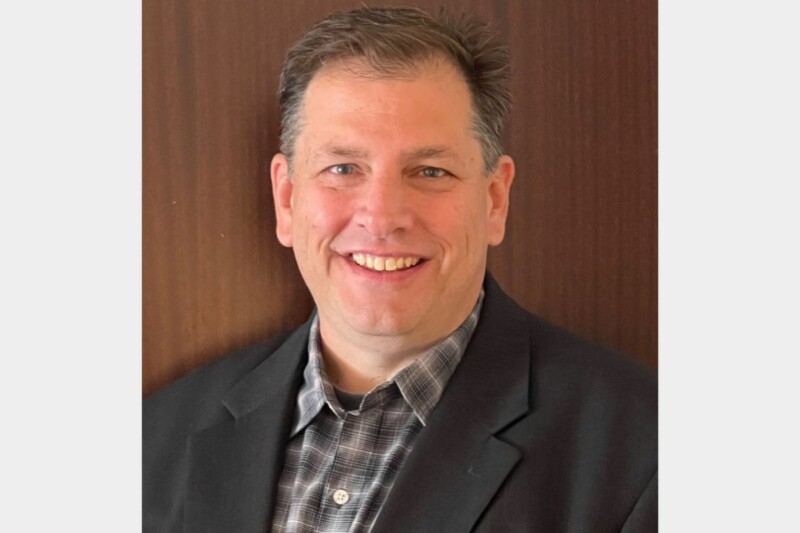 Appointments
Restaurant professional boasts extensive experience in the burger and pizza spaces.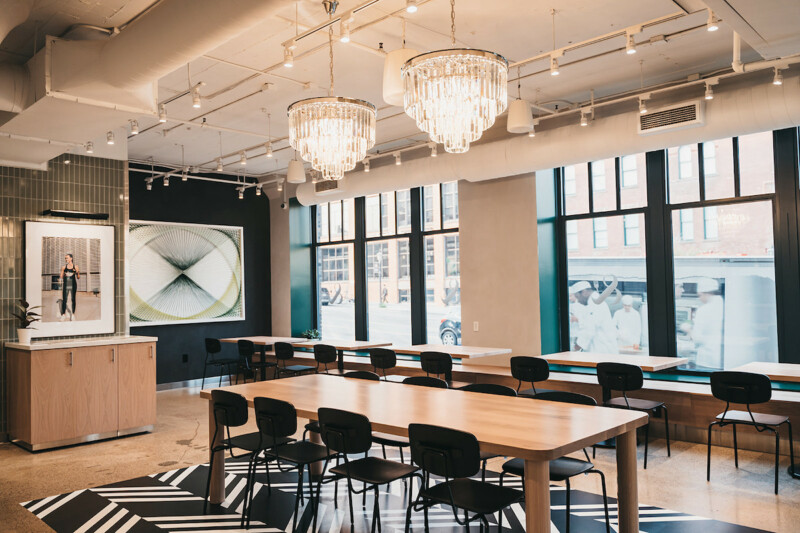 Company News
The new opening heralds the Minnesota-based company's entrance into its tenth state.