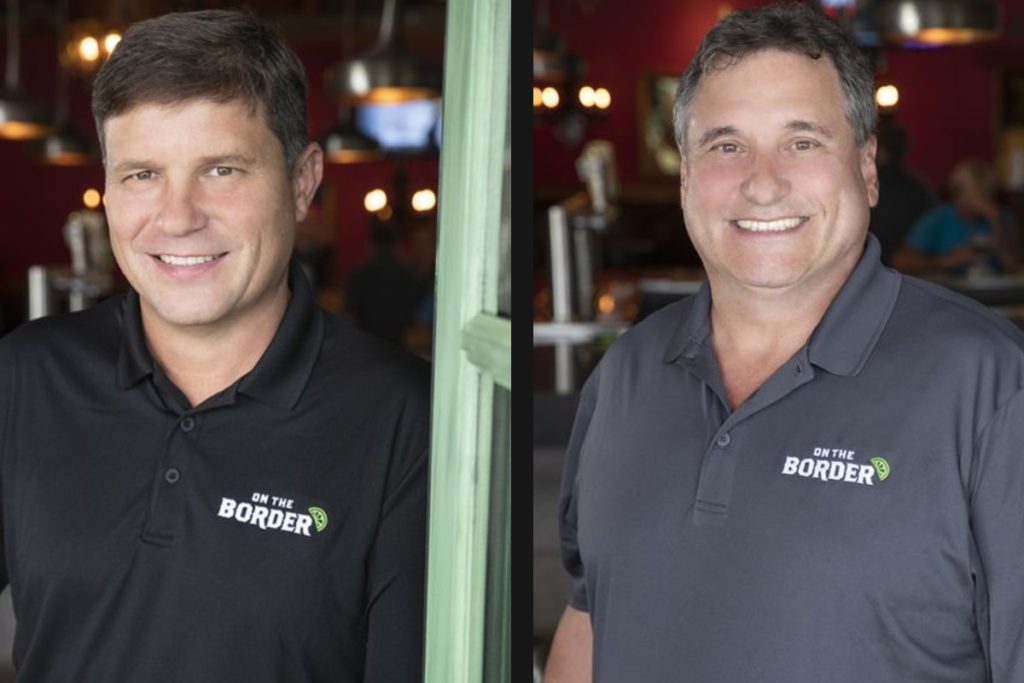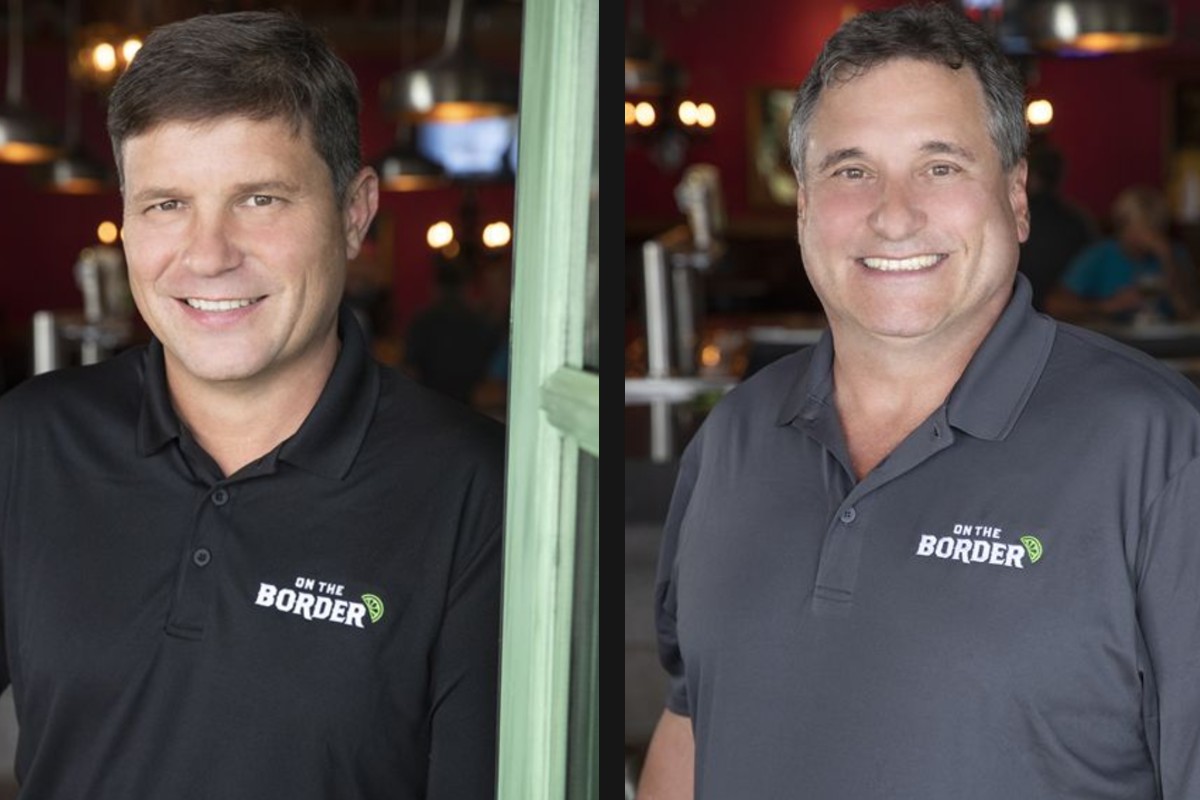 On the Border Mexican Grill, announced that it has appointed two former executives from The Krystal Company.
Tim Ward will be the Dallas-based company's new president and chief executive officer and Bruce Vermilyea as chief financial officer.
Ward served had been president as Krystal's president from November of last year until the company filed for bankruptcy in May. Prior to that, served as chief operating officer of Captain D's, where he oversaw nearly 600 restaurants. Ward held previous roles at Arby's/RTM and NPC International/Pizza Hut.
"I'm honored by the opportunity to lead On The Border," Ward said. "This brand has strong roots and has shown great resilience during the COVID-19 crisis. This pandemic has given us a unique opportunity to really rethink this brand and how we can best serve our loyal customers. I am encouraged by our recent sales trends and look forward to working with our dedicated team members on On The Border's next chapter."
Vermilyea served alongside Ward as CFO of Krystal, served 18 years with Qdoba Restaurant Corporation, where he helped oversee the expansion of the brand from 25 locations to more than 750.
"Tim and Bruce have a history of working together to drive results, so we are thrilled they have agreed to lead On The Border," said Michael A. Klump, founder and CEO of Argonne Capital Group, which owns On The Border and other multi-unit concepts. "On The Border is an iconic Mexican chain that will benefit greatly from the passion and exacting standards Tim and Bruce will bring to the organization."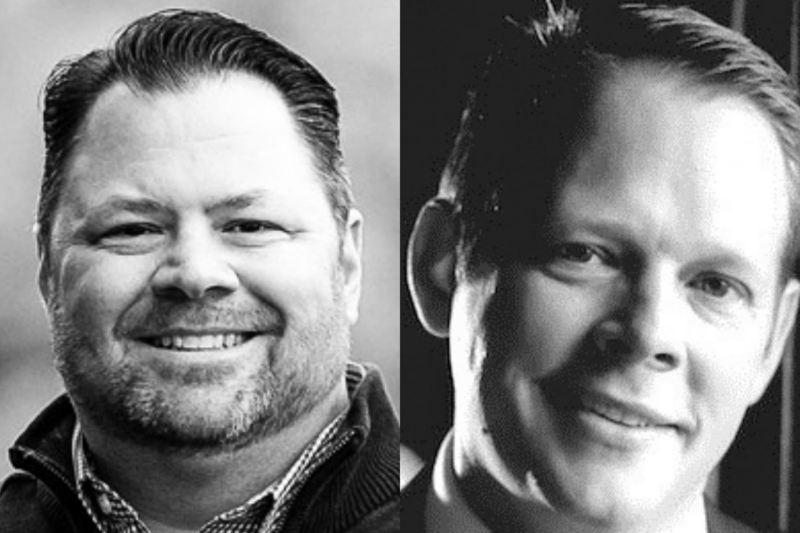 Appointments
Dennis Lock will serve as a national account executive, and Christopher Lustberg will serve as national sales manager for the Eastern region of the U.S.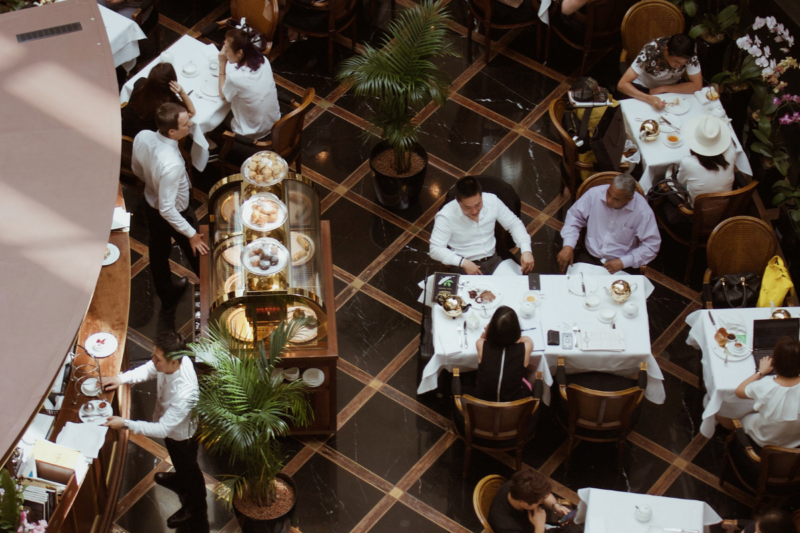 Economic News
The holiday season is off to a good start for restaurants, according to Black Box Financial Intelligence's latest "Restaurant Industry Performance Pulse." For the week ending Nov. 21, the restaurant…