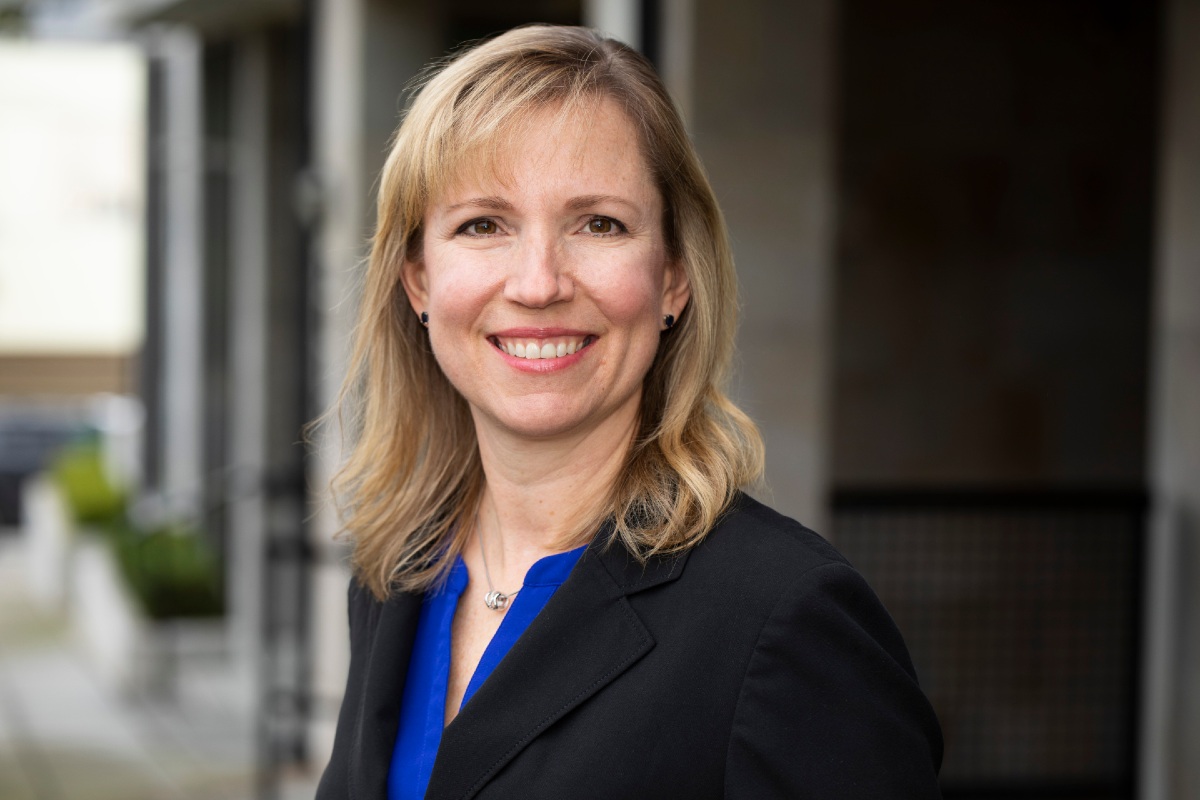 Erika Cottrell has joined Middleby as general manager of the Middleby Coffee Solutions Group, the company reported.
Cottrell, based in the Seattle area, will oversee the sales, strategy and day-to-day operations of three Middleby brands: Concordia Beverage Systems, Synesso and Bloomfield.
The company also said that Robin Mooney has been promoted to executive vice president and will lead the domestic sales efforts for the three brands in the group. Prior to taking on this larger company role, she was GM of Concordia.
Sarah Palmer will also expand her responsibilities, being named vice president of international sales for the Middleby Coffee Solutions Group. Previously she was director of global sales and marketing at Synesso.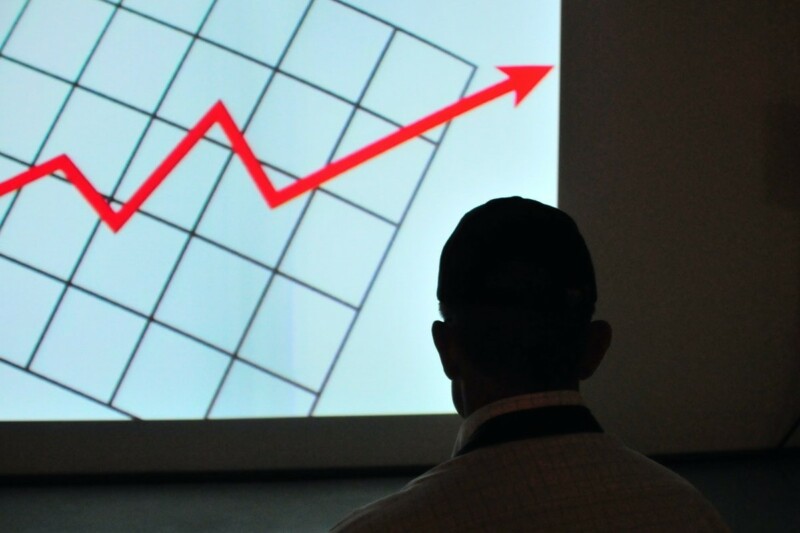 Economic News
Industry forecaster Technomic released updated predictions for the remainder of 2020 and into 2021. The news is mixed. Technomic put their data into three scenarios: Best Case, Middle Case, and…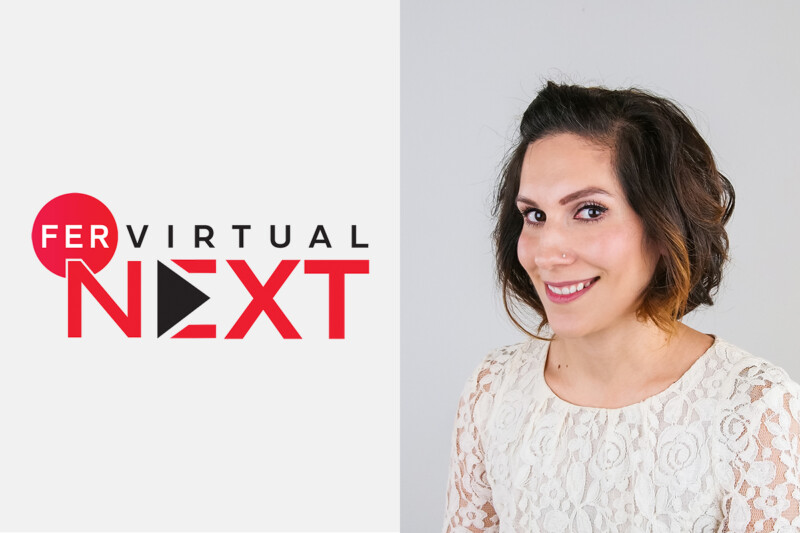 Event Coverage
What matters most to consumers in the COVID-19 era? Find out at Virtual NEXT on Aug. 27.