Chains
Economic
Parent of Chuck E. Cheese Files for Chapter 11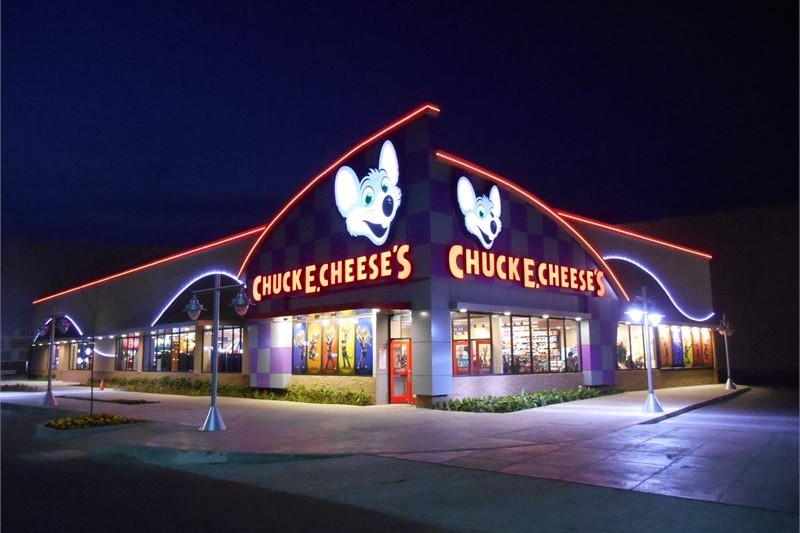 Citing the dire financial conditions created by COVID-19 closings, CEC Entertainment, the parent company of Chuck E. Cheese and Peter Piper Pizza, has filed for Chapter 11 bankruptcy.
In a statement, the Irving, Texas-based company said it will use the time and protections of Chapter 11 to negotiate with financial stakeholders, including landlords "to achieve a comprehensive balance sheet restructuring that supports its re-opening and longer-term strategic plans."
CEC said it will maintain ongoing operations at its corporate locations throughout the Chapter 11 process, providing dine-in, delivery and carry-out services, hosting birthday parties during dedicated hours, and supporting fundraisers and events in the coming weeks and months. The company also plans to continue opening additional locations each week, steadily bringing more employees back to work.
The action encompasses its 266 corporate-owned stores. International and franchised locations are not covered under the filing.
"The Chapter 11 process will allow us to strengthen our financial structure as we recover from what has undoubtedly been the most challenging event in our company's history and get back to the business of delivering memories, entertainment, and pizzas for another 40 years and beyond," said David McKillips, CEC's CEO. "I'm confident in the strength of our team and our world-class brands and look forward to more fully implementing our strategic plan as we put these financial challenges behind us."