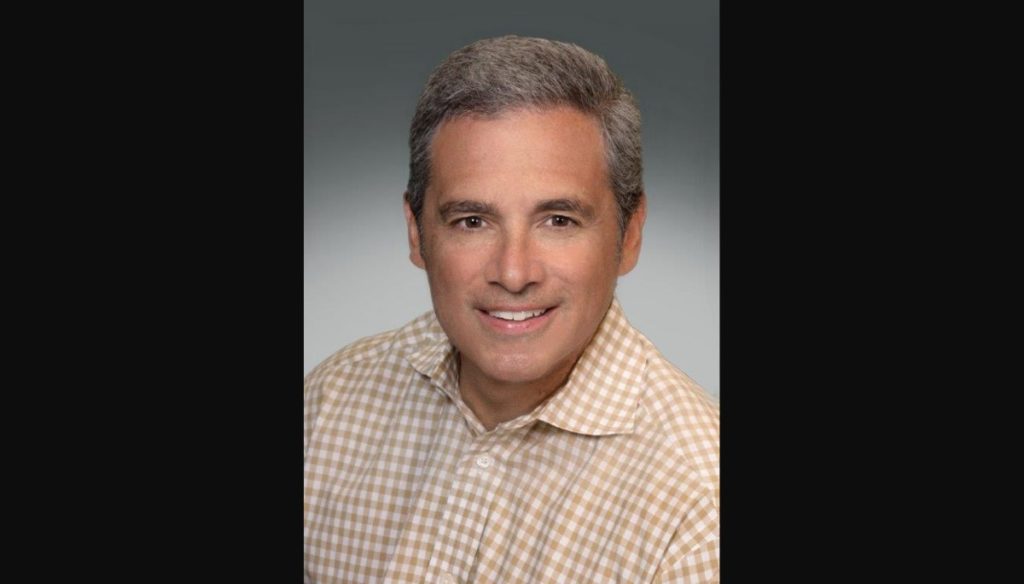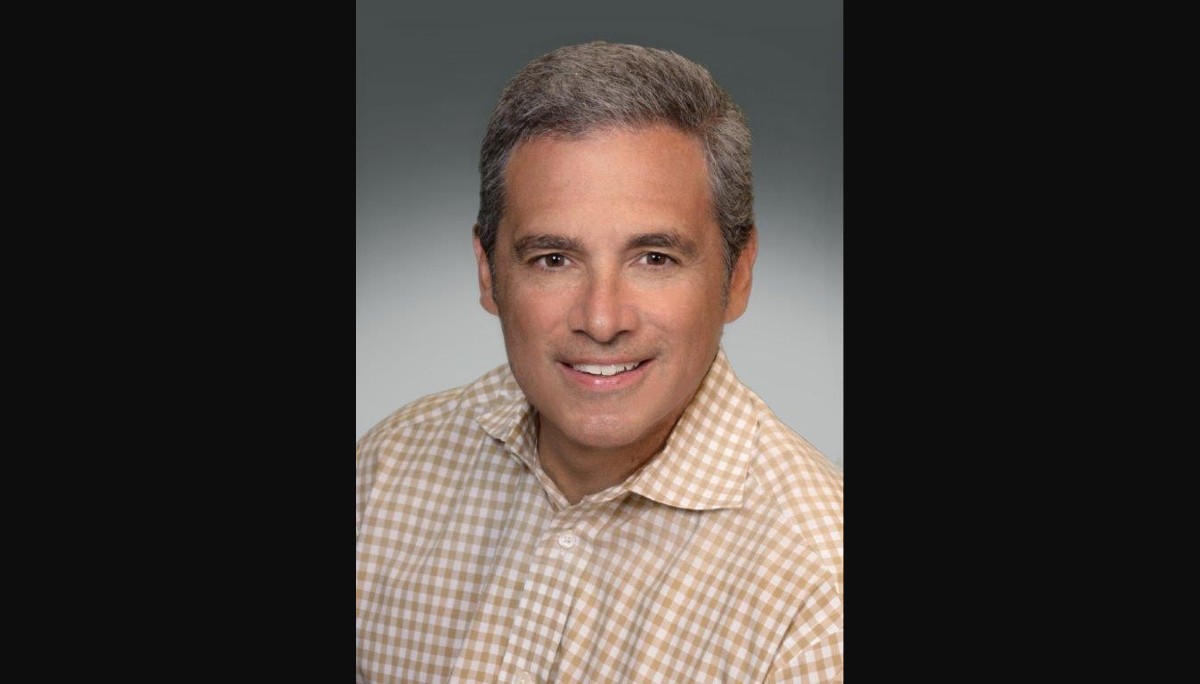 Dine Brands, the parent company of Applebee's and IHOP restaurants, announced the appointment of Tony Moralejo to the newly created position of president, international and global development.
Moralejo joins Dine from Church's/Texas Chicken. His experience also includes leading global teams in various operations, franchise development and legal leadership roles at Burger King.
The company also announced that acting chief information officer Justin Skelton would formally move into that role. Skelton joined Dine in June 2019 as vice president, IT infrastructure and operations.
"[Tony and Justin] are the perfect leaders to help evolve our growth and technology platforms of the future," says Thomas Song, Dine Brands, Inc. CFO.
Dine Brands has over 3,600 restaurants across 17 countries and approximately 370 franchisees.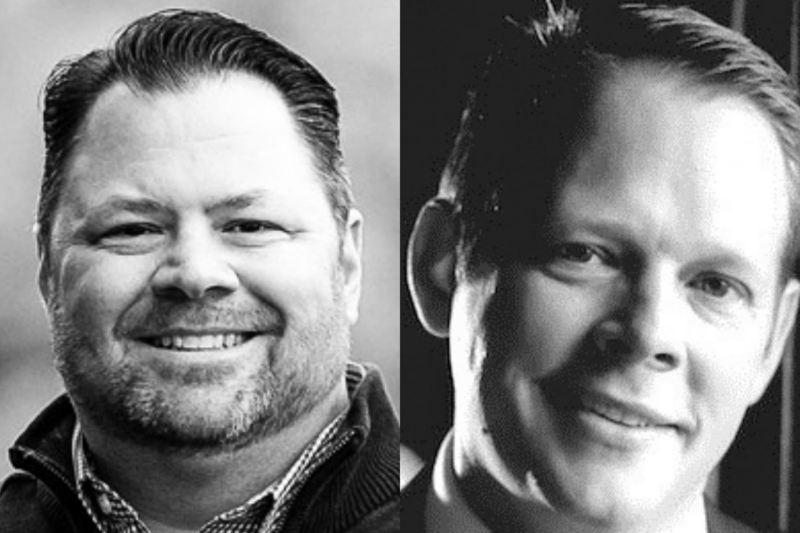 Appointments
Dennis Lock will serve as a national account executive, and Christopher Lustberg will serve as national sales manager for the Eastern region of the U.S.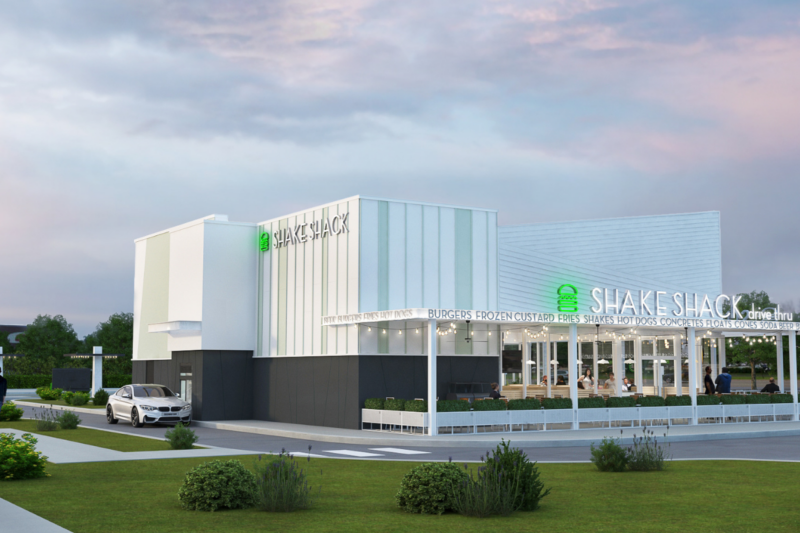 Company News
Shake Shack is entering a new era in off-premise dining as it prepares to open its first-ever drive-thru location, which features a dual-lane ordering system and a separate kitchen for...