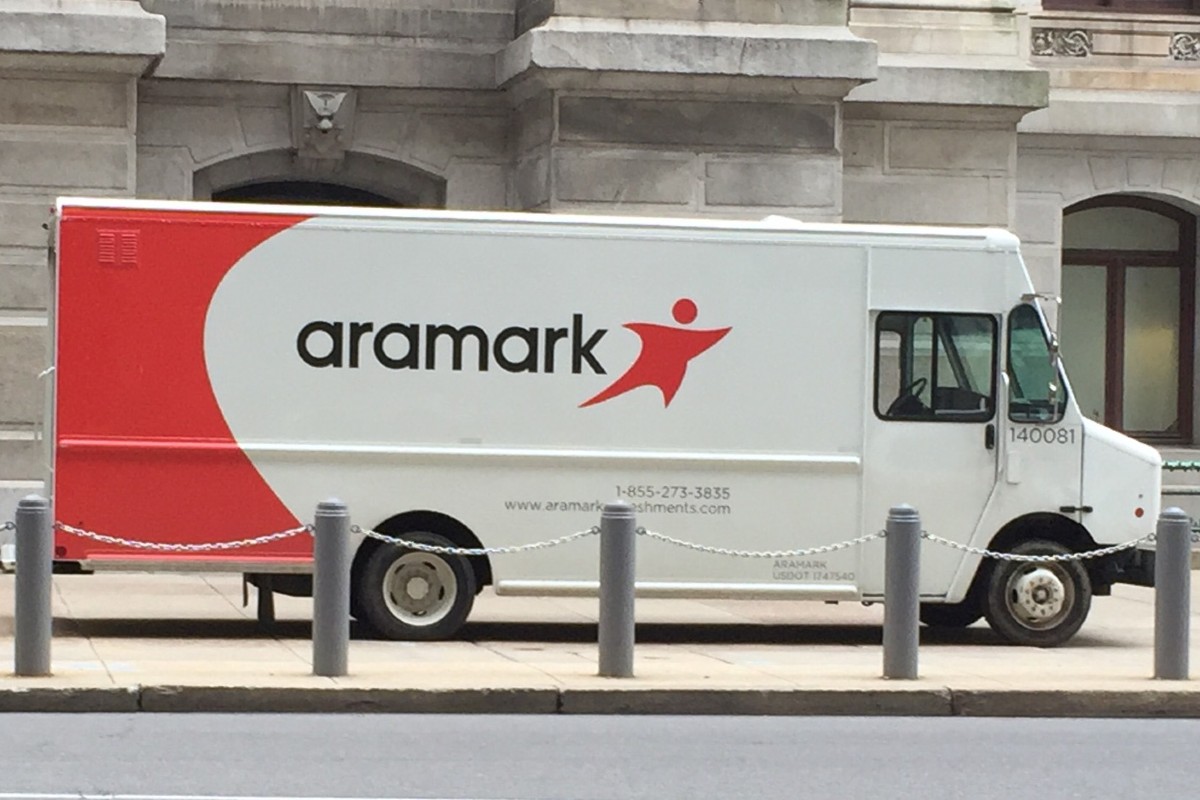 Aramark Corp this week laid off about 3% of its Philadelphia-area workforce of 8,000, the Philadelphia Inquirer reported Friday.
The move is part of a restructuring in the company's finance, information technology, supply chain, and other departments.
Aramark did not provide a total number of job cuts, but the paper estimates 3% to be about 240 people. The company did not say how many people work out of the new headquarters, which employed 1,200 when it opened.
"As we continue to build a growth-minded organization, we restructured our corporate staff to position the company to emerge stronger when the pandemic is behind us," Aramark said in a statement Friday.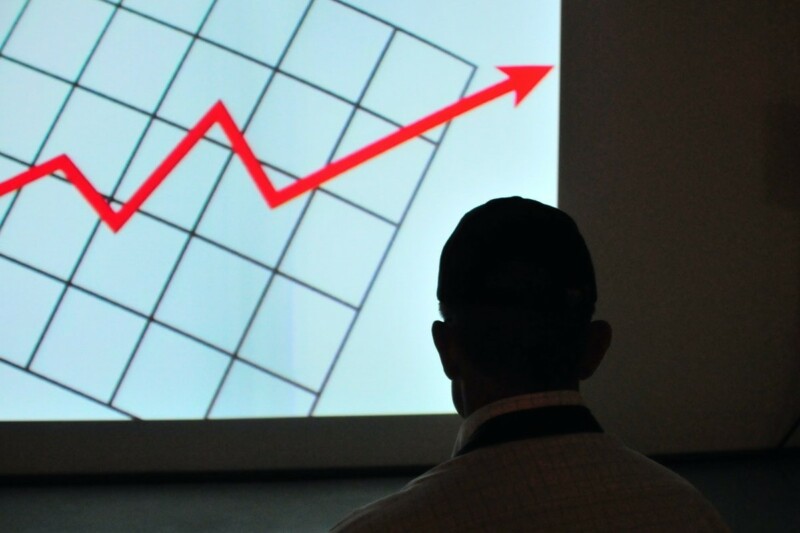 Economic News
Industry forecaster Technomic released updated predictions for the remainder of 2020 and into 2021. The news is mixed. Technomic put their data into three scenarios: Best Case, Middle Case, and…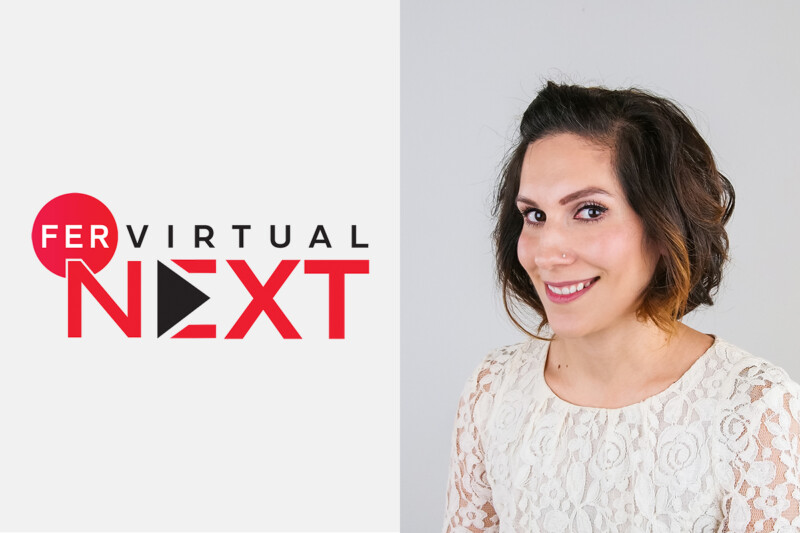 Event Coverage
What matters most to consumers in the COVID-19 era? Find out at Virtual NEXT on Aug. 27.