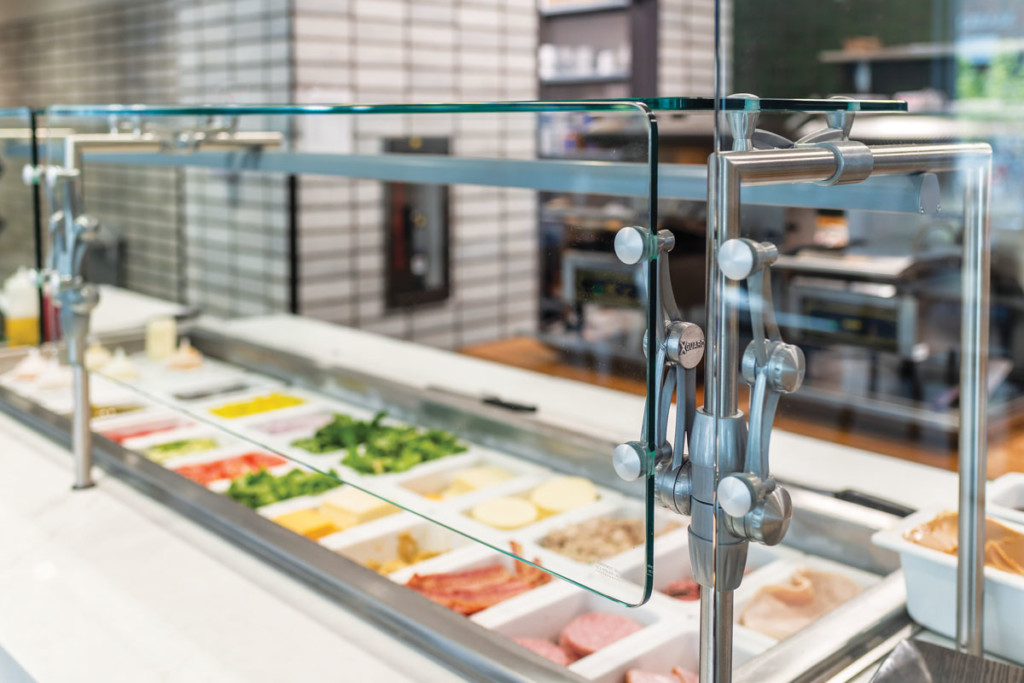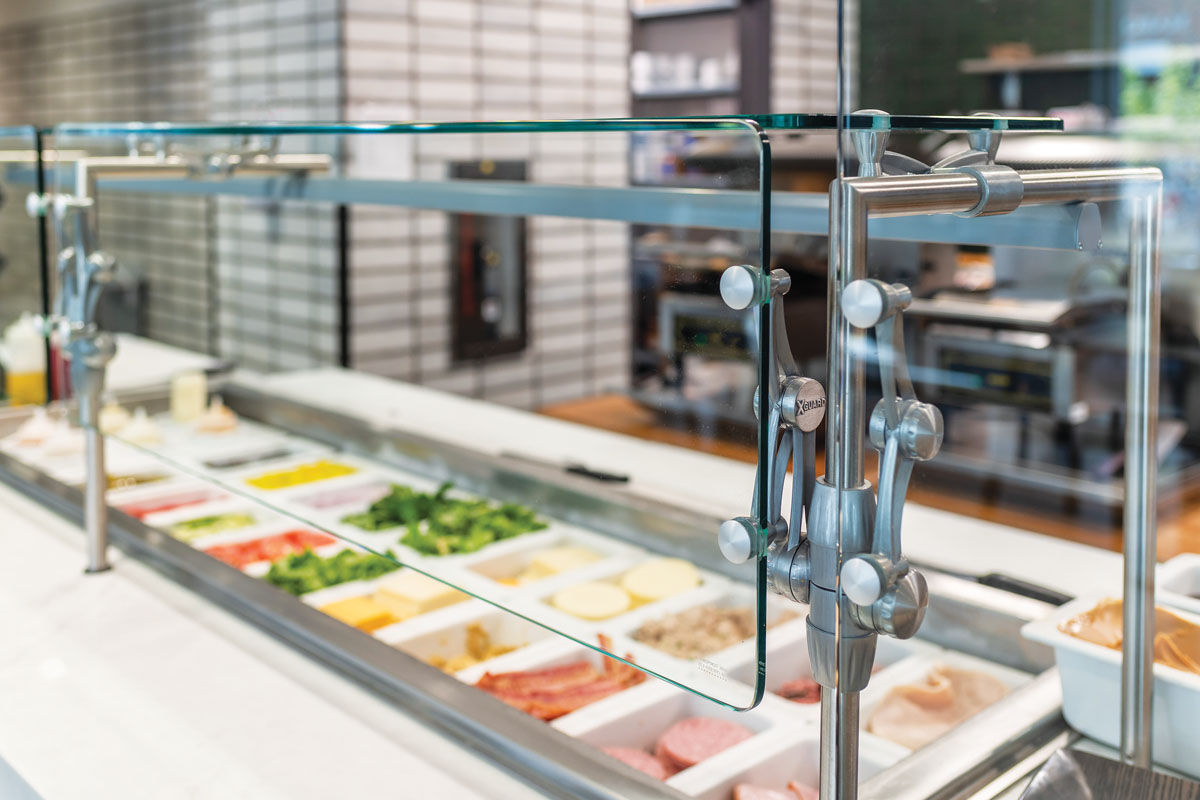 If your facility boasts convertible food shields, and needs to shift from self-service to full-service to increase safety as a result of the COVID-19 pandemic, follow these general steps:
• Loosen the angle adjustment knob.
• Position the glass in the vertical plane.
• Tighten the angle adjustment knob.
• To change the height, loosen the height adjustment knob and position the glass in the desired height.
• Tighten the height adjustment knob.
Manufacturers offer various styles of brackets so, check the recommendations for your model. Also, make sure the gap between the panel and the countertop measures no more than 6-in.H.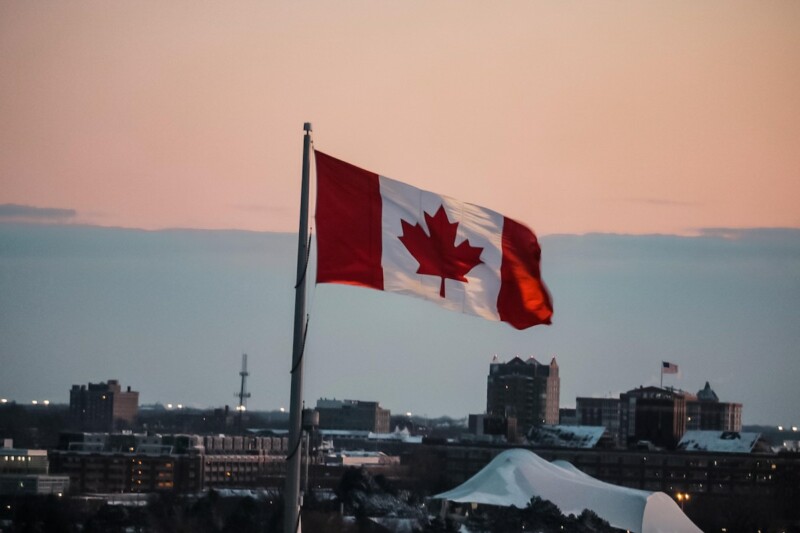 Maintenance
Headquartered in St. Louis, Marcone operates over 200 facilities and serves approximately 43,000 technician customers.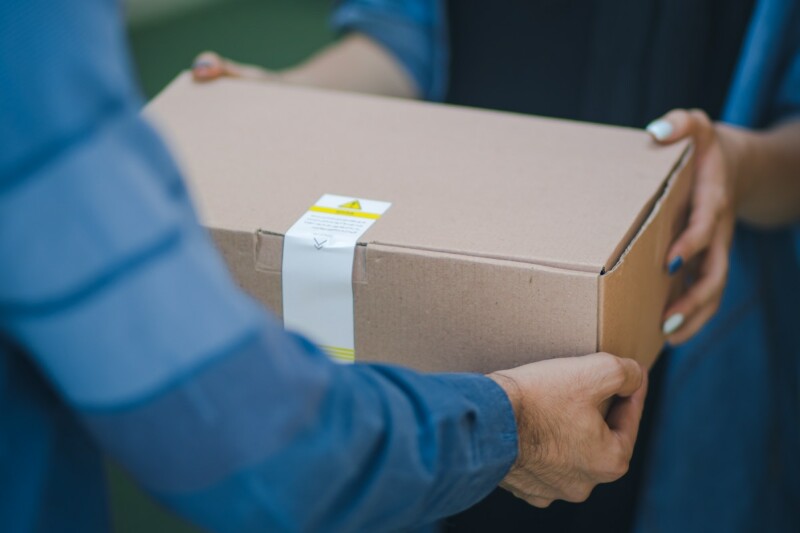 Maintenance
Hobart Genuine Parts and the OEM repair parts and products supplier Marcone have sparked a new distribution partnership. Now, St. Louis-based Marcone offers operators added access points for equipment parts…